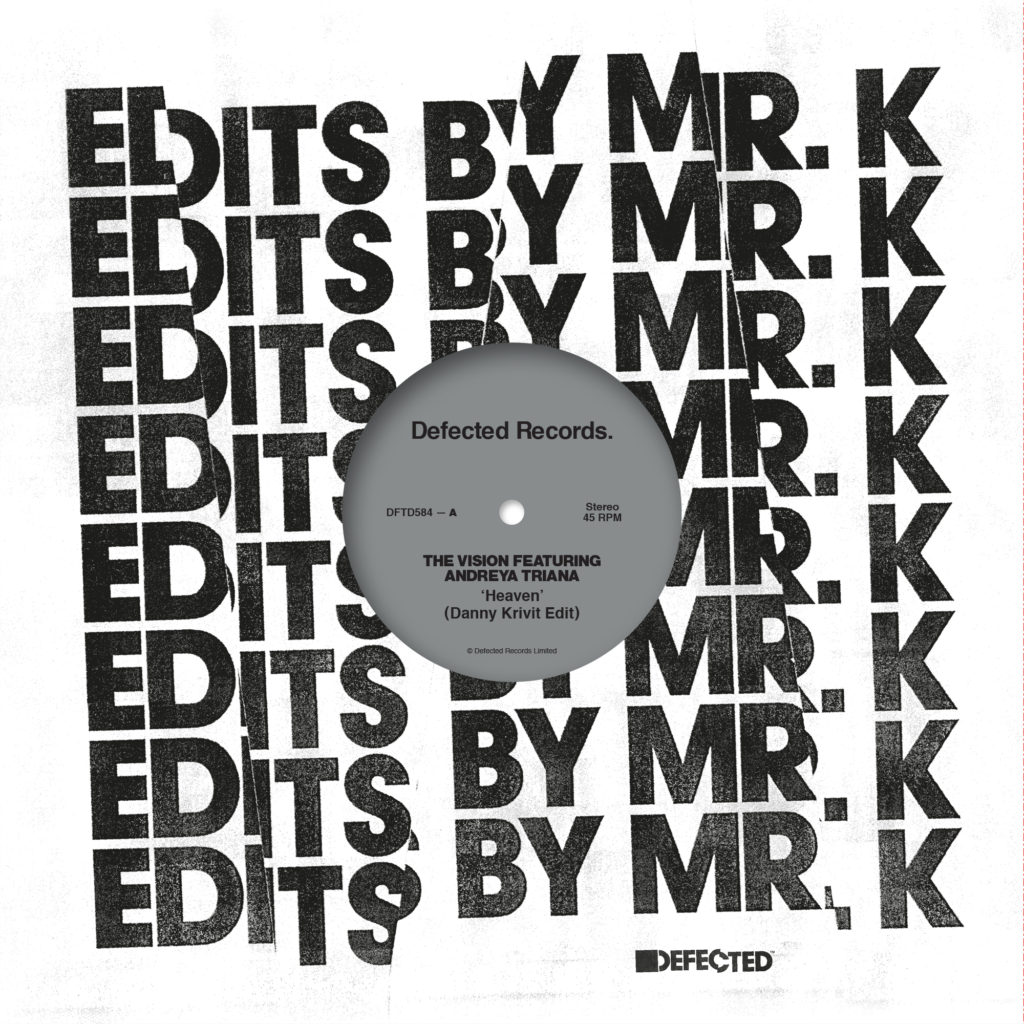 Danny Krivit/DEFECTED EDITS BY MR. K 12"
$21.00
Groove Dis Exclusive. The pioneering Manhattan DJ turns in a killer pair of edits for DEFECTED! First up is the smash hit "HEAVEN" by THE VISION getting an extended DJ friendly mix. Next is a stripped back, jazzy/percussive edit of "WHAT AM I HERE FOR" by THE DANGERFEEL NEWBIES. 2023 repress!...


Patchouli Bros/RAZOR-N-TAPE EDITS 12"
$24.00
Groove Dis Exclusive. Canadian diggers extraordinaire make their debut on RNT with a quartet of exceptionally tasty and soulful edit heat. Includes edits of CHERYL LYNN, THE EMOTIONS, VINCENT ARTHUR & DAGOMBA, and GREY & HANKS. (RAZOR-N-TAPE)