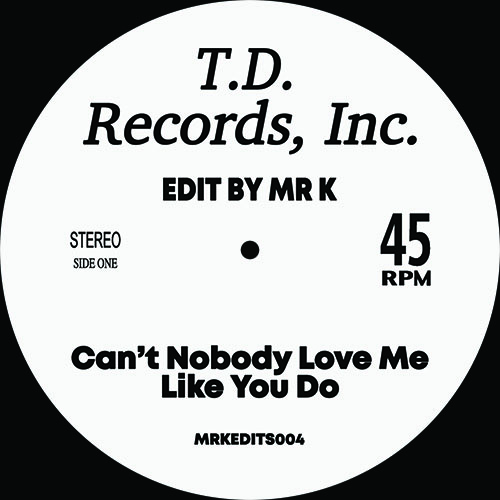 Danny Krivit/MR. K EDITS VOL. 4 12"
$19.50
The 4th volume of his "EDITS BY MR K" series returns with a rework of the 1978 disco cut "CAN'T NOBODY LOVE ME LIKE YOU DO" by GENERAL JOHNSON, paired with the uplifting 1981 cut "CAN'T KEEP HOLDING ON" by SECOND IMAGE. (MR. K EDITS)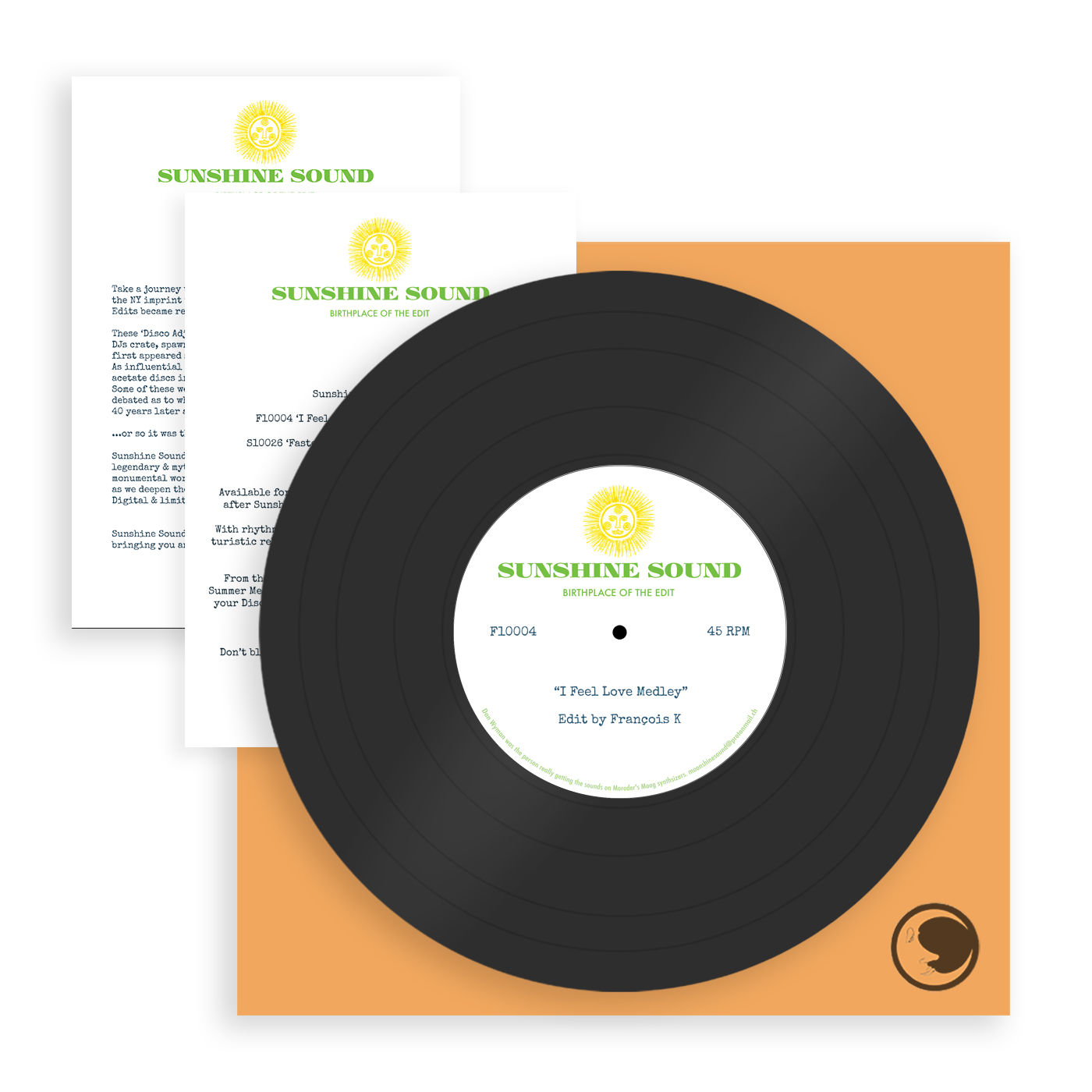 Francois K/I FEEL LOVE MEDLEY 10"
$33.00
Available for the first time on vinyl, this is the long sought after edit by FRANCOIS K of the DONNA SUMMER classic produced by GIORGIO MORODER. Also from deep within the SUNSHINE SOUND archives is a summer medley edit of SUMMER's "FASTER & FASTER" by Canadian JACQUES LESSARD. (SUNSHINE SOUND)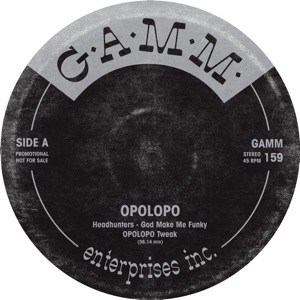 Opolopo/G.A.M.M. TWEAKS: GAMM159 12"
$19.50
Groove Dis Exclusive. Additional keys and production are the standards on his respectful and tasteful tweak of "GOD MADE ME FUNKY" by THE HEADHUNTERS on Side A. Then OPOLOPO heads into soulful house territory with an uplifting rework of the SYLVIA ST. JAMES downtempo classic "MOTHERLAND". (GAMM)