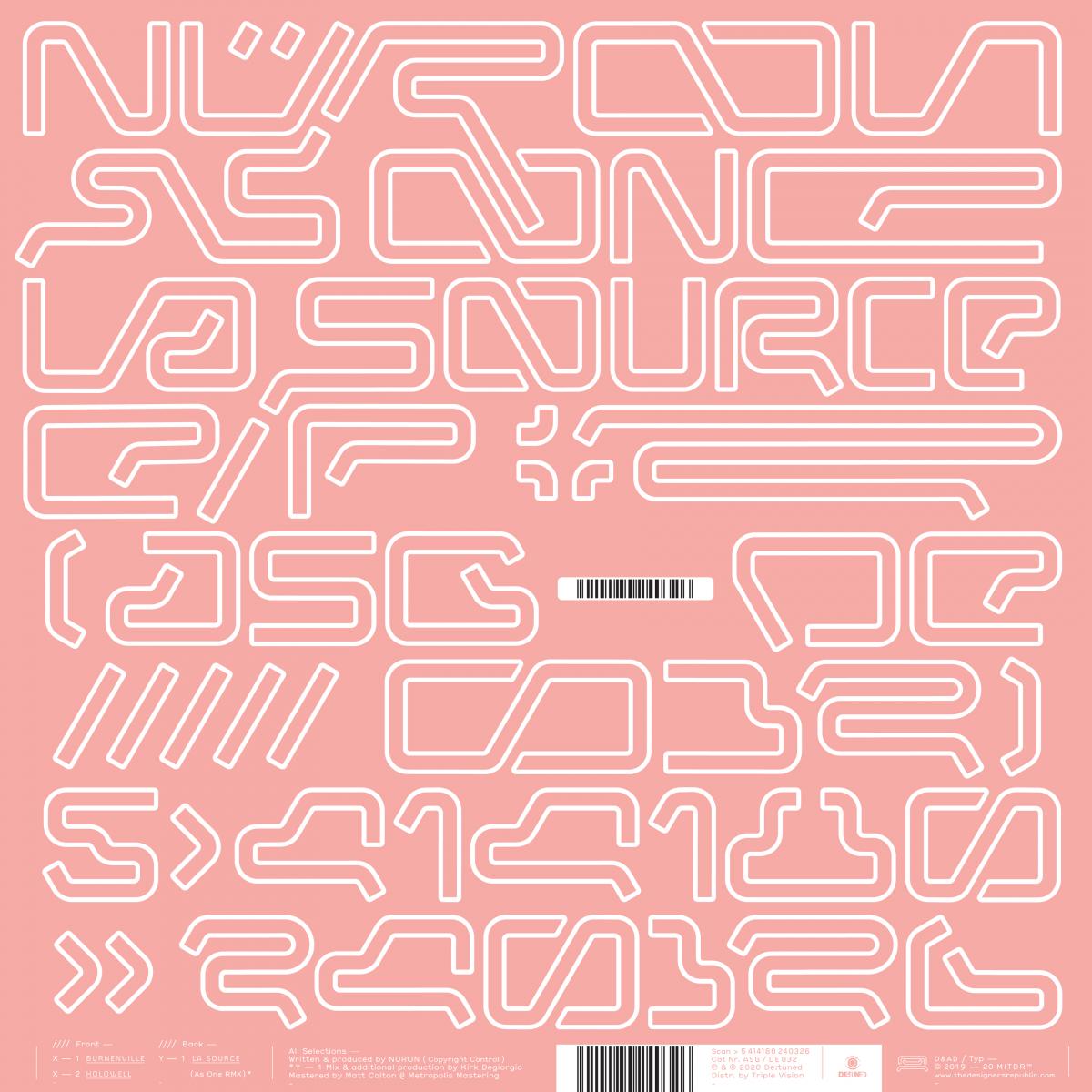 Nuron & As One/LA SOURCE EP 02 12"
$19.50
Groove Dis Exclusive. NURON opens with two new productions of emotively warm techno that hark back to a mid-90's sound on "BURNENVILLE" & HOLOWELL". KIRK DEGIORGIO applies his AS ONE remix skills to "LA SOURCE" on the flip. Pressed on 180g black vinyl with a printed glow in the dark sleeve....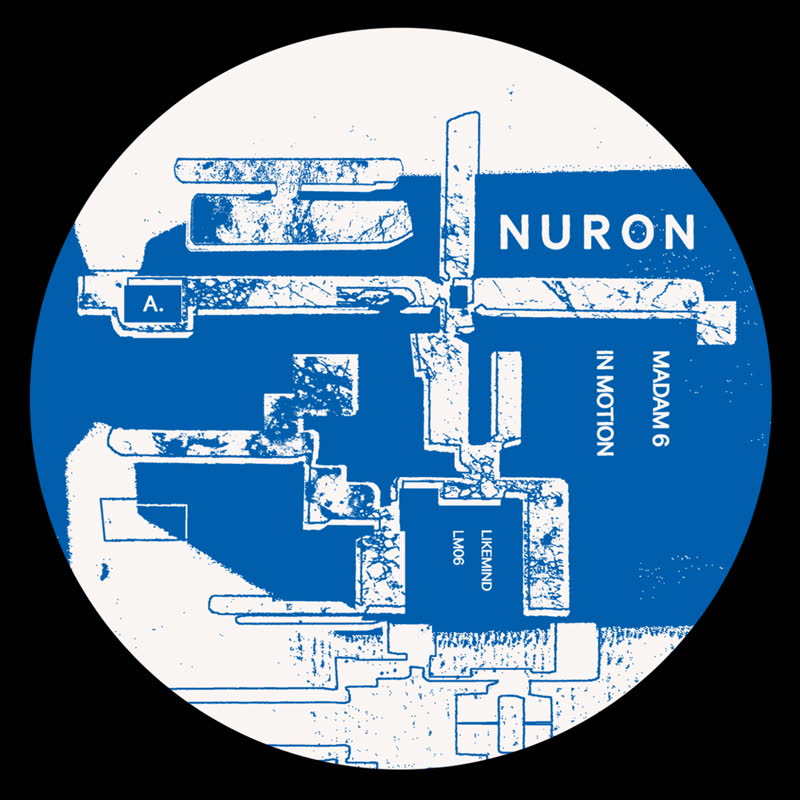 Nuron & Fugue/LIKEMIND 06 D12"
$34.50
An unsung hero of mid-90's techno, whose out of print releases command top dollar on Discogs, NURON gets a retrospective release on his label with 8 of his most sought after songs together on doublepack vinyl. (LIKEMIND)