Amerigo Gazaway/SOULMATES:VOL. 1&2 DLP
$30.00
Catalog #:
SOULMATESVOL1-21
Mash-up master AMERIGO GAZAWAY compiles 15 choice cuts that didn't make it on other albums or digital exclusives that previously never made it on wax. Bonus tracks from FELASOUL, COMMONWONDER, NOTORIOUSJBS, MISEDUCTION and more. "B-SIDES, REMIXES, RARITIES: VOLUME 1 & 2". More copies back in.


Bobby Caldwell/BOBBY CALDWELL LP
$37.50
Originally released in 1978 and long since out of print, the self-titled double platinum debut album of this icon of blue-eyed soul is a timeless masterpiece of sophisticated jazzy soul brilliance. After his passing in Spring 2023, this welcome repress arrives on 140g vinyl. (BE WITH)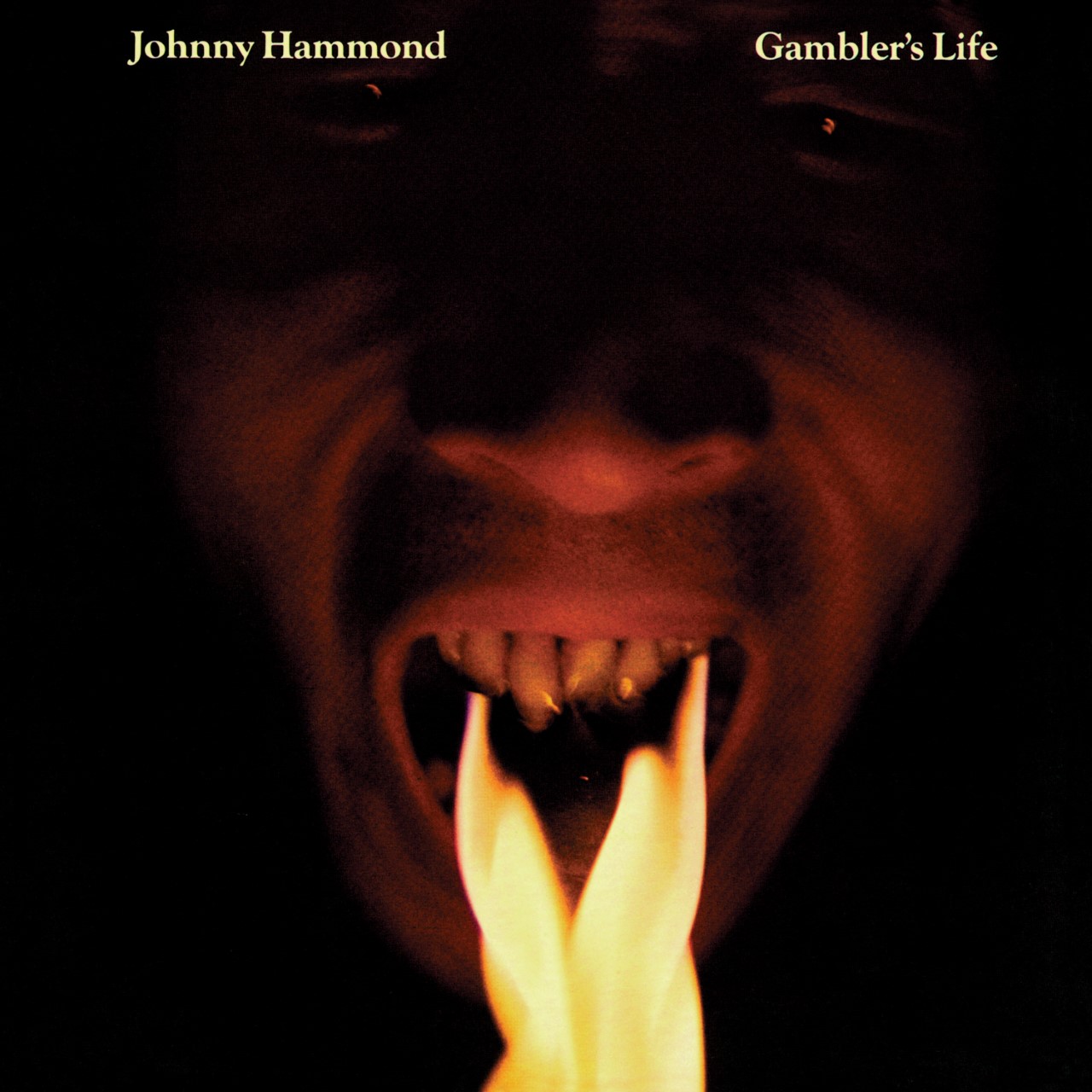 Johnny Hammond/GAMBLER'S LIFE (1974) LP
$30.00
Groove Dis Exclusive. Restocked. SOUL BROTHER reissue of 1974 jazz funk masterpiece that saw the switch from organ to electric piano, creating a multi-layered funky new sound. Arranged by the MIZELL brothers who had just produced albums by DONALD BYRD and BOBBI HUMPHREY for BLUE NOTE. Eight...