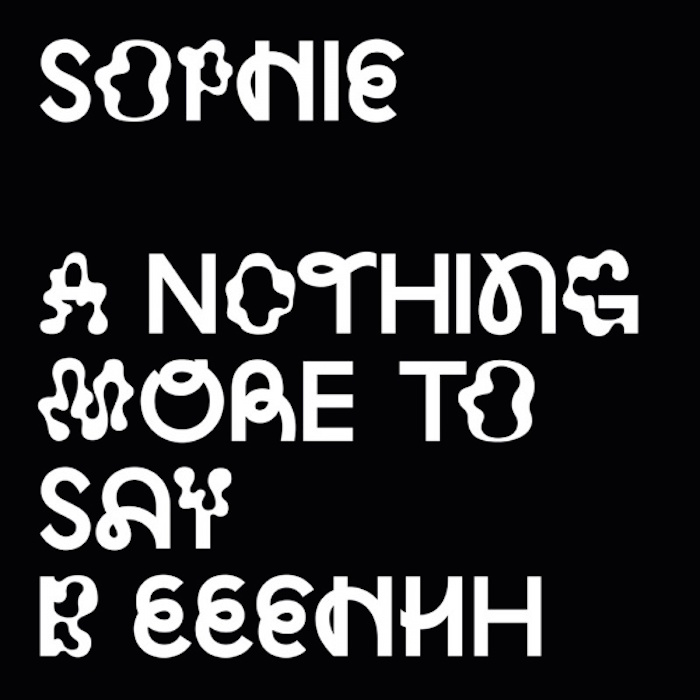 Sophie/NOTHING MORE TO SAY 12"
$22.50
Originally released in 2012, this was the very first vinyl released by the musical icon to legions of fans both before and after her untimely death in early 2021. Includes the original and dub versions, plus "EEEHHH". Selling for top dollar on Discogs now! 2022 repress! (HUNTLEY & PALMERS)


Shadow Child & Mark Archer/CHINWAH 12"
$22.50
A collaborative 3-tracker of big rave energy featuring two established cuts and a brand new slice of big room techno with the title track. (FOOD MUSIC)