Chrissy/PHYSICAL RELEASE DLP
$37.50
Groove Dis Exclusive. Blending elements of ravey techno, house, and jungle that have run through his previous work, the final result is an exploration of the importance of physical spaces, the need for inclusivity, and optimism for the future. Sleeve art by transgender activist EDIE FAKE....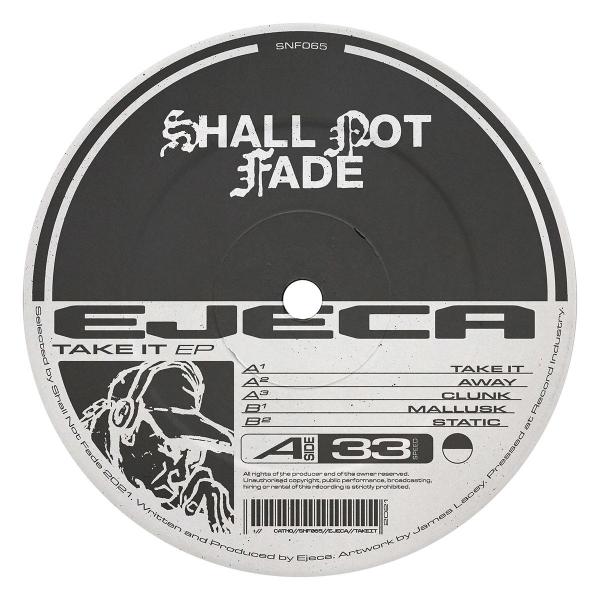 Ejeca/TAKE IT EP 12"
$18.00
Groove Dis Exclusive. This time around expect high octane drama as he borrows sounds from across the hardcore continuum on this 5-track EP of retro rave bangers! (SHALL NOT FADE)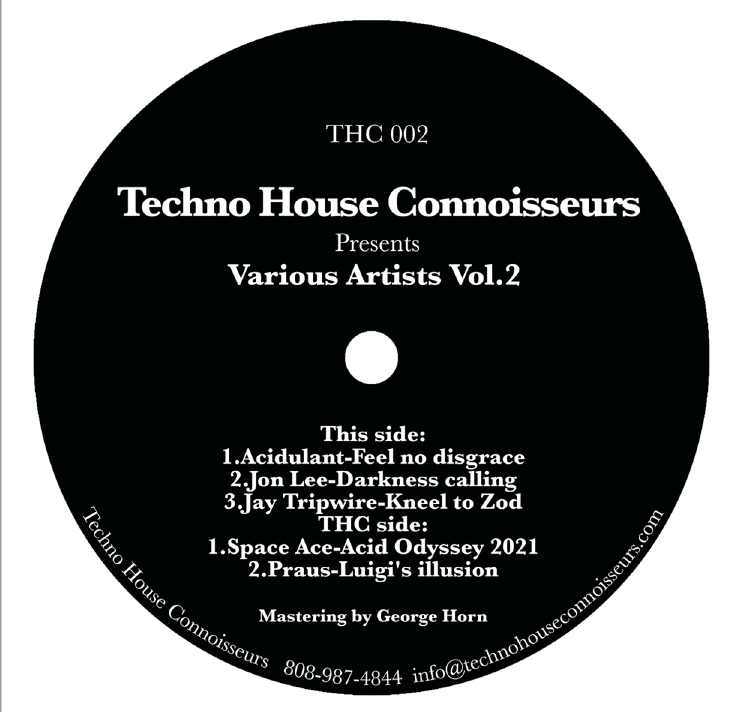 Various/T.H.C. VOL. 2 EP 12"
$15.00
The TECHNO HOUSE CONNOISSEURS are back with their 2nd release featuring 5 acid centric gems by ACIDULANT (MALTA), JON LEE (SEATTLE), JAY TRIPWIRE (CANADA), SPACE ACE (SAN FRAN) and PRAUS (LA). Covering a gamut of acid sounds with something for everyone. (TECHNO HOUSE CONNOISSEURS)