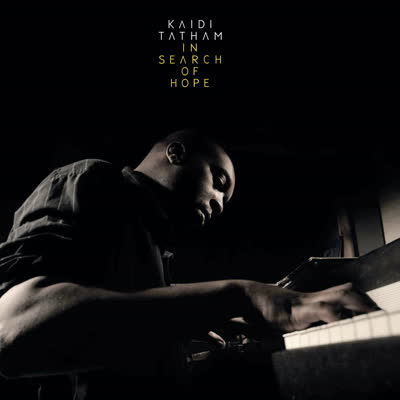 Kaidi Tatham/IN SEARCH OF HOPE DLP
$37.50
Groove Dis Exclusive. Originally released in 2008 on the Japanese label FREEDOM SCHOOL, the 2nd album from the prolific UK producer gets a reissue on FIRST WORD RECORDS. He has worked with seminal artists BUGZ IN THE ATTIC, SILHOUETTE BROWN, NEON PHUSION, AGENT K, DEGO, & the extended 2000BLACK...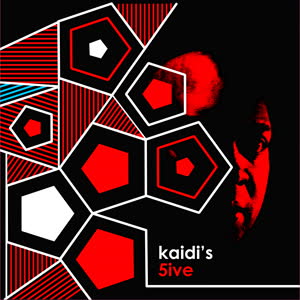 Kaidi Tatham/KAIDI'S 5IVE LP
$34.50
Originally released in 2011 on digital/CD only, this sees its first ever vinyl pressing for its 10th anniversary. A 5-track, 22-minute album of crossover jazz & broken beats for all those fans of future jazz sounds. (JAZZ RE:FRESHED)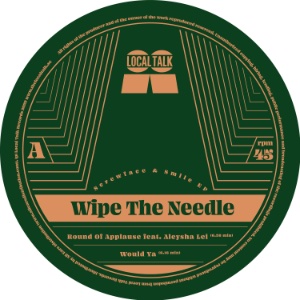 Wipe The Needle/SCREWFACE & SMILE 12"
$19.50
Groove Dis Exclusive. The broken beat roots of LEE GOMEZ are heavily featured on this 4-track EP sprinkled with a touch of soul, jazz, and boogie to create an impressive collection of songs. Fans of BUGZ IN THE ATTIC and the West London broken beat scene should love this! (LOCAL TALK)