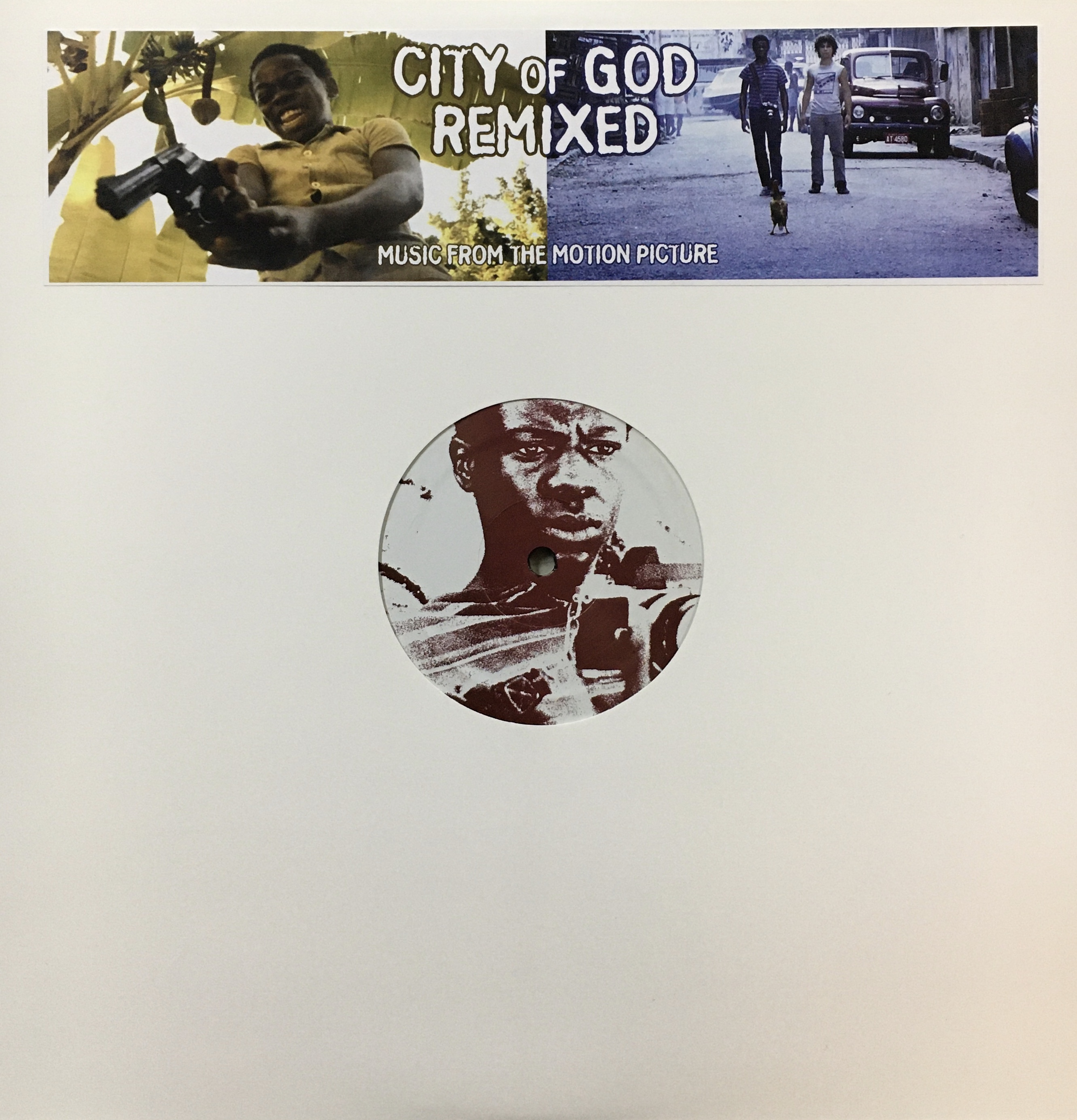 Drumagick/CITY OF GOD REMIXES 12"
$10.50
Catalog #:
COGRMX002LTD 9
Groove Dis Exclusive. Warehouse find! Two incredible drum & bass workouts taken from the 2003 CITY OF GOD REMIXED VOL 2 collection. Brazilian composers ANTONIO PINO and ED CORTES's "FOTO ZE" and "MEU NOME E ZE" meet the furious DRUMAGICK and RAMILSON MAI & GUI BORATTO. New full color sticker on...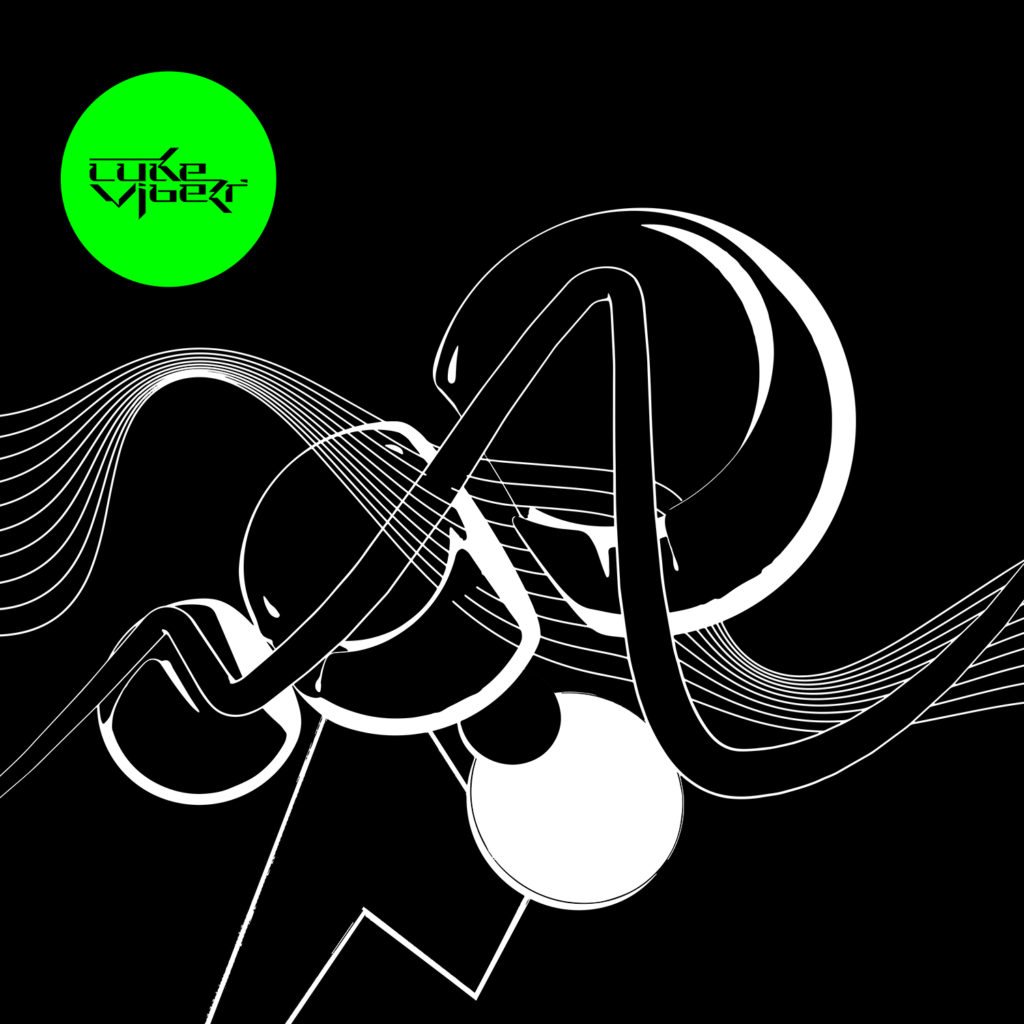 Luke Vibert/AMEN ANDREWS DLP
$28.50
Groove Dis Exclusive. Reviving his AMEN ANDREWS moniker after over a decade lying dormant, VIBERT is squarely aiming for the junglist sounds of the amen break with 14 slabs of raucous breakbeat bangers, riddled with cool as f*ck samples, and bass bin shattering subs! The first in a trilogy of...