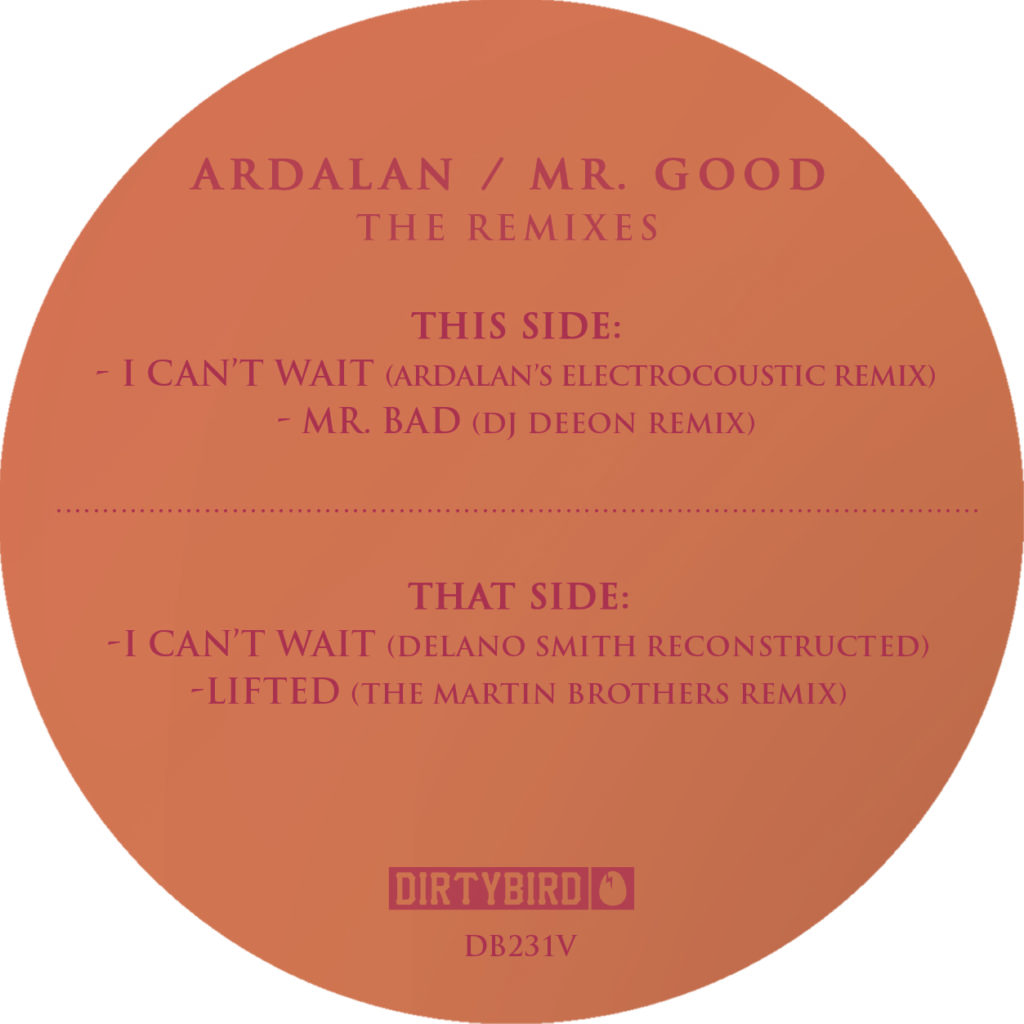 Ardalan/MR. GOOD: THE REMIXES 12"
$15.00
Groove Dis Exclusive. His 2019 "MR. GOOD" got a slew of digital remixes in 2020, and now the best of these make it to vinyl. His own "Electrocoustic Remix" of "I WANT", a DJ DEEON remix of "MR. BAD", a DELANO SMITH rework of "I CAN'T WAIT", and a MARTIN BROTHERS drum & bass remix of "LIFTED" are...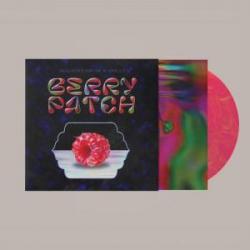 Machinedrum & Holly/BERRY PATCH 12"
$21.00
Groove Dis Exclusive. VISION RECORDINGS starts 2020 on a bang with 4 drum & bass cuts from this pairing. Pressed on pink marbled vinyl in a full color sleeve, with a DL code included. (VISION)