Bcee/DAYS LIKE THESE EP 12"
$19.50
Groove Dis Exclusive. With just over two decades worth of consistent drum & bass releases to his pedigree, this veteran producer is back with four tracks that run the gamut from soulful and chilled out to more heavy hitting numbers. Pressed on purple marbled vinyl. (FOKUZ)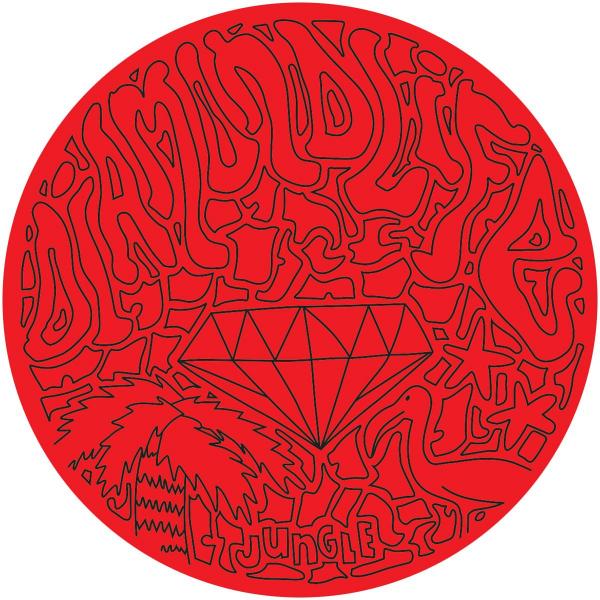 Denham Audio/HOW COULD I 12"
$19.50
Groove Dis Exclusive. Fresh off releases for LOBSTER THEREMIN, 40GRIT, DANCE TRAX, and his home turf of CLUB GLOW, the UK rave revivalist is back with two infectious slabs of modernist jungle on DIAMOND LIFE, the sister label of COCO BRYCE's MYOR label. (DIAMOND LIFE)

Various/BOOGIE TIMES RECORDS 4LP
$90.00
Groove Dis Exclusive. A 16-song, 4 x LP album celebrating the legendary record shop and home of the seminal jungle/D&B label SUBURBAN BASE and sister label BOOGIE TIMES, Includes rarities and collectables, as well as several alternate and unreleased versions. (BOOGIE TIMES)