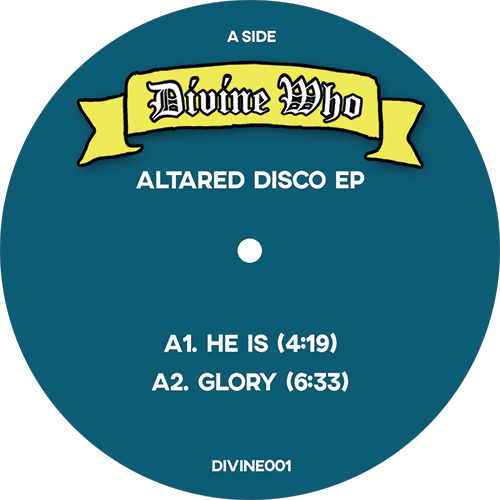 Divine Who/ALTERED DISCO EP 12"
$22.50
Four unsung gospel greats reworked for the dancefloor for maximum jubilation. (DIVINE DISCS)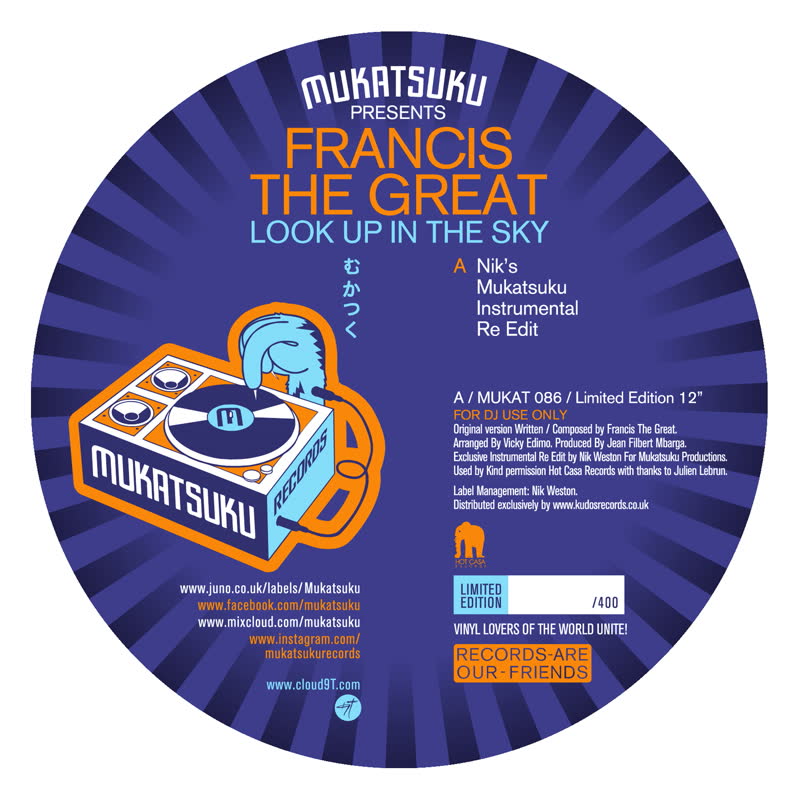 Francis The Great/LOOK UP IN THE SKY 12"
$21.00
NIK WESTON's instrumental edit focuses on the irresistible Afro funk groove of this song taken from the 1977 album "RAVISSANTE BABY". This 1-sided 12" is hand-numbered with only 400 copies, featuring a unique full side laser etching of the MUKATSUKU label logo. (MUKATSUKU)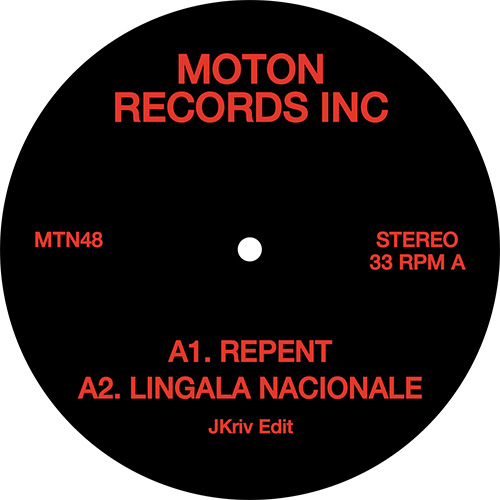 JKriv/REPENT (MOTON EDITS) 12"
$21.00
American, African, and Brazilian songs all get the disco treatment from NYC edit maestro JKRIV on his debut for venerable disco edits label MOTON.