Chicago House Music 1998/HOUSE SLIPMAT
$9.00
Vintage photo of a hot summer CHICAGO day in 1998 on this high quality super dope slipmat. CHICAGO HOUSE MUSIC is mos def represented.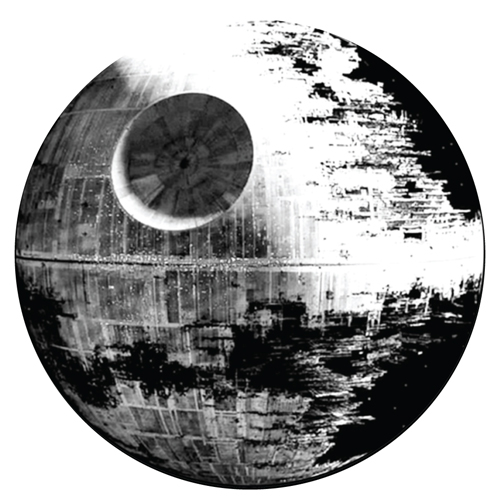 Deathstar/GLOW IN THE DARK SLIPMAT
$12.00
Catalog #:
DEATHSTARSLIP 0
Limited edition Glow-in-the-dark Death Star slipmat. Perfect for those STAR WARS fanatics! Bring your Death Star alive in the dark.