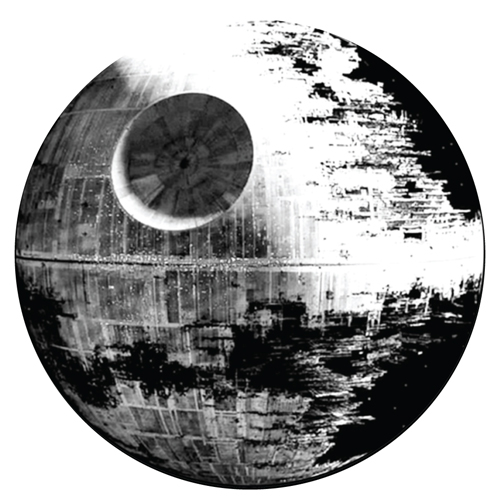 Deathstar/GLOW IN THE DARK SLIPMAT
$12.00
Catalog #:
DEATHSTARSLIP 0
Limited edition Glow-in-the-dark Death Star slipmat. Perfect for those STAR WARS fanatics! Bring your Death Star alive in the dark.

Fela Soul/FELA VS DE LA SOUL TAPE
$10.50
Limited repress of CSD2016 title on clear pink sheels. An amazing musical tapestry created by AMERIGO GAZAWAY, an 8 song journey into the world of afrobeat rhythms, funky horn riffs, and classic hip hop gems. More than a mash up, it's new and original. Side A vocals, Side B instrumentals.