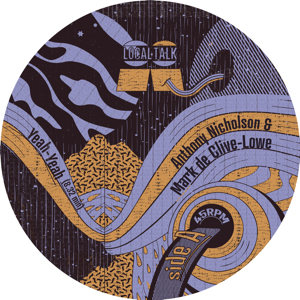 Anthony Nicholson & MdCL/YEAH-YEAH 12"
$18.00
Groove Dis Exclusive. "YEAH-YEAH" is a glorious collaboration between Chicago house veteran ANTHONY NICHOLSON & New Zealand-born, L.A.-based prolific musician MARK DE CLIVE-LOWE. Both the title track & "ANOTHER STORY" are warm and soulful classic house cuts infused with jazzy goodness. (LOCAL TALK)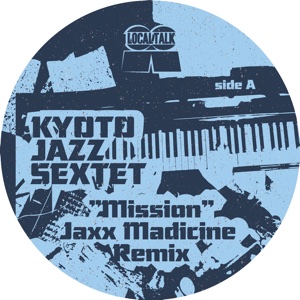 Kyoto Jazz Sextet/MISSION 10"
$18.00
Groove Dis Exclusive. The modern jazz original (on the B-side) is taken from their 2017 album "UNITY" on BLUE NOTE. However Side A opens with the heavy bottom end of the remix from JAXX MADICINE delivering a dancefloor version for the house heads. (LOCAL TALK)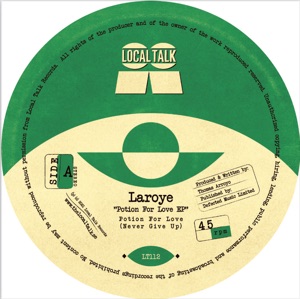 Laroye/POTION FOR LOVE 12"
$19.50
Groove Dis Exclusive. The debut release on LOCAL TALK from the French multi-instrumentalist is a deep Detroitish jam with a jazzy feel and soulful vocals. "KEEP ON" sounds like KERRI on a good day, with that New Jersey vibe! An ever deeper "L.A. SPACEFUNK DUB" of the title track rounds it off...