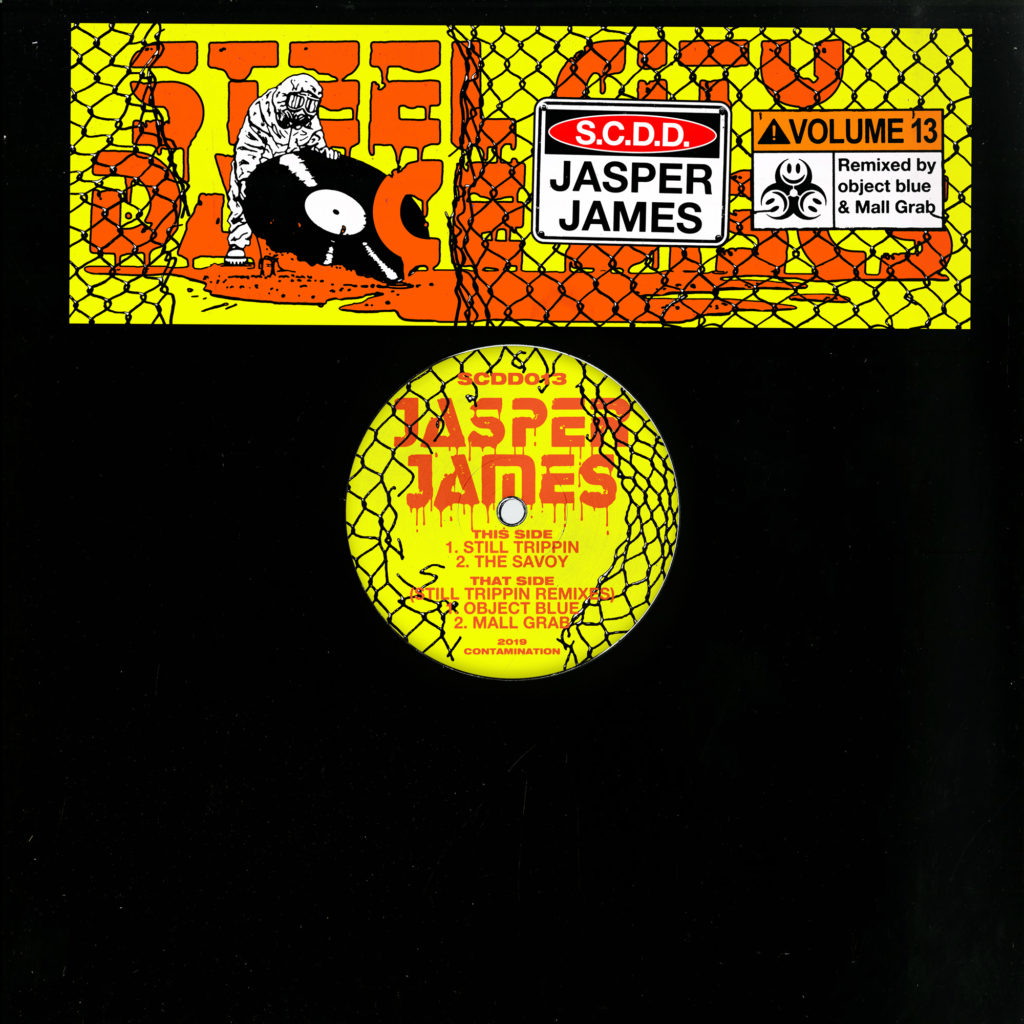 Jasper James/SCDD013 12"
$15.00
Groove Dis Exclusive. Opening the EP is the funky house/tempo mash-up "STILL TRIPPIN", followed by the raw and punchy, electro-flavored house of "THE SAVOY". On the B-side OBJECT BLUE and MALL GRAB each get a crack at "STILL TRIPPIN" with high energy euro-rave reworks. (STEEL CITY DANCE DISCS)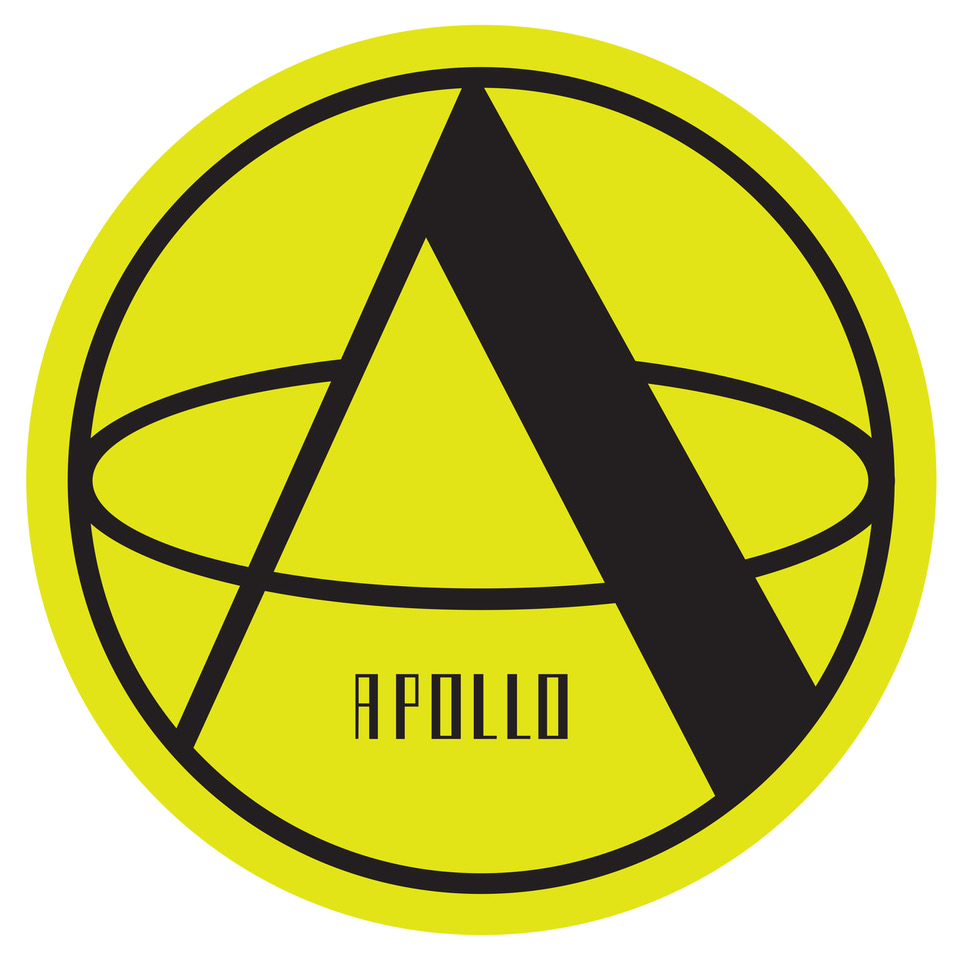 Synkro/IMAGES REMIXED 12"
$13.50
Groove Dis Exclusive. Three handpicked producers remix tracks from his 2019 album "IMAGES". CLARO INTELLECTO goes deep with a pulsing electronic remix of "FIELDS", while SIEREN delivers an ethereal remix of title track "IMAGES". SAD CITY closes with a hypnotic beatdown rework of "REALIZE"....