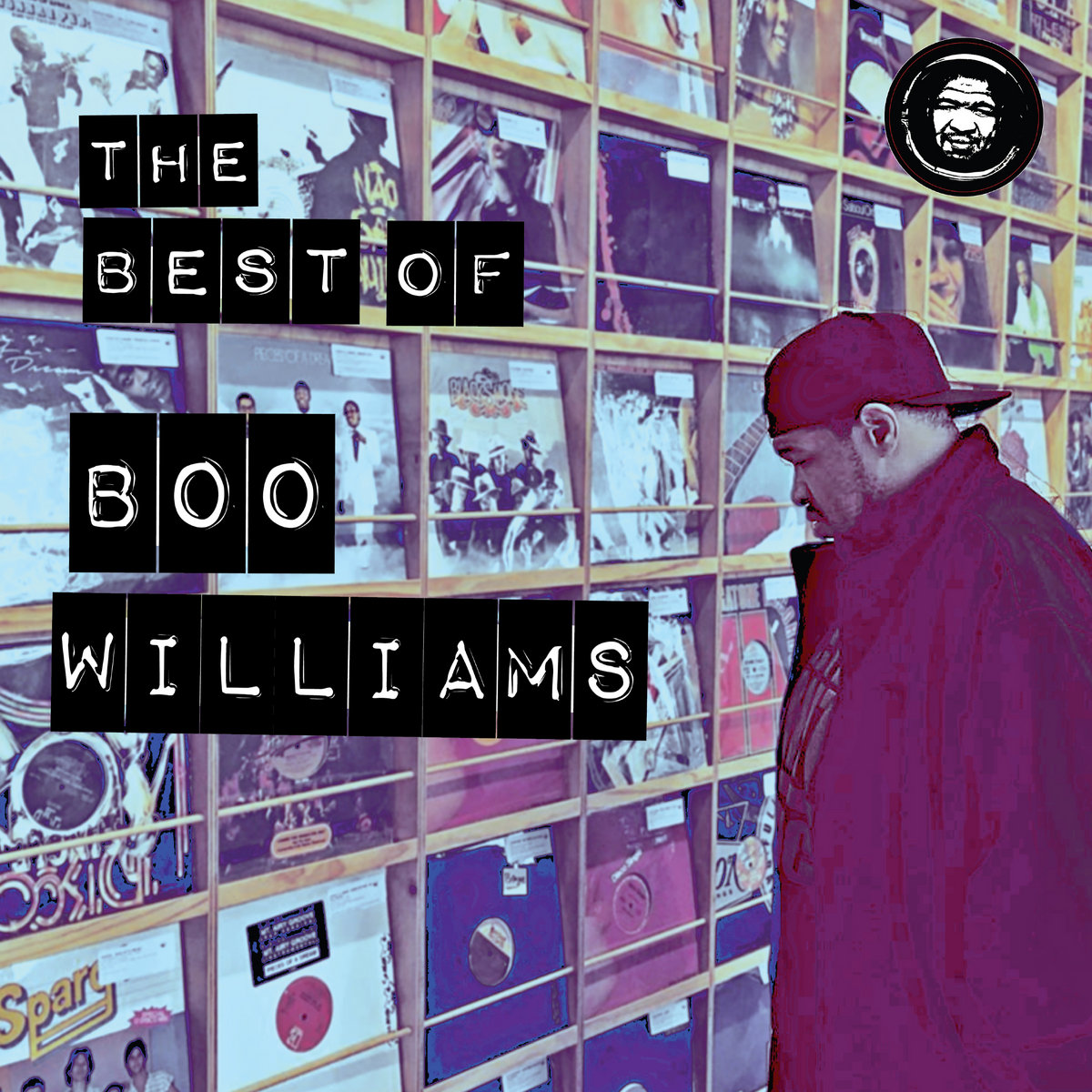 Boo Williams/BEST OF BOO WILLIAMS DLP
$22.50
Groove Dis Exclusive. BOO MOONMAN presents a double LP of pinnacle of Deep Techno & House from BOO WILLIAMS' catalog of timeless early work from RELIEF, MOODS & GROOVES, DIASPORA, FARRIS WHEEL & more. Includes 10 tracks in a full color jacket!

Various/MORE THAN MACHINE 02: PART 2 12"
$19.50
TRONIC returns with "MORE THAN MACHINE 02" featuring peak time electro cuts on the 2nd of 2 vinyl samplers. Part 2 includes new music by CLIENT_03, MARCO BAILEY, JOHN SELWAY, and ALEXANDER KOWALSKI. (TRONIC)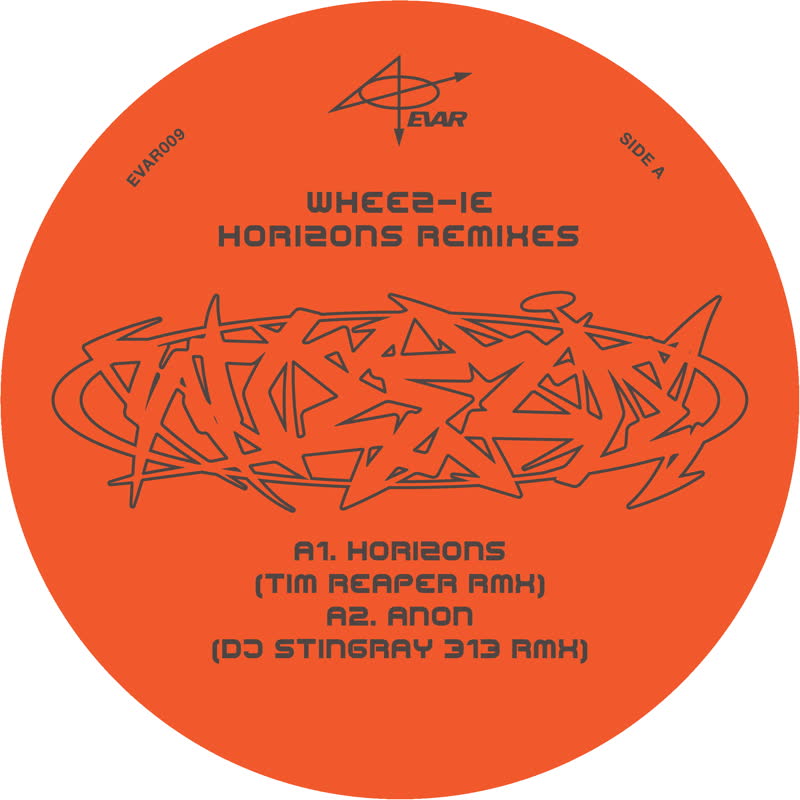 Wheez-ie/HORIZONS REMIXES 12"
$16.50
TIM REAPER, DJ STINGRAY, AURA T-09 & CARDOPUSHER, and VTSS each reinterpret the LA-based WHEEZ-IE's referential rave visions from his "HORIZONS" EP, with jungle, industrial electro, trance, and a blast of techno as the results. (EVAR RECORDS)