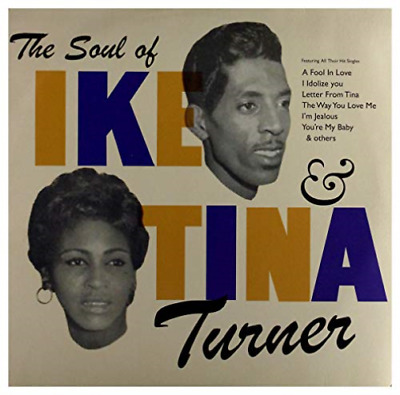 Ike & Tina Turner/SOUL OF IKE & TINA LP
$13.50
ERMATAGE reissue of 1961 debut album from the duo, including the singles "A FOOL IN LOVE", "I'M JEALOUS" and "I IDOLIZE YOU". TINA TURNER did most of the lead vocals on the album, IKE and TINA sung along to each other in the duets "YOU CAN'T BLAME ME" and "YOU'RE MY BABY". Budget priced!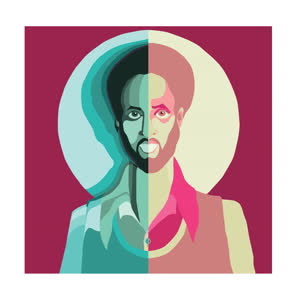 Milton Wright/ORIGINAL FRIENDS LP
$30.00
ATHENS OF THE NORTH is proud to present the stunning alternative version of the now classic Miami soul album "FRIENDS & BUDDIES". An honest, stunningly soulful style like MARVIN GAYE, but it's stripped down & folky too in a TERRY CALLIER way. 9 tracks, new sleeve notes & super heavy tip-on sleeve!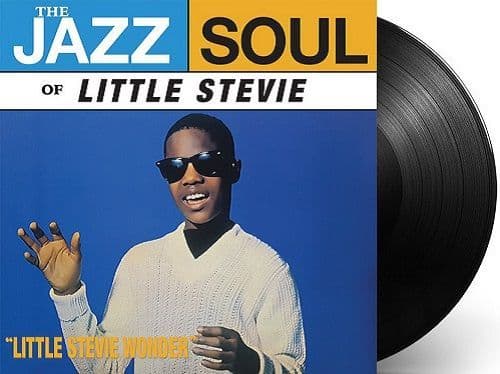 Stevie Wonder/THE JAZZ SOUL OF LP
$13.50
ERMATIAGE import pressing of the debut studio album by STEVIE WONDER, released in 1962 on TAMKA MOTOWN. The album showcases the 12 year old's talents as a composer and instrumentalist - it is one of two WONDER studio albums on which he does not sing. Great album at a budget price!