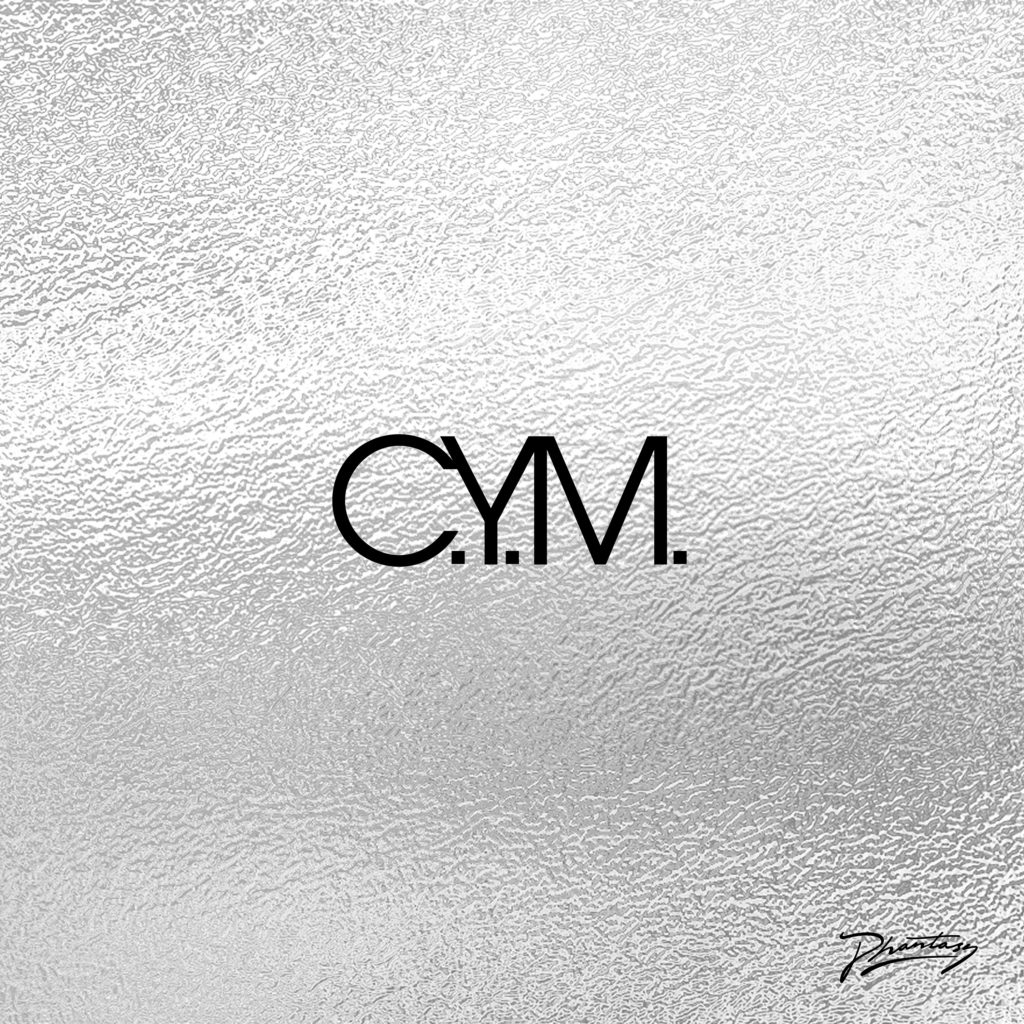 C.Y.M./CAPRA 12"
$18.00
Groove Dis Exclusive. A collaboration between British DJ/producer DJ MIKE GREENE (aka FORT ROMEAU) & CHRIS BAIO (who plays bass in indie/pop band VAMPIRE WEEKEND), their 3-track debut EP speaks to the infinite possibilities of kosmische music driven by a motorik strain of psychedelia. (PHANTASY...


Trading Places/SUBMISSION 12"
$15.00
Groove Dis Exclusive. Long time friends MOSCOMAN (DISCO HALAL), MAX PASK (CROWDSPACER, DEEWEE) & NYC legend JUSTIN STRAUSS make up TRADING PLACES. The result is 3 original tracks of acid-flecked, electro-infused jams. The title cut features vocals from THE GOLDEN FILTER & is backed by a MOSCOMAN...