Band Electronica/DAS BEAT (AME RMX) 12"
$19.50
Groove Dis Exclusive. MIDGE URE, of seminal 80's new wave bands ULTRAVOX & VISAGE, presents a song with his current band that was inspired by KRAFTWERK drummer WOLFGANG FLUR, and then remixed by modern dance artist AME. Includes remix & dub versions by AME, but not the original song. (BMG)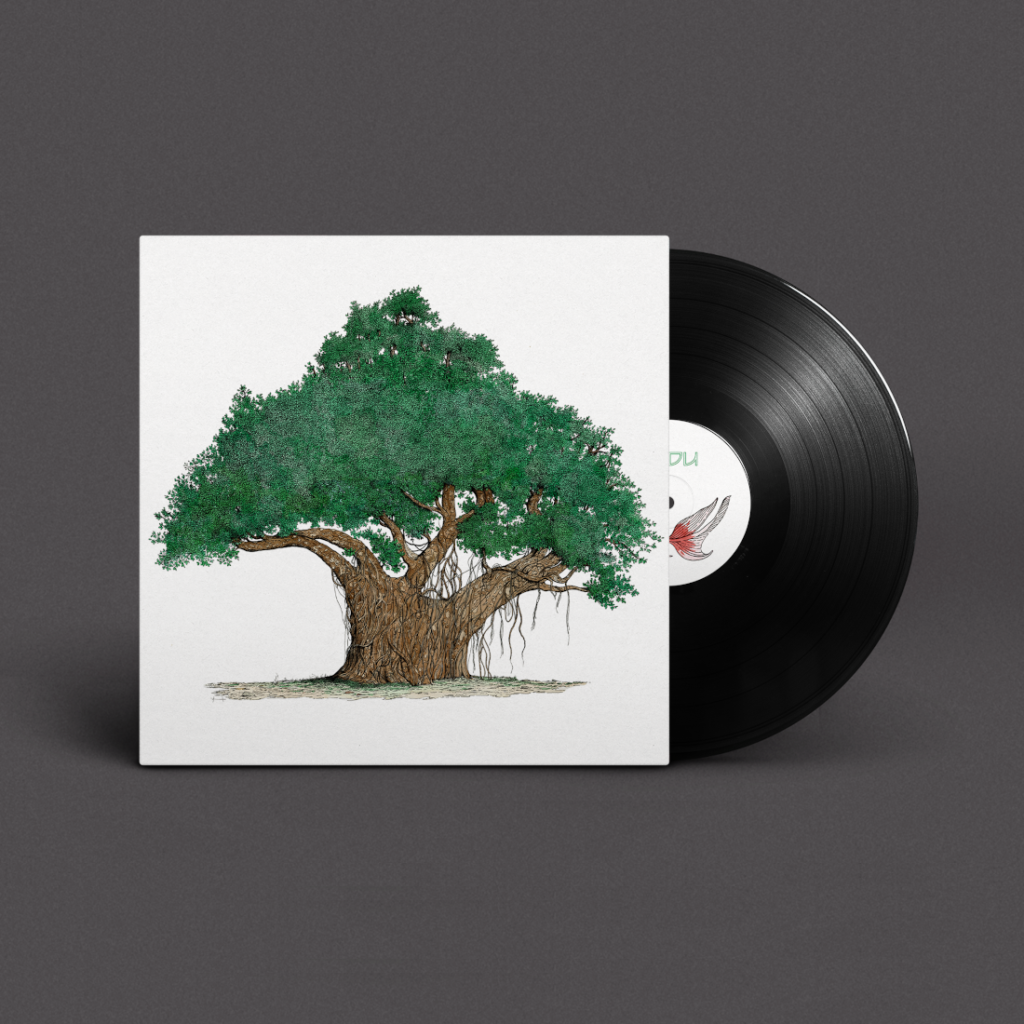 Riff/JACK'S JIVE (DMX KREW REMIX) 12"
$19.50
Groove Dis Exclusive. PEGGY GOU'S GUDU RECORDS presents a long overdue re-release of a legendary South African record from 1987. The bright synthesizer-led cut has been out of print for years. Now remastered and cut to vinyl for 2021, with two brand new remixes by DMX KREW. (GUDU)