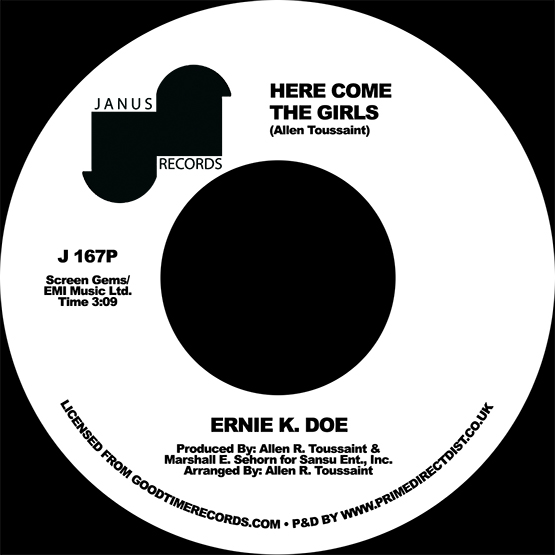 Ernie K. Doe/HERE COME THE GIRLS 7"
$18.00
Groove Dis Exclusive. Killer 1970 New Orleans vintage groover, brought back to light by a famous UK ad in 2007, then taken to #3 in the UK pop charts with a SUGABABES revamp! Written by the legendary ALLEN TOUSSAINT, the original is not to be missed! (JANUS)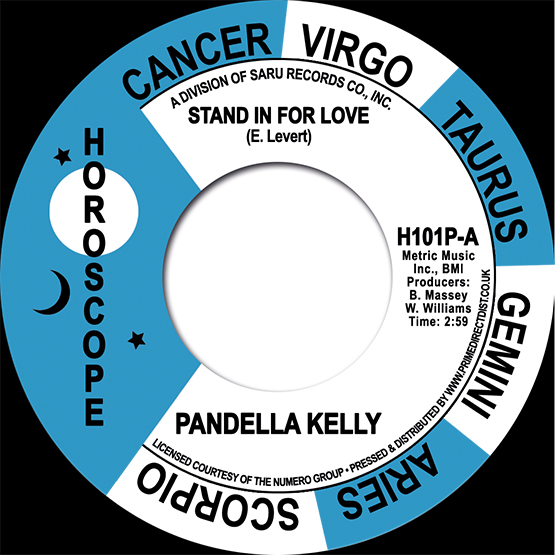 Pandella Kelly/STAND IN FOR LOVE 7"
$19.50
Groove Dis Exclusive. Produced by the O'JAYS, written by EDDIE LEVERT, and released on the tiny HOROSCOPE label, originals of this ultra rare single bring top dollar! Now available on the original label. (HOROSCOPE)