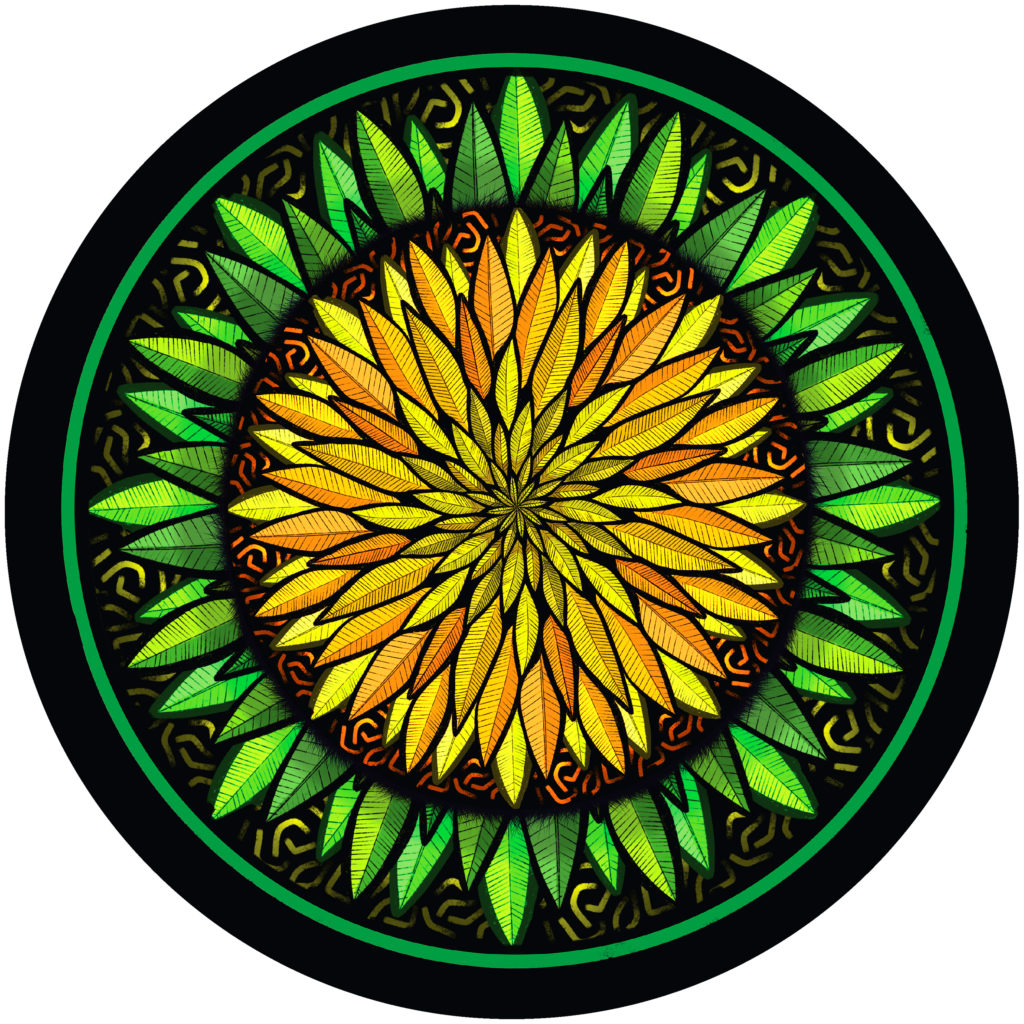 Ali Love & Prince Andre/DA DA ON 12"
$19.50
Groove Dis Exclusive. Brazilian rapper PRINCE ANDRE is front and center atop a driving bassline, samba-inspired percussion, and whistles for a guaranteed party starter. Flip for a dub version, if hip house isn't your vibe. (HOT CREATIONS)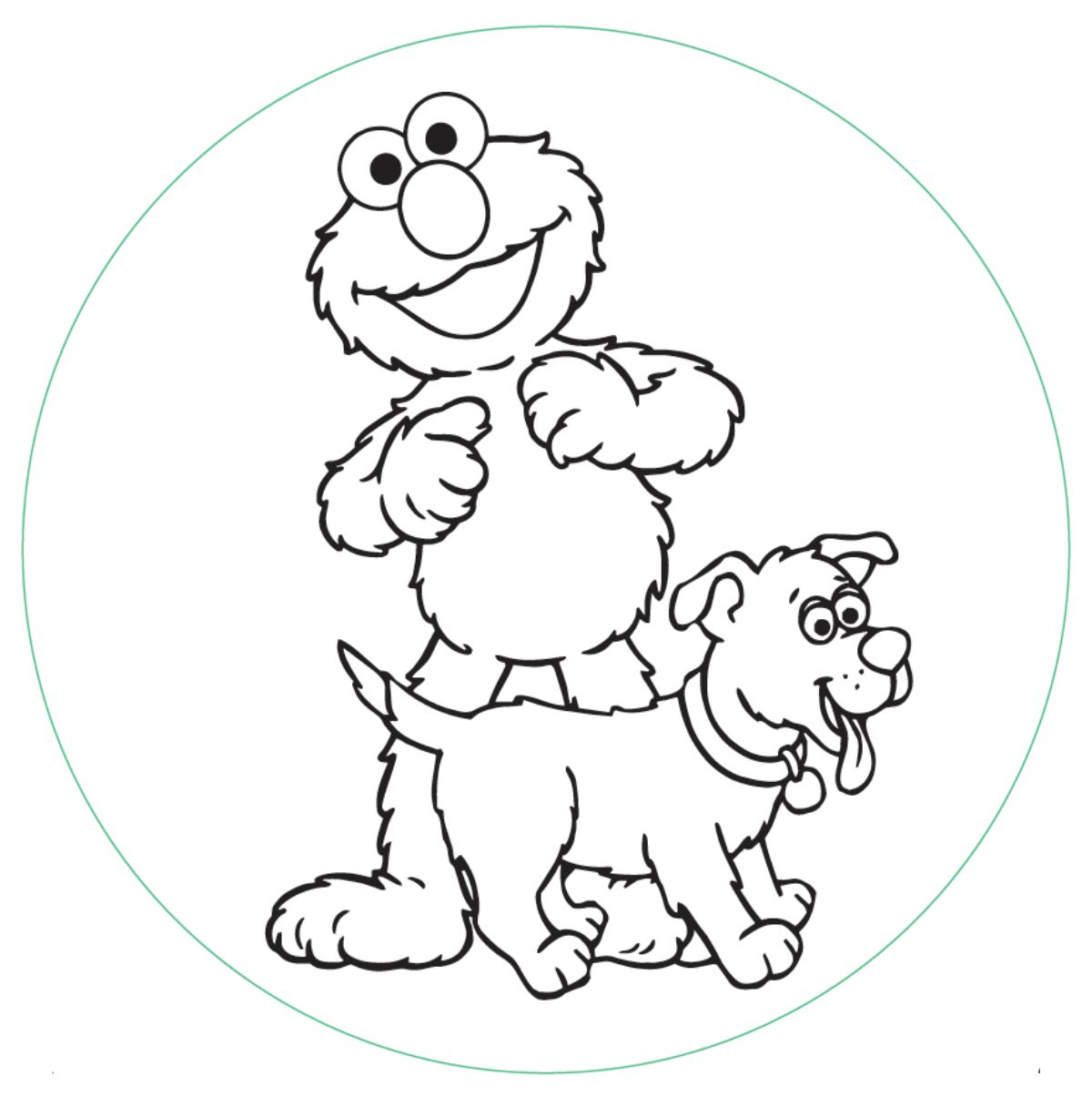 Todd Terje/TTJ EDITS #4035 12"
$19.50
Groove Dis Exclusive. Edits don't get more eclectic than this, covering hip hop, soul, disco, and classic rock. Reworks of COMMON, THE EMOTIONS, PAUL SIMON, and BARRABAS can all be found on this batch of TODD TERJE edits.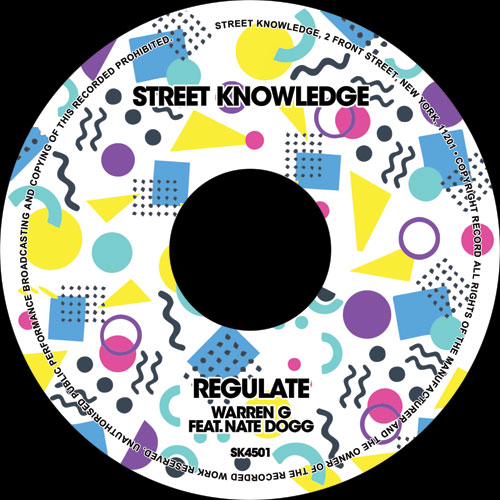 Warren G ft. Nate Dogg/REGULATE 7"
$18.00
Groove Dis Exclusive. Two stone cold 90's hip hop classics take either side of this 45! West Coast rapper WARREN G gained international fame with the laid back G-funk of "REGULATE" ft. NATE DOGG back in 1994. The massive LUNIZ hip hop joint "I GOT 5 ON IT" from 1995 is on the B-side! (STREET...