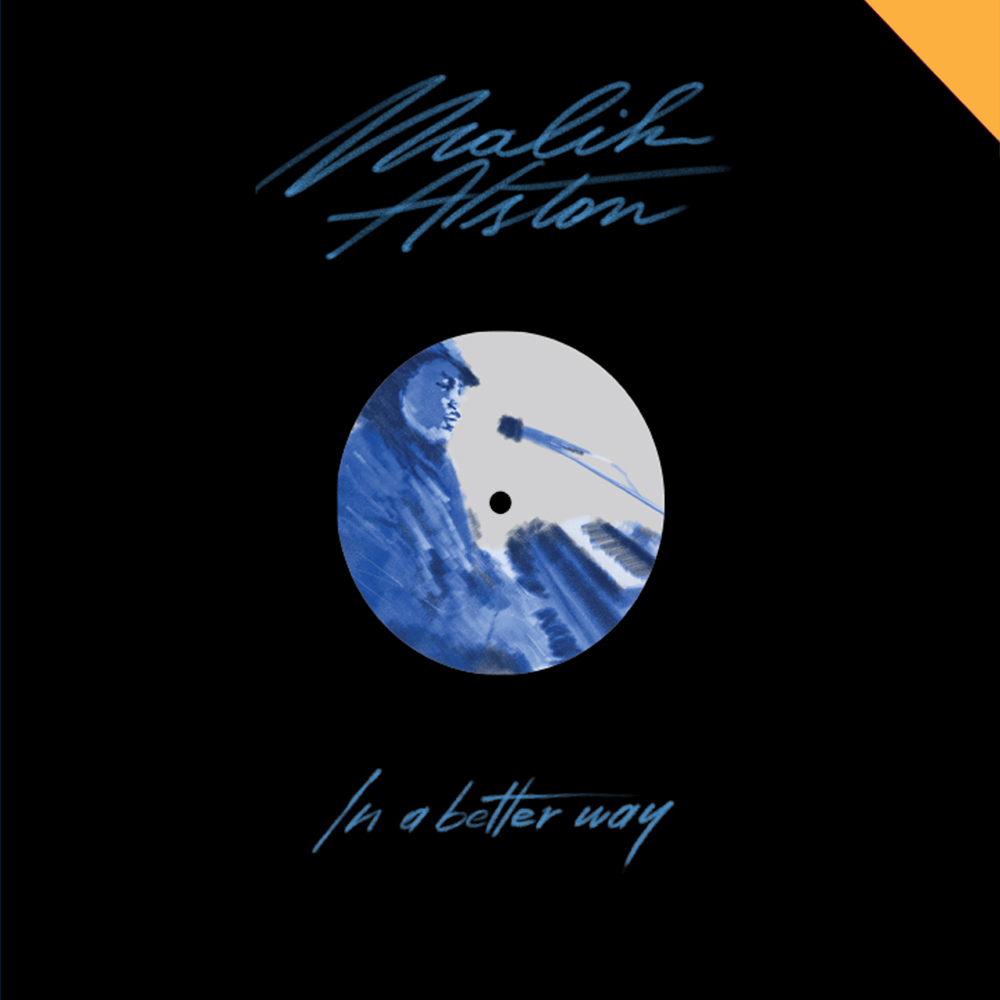 Malik Alston/IN A BETTER WAY 12"
$21.00
The downtempo collaboration of the title track with fellow Detroiters JASON HOGANS & JOHN ARNOLD appears in an extended version on the B-side, and gets a full gospel house remix with the help of DWAYNE JENSEN to open the 12". JUST ONE of KEMETIC JUST also remixes "PROMISE ME LOVE". (MOTHER TONGUE)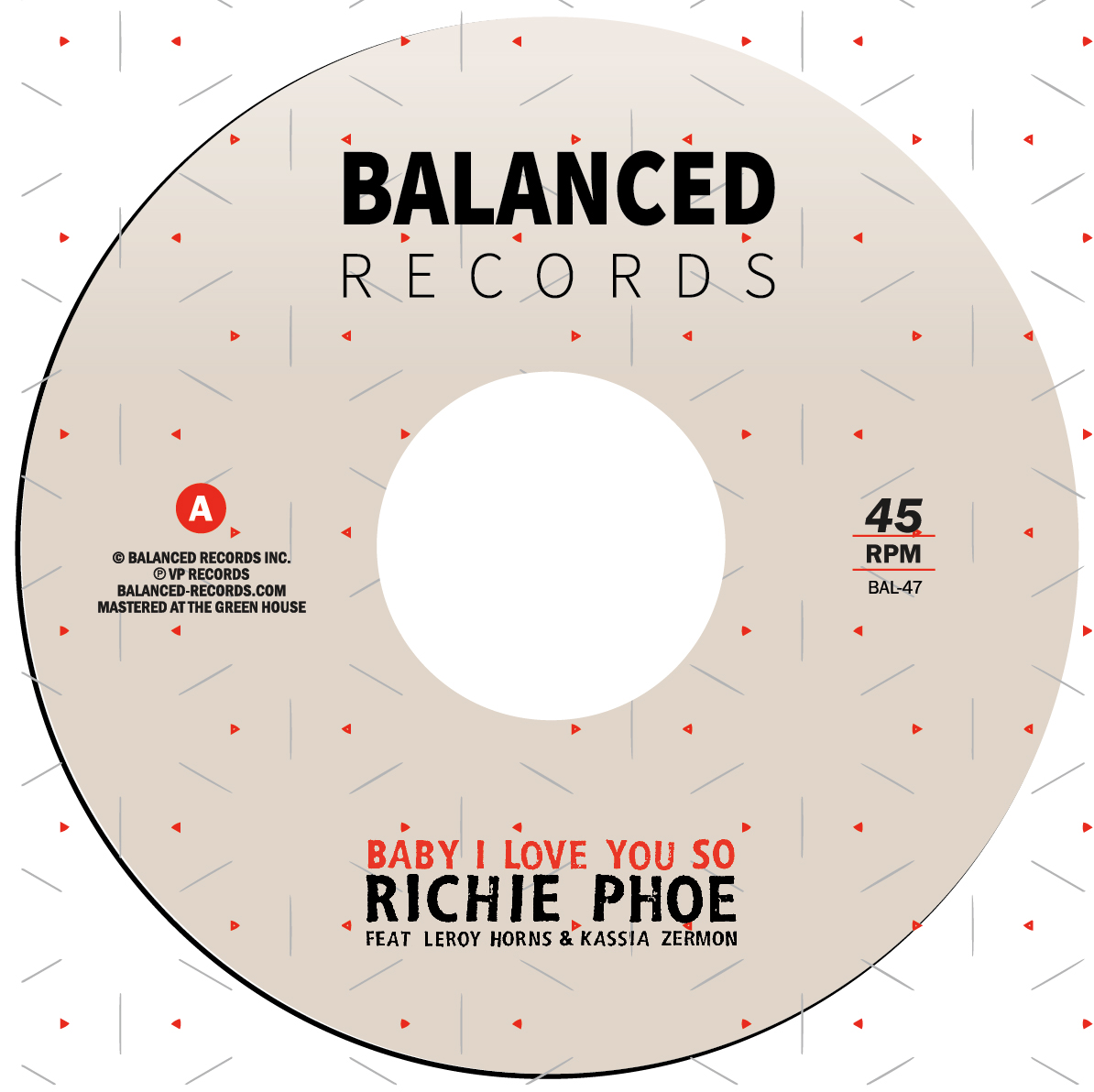 Richie Phoe/BABY I LOVE YOU SO 7"
$10.50
Groove Dis Exclusive. RICHIE PHOE is back with a catchy lovers rock reworking of the JACOB MILLER classic. This time he's joined by KASSIA ZERMON & LEROY HORNS (RESONATORS) on vocals & sax. The B-side "BABY I DUB YOU SO" features a blissed out dub reggae version. Big hole 45 on Canada's BALANCED...


Richie Phoe/BUMPY'S LAMENT 7"
$10.50
Groove Dis Exclusive. Deep and rolling dubwise reinterpretation of the ISAAC HAYES' classic. B/W "ELECTRIC BOOGIE" a toe tappin' nod to 80's dancehall destined to brighten the smokiest of rooms. Originally released back in 2010, repressed in 2018 and 2020 and now finally available again....