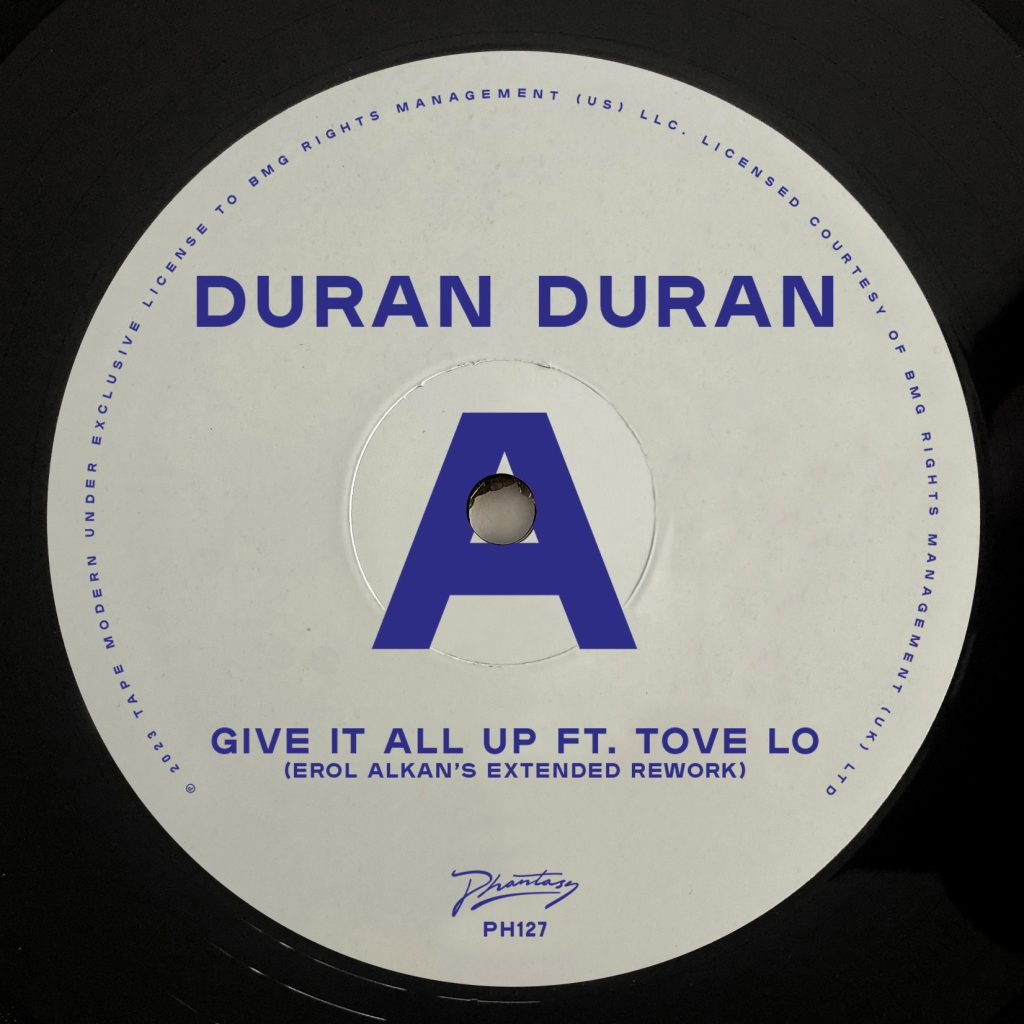 Duran Duran/GIVE IT ALL UP (REWORK) 12"
$19.50
Groove Dis Exclusive. Featuring pop star TOVE LO on guest vocals and BLUR's GRAHAM COXON on guitar, this song from their 2021 album "FUTURE PAST" gets an extended rework from EROL ALKAN, alongside a "stripped vox" version exclusive to the 12" that he uses in his own DJ sets. (PHANTASY SOUND)


Octo Octa/DREAMS OF A DANCEFLOOR EP 12"
$22.50
Groove Dis Exclusive. MAYA BOULDRY-MORRISON returns with her distinctive brand of breakbeat house that incorporates elements of trance, as she dives into three tracks that range from frenzied to atmospheric. (T4T LUV NRG)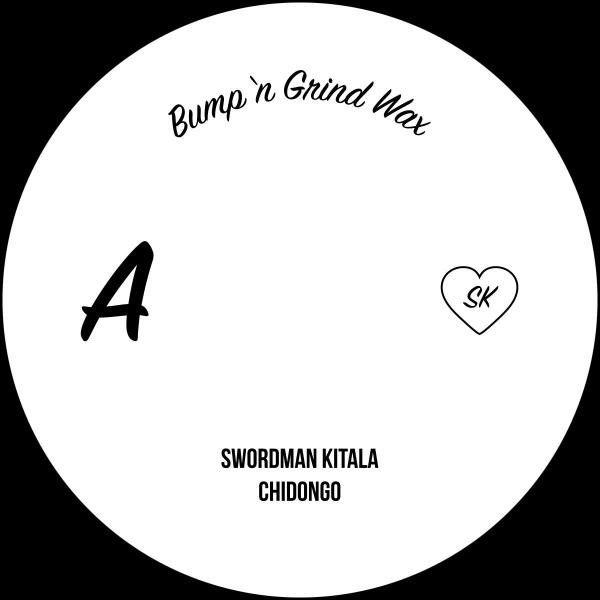 Swordman Kitala/CHIDONGO 7"
$18.00
Groove Dis Exclusive. Ugandan MC from the Kampala underground delivers rapid-fire lyrics over militant drums, off-kilter claps, and industrial tones, sounding like tough as nails grime from the UK by way of East Africa. Virginia artist CHARLES BENJAMIN edits KITALA's "BADE" on the flip. (BUMP N...