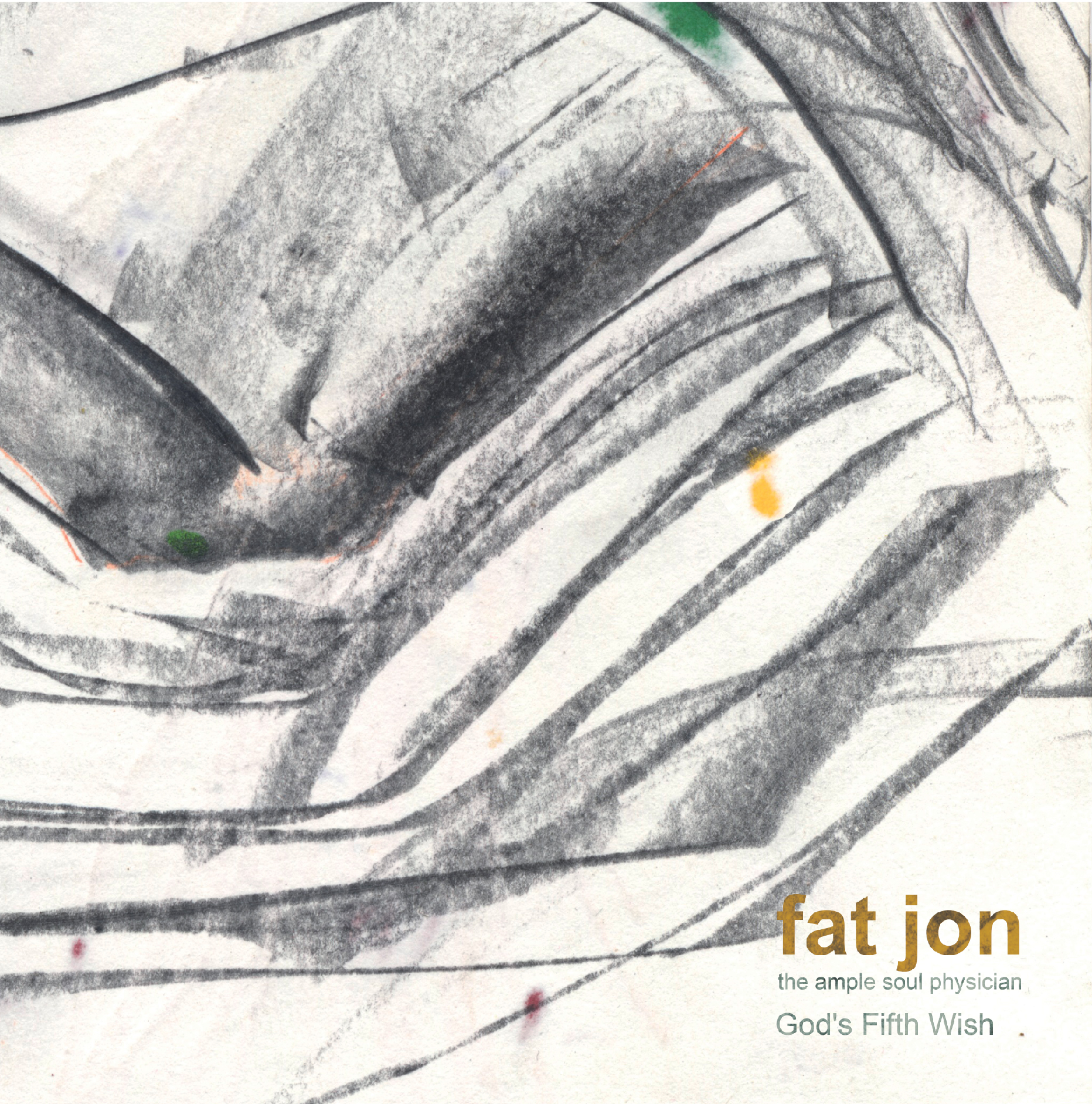 Fat Jon/GOD'S FIFTH WISH COLOR VINYL LP
$21.00
Groove Dis Exclusive. FIVE DEEZ's FAT JON with a new album on his own AMPLE SOUL label. The 12 track album contains blissed out, thought provoking hip hop which fans of his work on the SAMURAI CHAMPLOO soundtrack will love. Comes in a full color jacket & yellow color vinyl. Don't sleep on this one.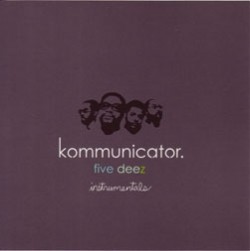 Five Deez/KOMMUNICATOR INSTRUMENTALS CD
$9.00
Due to popular demand, AMPLE SOUL drops the instrumental version of FIVE DEEZ's new-age hip hop album from early 2006. Produced by FAT JON, these instrumentals are the backdrop that inspired the whole concept for the "transmission from anywhere" album. A solid listen from beginning to end.


RZA/AFRO SAMURAI THE SOUNDTRACK DLP
$15.00
LAST COPIES with slightly dented sleeves. A killer mix of cinematic hip hop, rap and urban soul done by WU TANG's RZA with a host of guests: Q-TIP, BIG DADDY KANE, GZA, TALIB KWELI and more. 20 tracks incl interludes with snippets from the anime with SAMUEL L JACKSON. Full pic sleeve.(AMPLE SOUL)