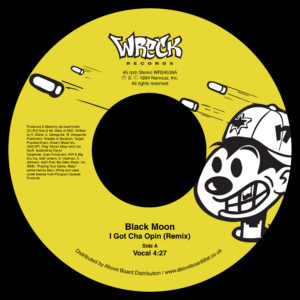 Black Moon/I GOT CHA OPIN (REMIX) 7"
$13.50
Groove Dis Exclusive. Flipping that (shhhh...) sample to maximum effect, this 1994 remix by DA BEATMINERZ of their hip hop classic was as legendary as the original. Remastered from the original source material, with the "Dirty Version" and the instrumental of the remix on the B-side. (WRECK RECORDS)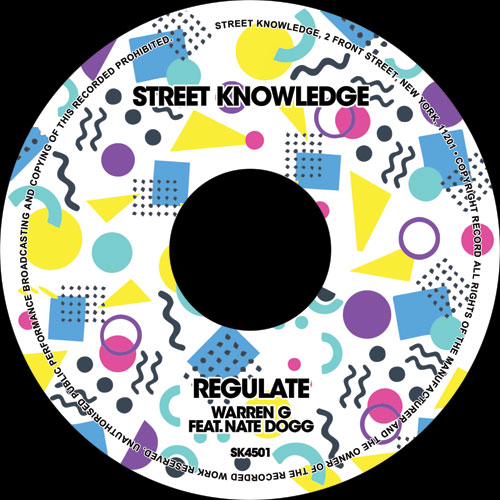 Warren G ft. Nate Dogg/REGULATE 7"
$16.50
Groove Dis Exclusive. Two stone cold 90's hip hop classics take either side of this 45! West Coast rapper WARREN G gained international fame with the laid back G-funk of "REGULATE" ft. NATE DOGG back in 1994. The massive LUNIZ hip hop joint "I GOT 5 ON IT" from 1995 is on the B-side! (STREET...