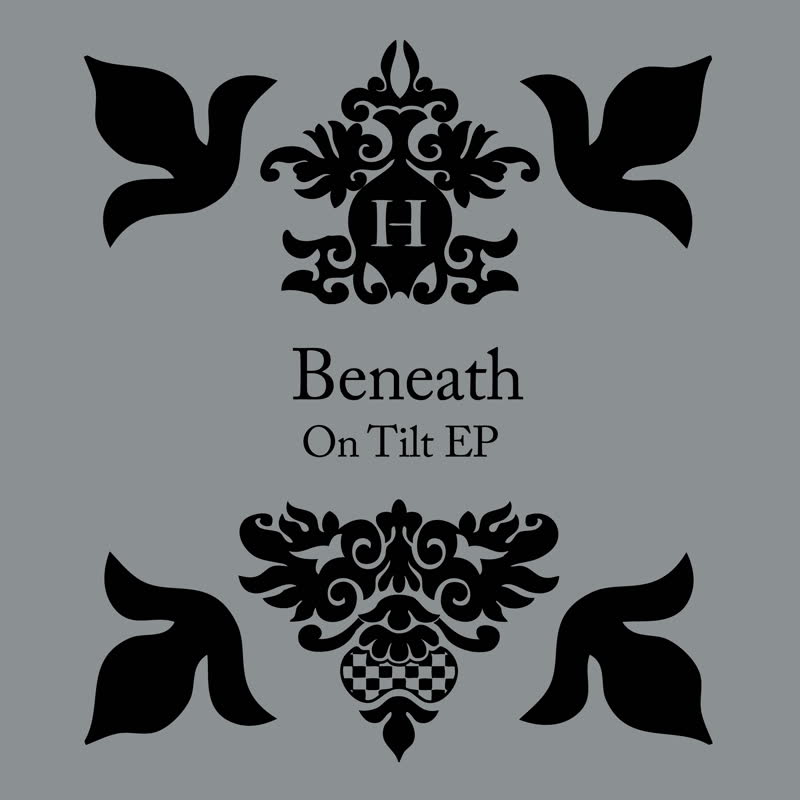 Beneath/ON TILT EP D12"
$27.00
PRE RELEASE. THIS TITLE IS NOT AVAILABLE YET. A prolific dubstep producer in the mid to late 2000's presents his first new material since 2018, a double 12" EP of 6 tracks clocking in at 35 minutes sitting somewhere between deep dubstep and heavily layered UK techno. (HEMLOCK)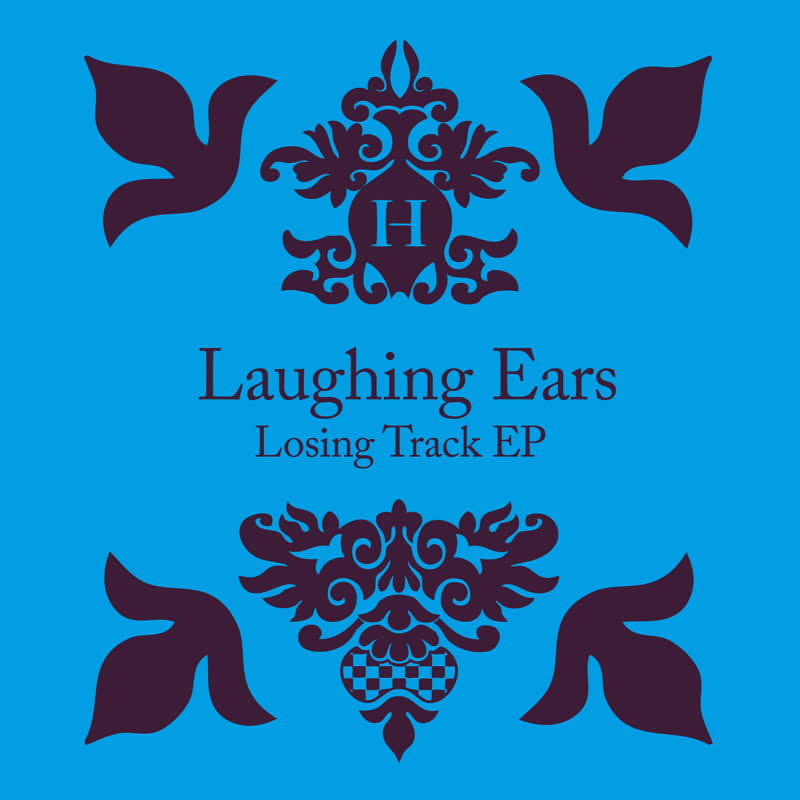 Laughing Ears/LOSING TRACK EP 12"
$18.00
PRE RELEASE. THIS TITLE IS NOT AVAILABLE YET. Following the epic and potent "BLOOD" recently released on INFINITE MACHINE the Shanghai-based producer lands on HEMLOCK with a killer 3-track EP of bleeps, breaks, and 90's referencing IDM and electronic. (HEMLOCK)