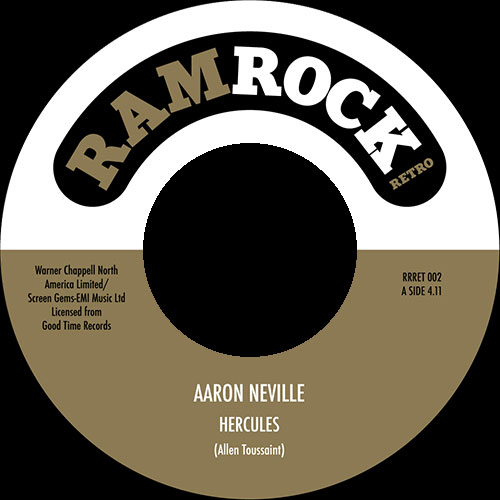 Aaron Neville/HERCULES 7"
$21.00
Originally recorded in 1973, the gorgeous soul track was co-produced by New Orleans luminaries ALLAN TOUSSAINT & MARSHALL E SEHORN, and enjoyed a mid 80's renaissance on the Rare Groove scene. B-side "USE ME" by AL JARREAU is a 1979 cover of the BILL WITHERS song. Both remastered. (RAMROCK RETRO)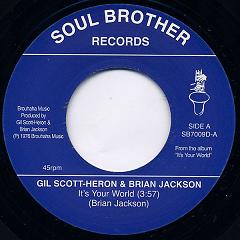 Gil Scott-Heron/ITS YOUR WORLD-WINTER 7"
$15.00
Groove Dis Exclusive. Repressed! Two of GIL-SCOTT-HERON & BRIAN JACKSON's classic tunes available on 7" vinyl again. "IT'S YOUR WORLD" was from the live recording with THE MIDNIGHT BAND b/w "WINTER IN AMERICA". (SOUL BROTHER)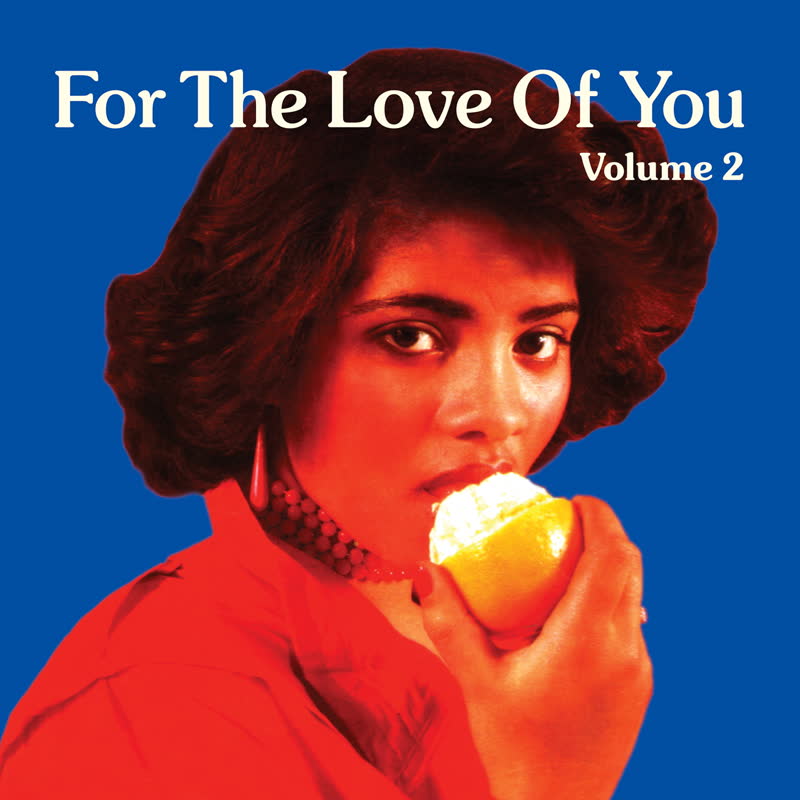 Various/FOR THE LOVE OF YOU VOL 2 DLP
$36.00
The first volume of lovers rock anthems was wildly successful in 2020, so expect equally big things from this 12-song, double vinyl compilation! Features covers of GROVER WASHINGTON JR, SISTER SLEDGE, MIDNIGHT STAR, THE MARY JANE GIRLS, LUTHER VANDROSS, and more! (ATHENS OF THE NORTH)