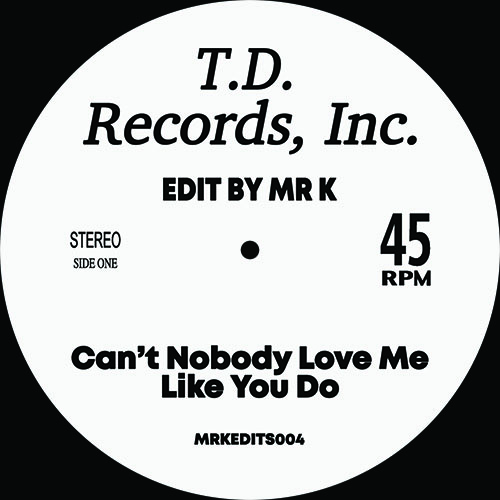 Danny Krivit/MR. K EDITS VOL. 4 12"
$19.50
The 4th volume of his "EDITS BY MR K" series returns with a rework of the 1978 disco cut "CAN'T NOBODY LOVE ME LIKE YOU DO" by GENERAL JOHNSON, paired with the uplifting 1981 cut "CAN'T KEEP HOLDING ON" by SECOND IMAGE. (MR. K EDITS)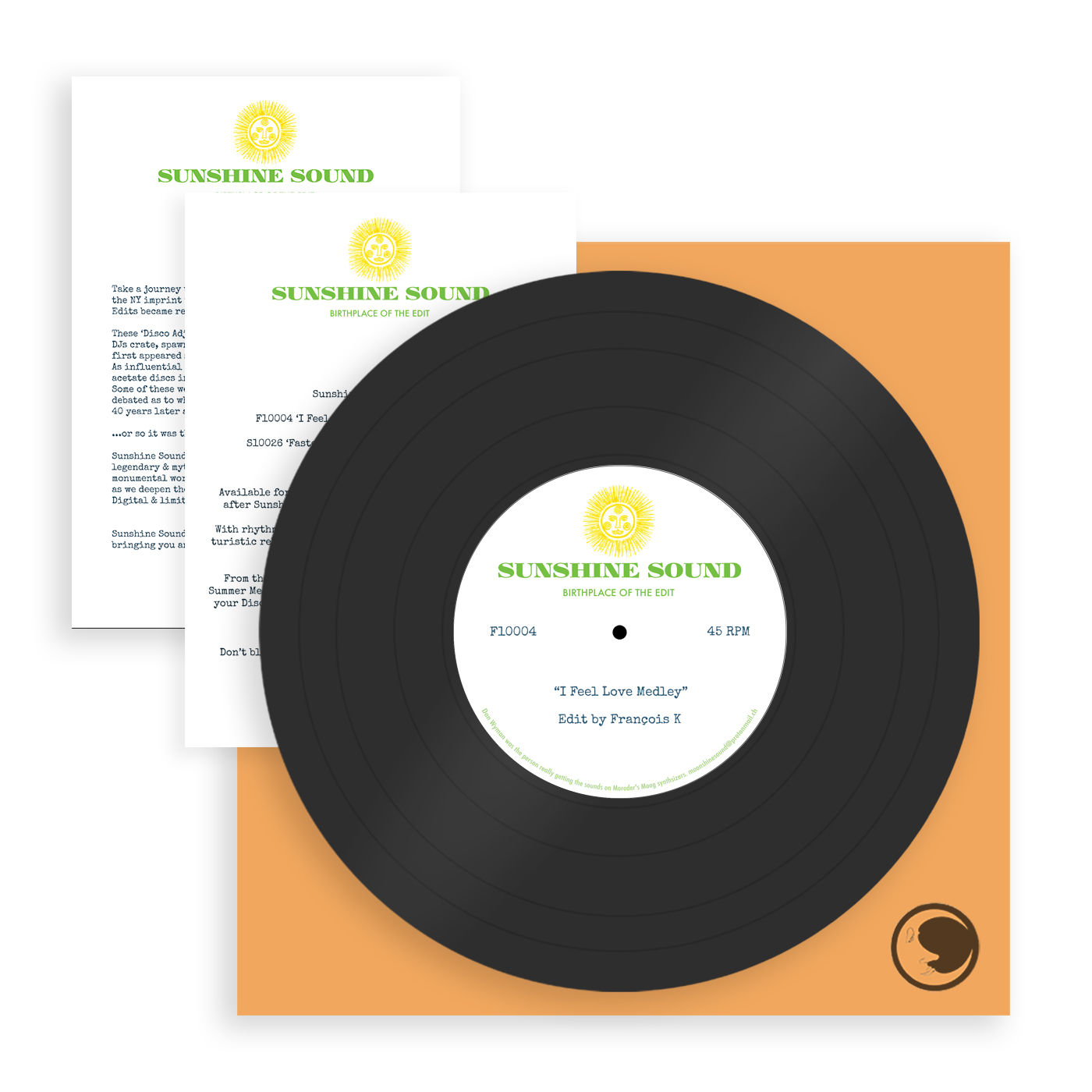 Francois K/I FEEL LOVE MEDLEY 10"
$33.00
Available for the first time on vinyl, this is the long sought after edit by FRANCOIS K of the DONNA SUMMER classic produced by GIORGIO MORODER. Also from deep within the SUNSHINE SOUND archives is a summer medley edit of SUMMER's "FASTER & FASTER" by Canadian JACQUES LESSARD. (SUNSHINE SOUND)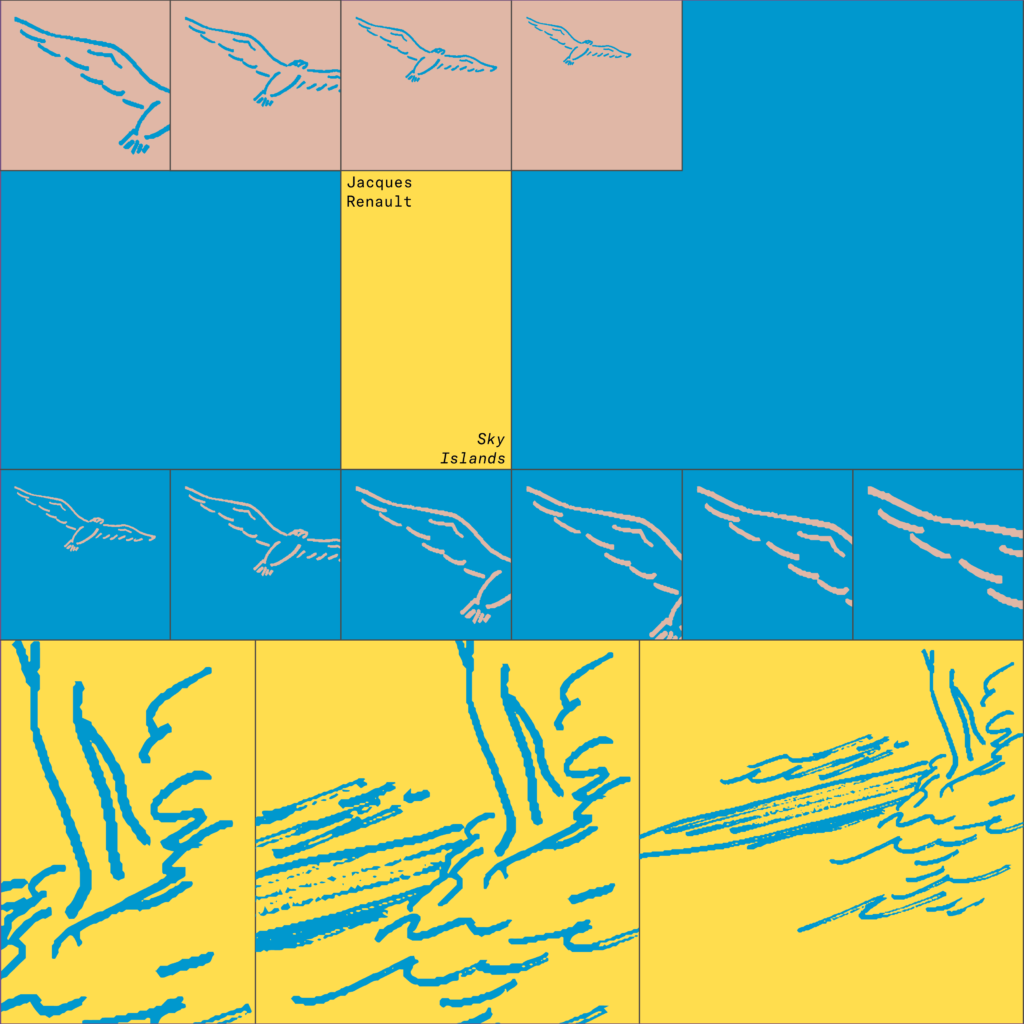 Jacques Renault/SKY ISLANDS LP
$21.00
Groove Dis Exclusive. For his third full-length album, he explores his craft through the format of the late night radio megamix, a tour de force that finds him blending quick-cutting DJ sensibilities with crate-digging at hyperspeed with 23 tracks in under 30 minutes. Blue vinyl. (LET'S PLAY HOUSE)