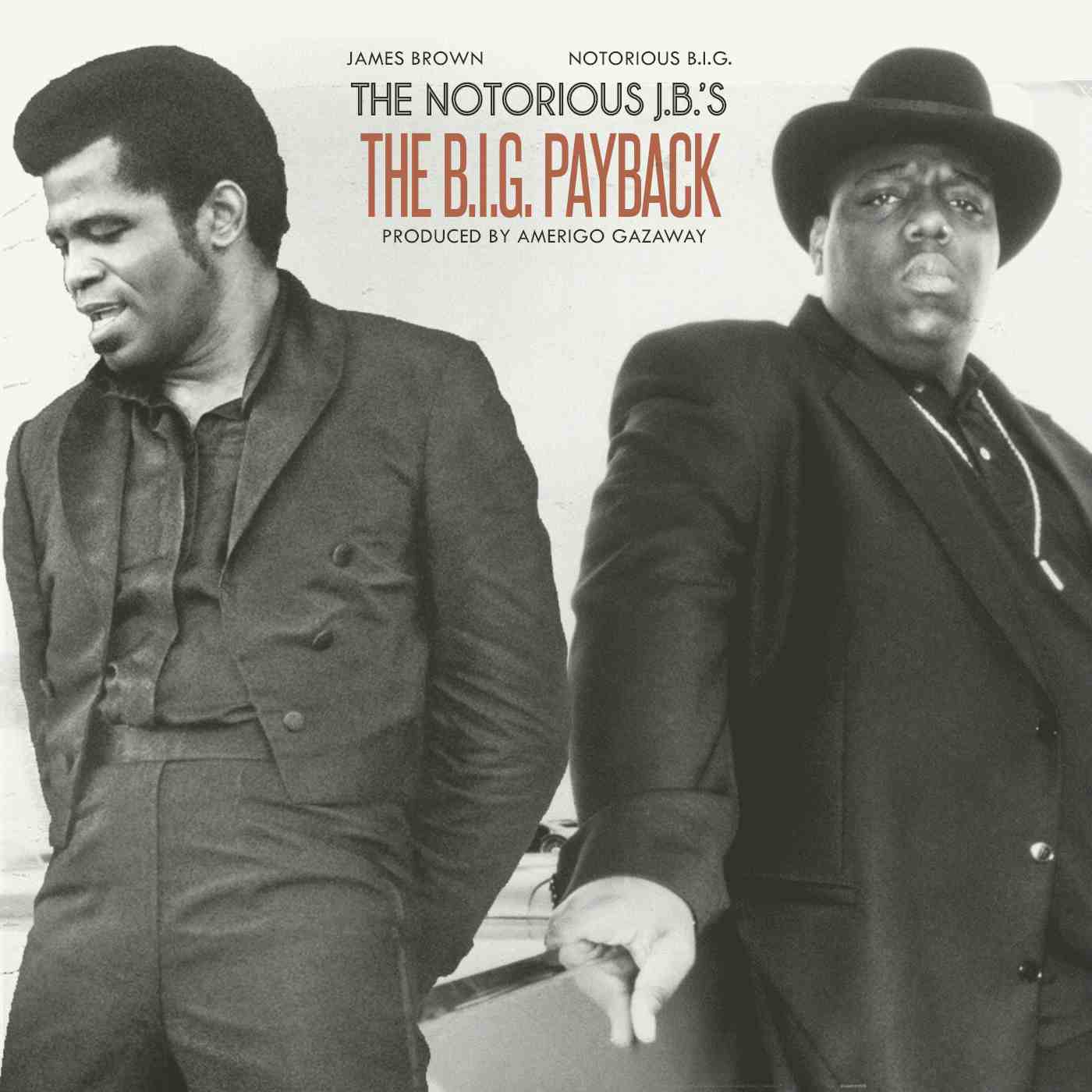 Biggie vs James Brown/B.I.G. PAYBACK LP
$18.00
Catalog #:
NOTORIOUSJBS 1
Repressed and back in. This masterpiece by AMERIGO GAZAWAY mashes NOTORIOUS B.I.G. and the Godfather of Soul JAMES BROWN. 10 crucial cuts with clever titles like "B.I.G. POPPA'S GOT A BRAND NEW BAG", "THE B.I.G. PAYBACK", "TEN CRACK COMMANDMENTS" and more. Full picture sleeve.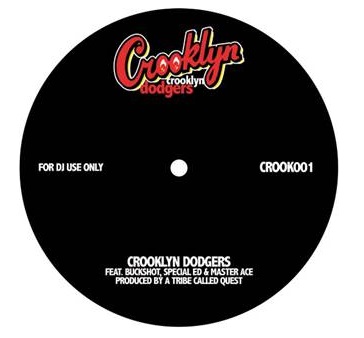 Crooklyn Dodgers/CROOKLYN DODGERS 7"
$18.00
Groove Dis Exclusive. This standout hip hop track on the soundtrack of the 1994 SPIKE LEE film "CROOKLYN" was produced by A TRIBE CALLED QUEST & featured BUCKSHOT, MASTA ACE, & SPECIAL ED. "RETURN OF...", from his '95 film "CLOCKERS", featured CHUBB ROCK, JERU THE DAMAJA, & O.C., and produced by...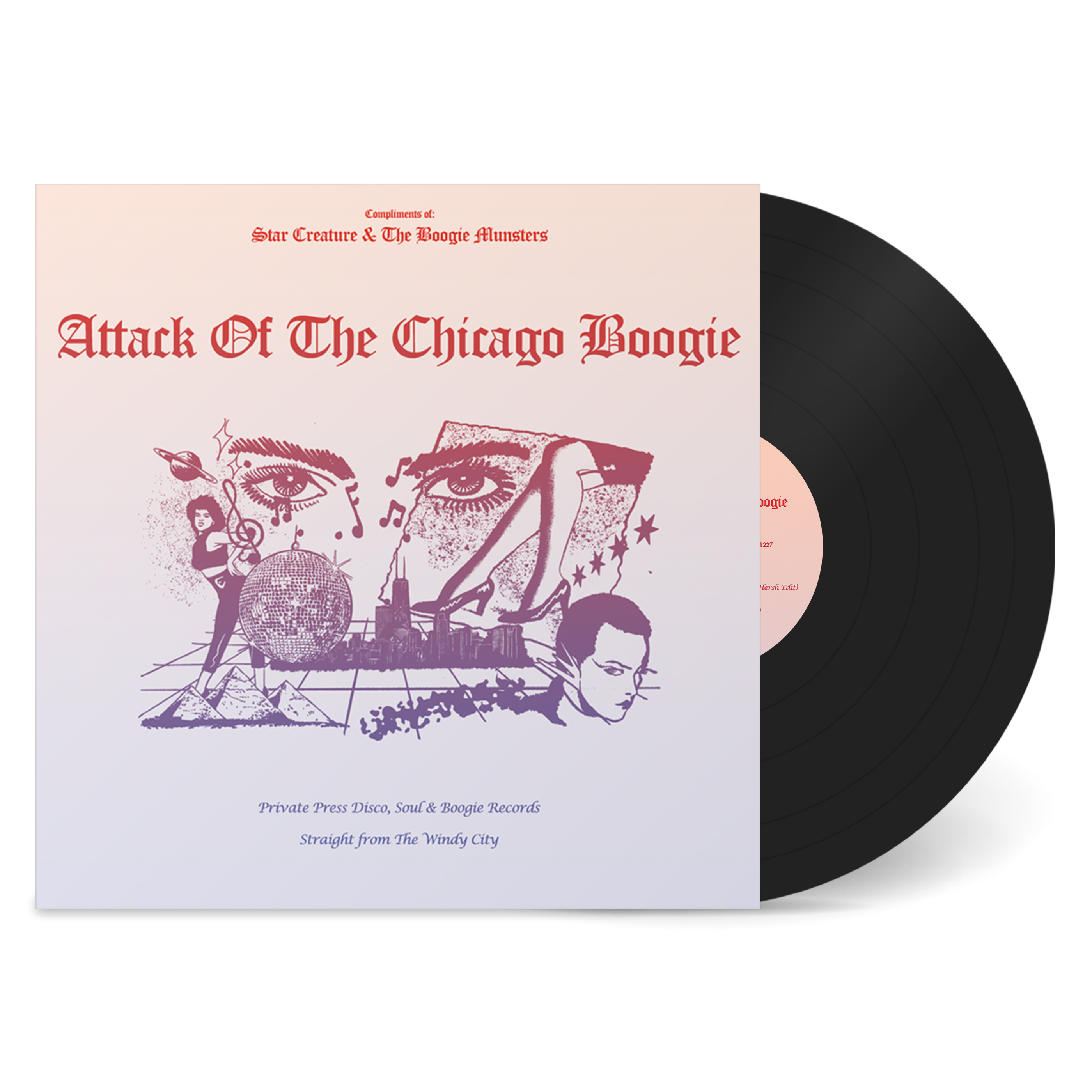 Various/ATTACK OF THE CHICAGO BOOGIE 12"
$19.50
Groove Dis Exclusive. Chicago's "Boogie Munster Crew" teams up STAR CREATURE for this reissue compilation. Compiled by STAR CREATURE label boss TIM ZAWADA and KOOL HERSH this picks up where KOOL HERSH's "ATTACK OF THE BOOGIE" mixtape left off. Private press Chicago boogie cuts all licensed....