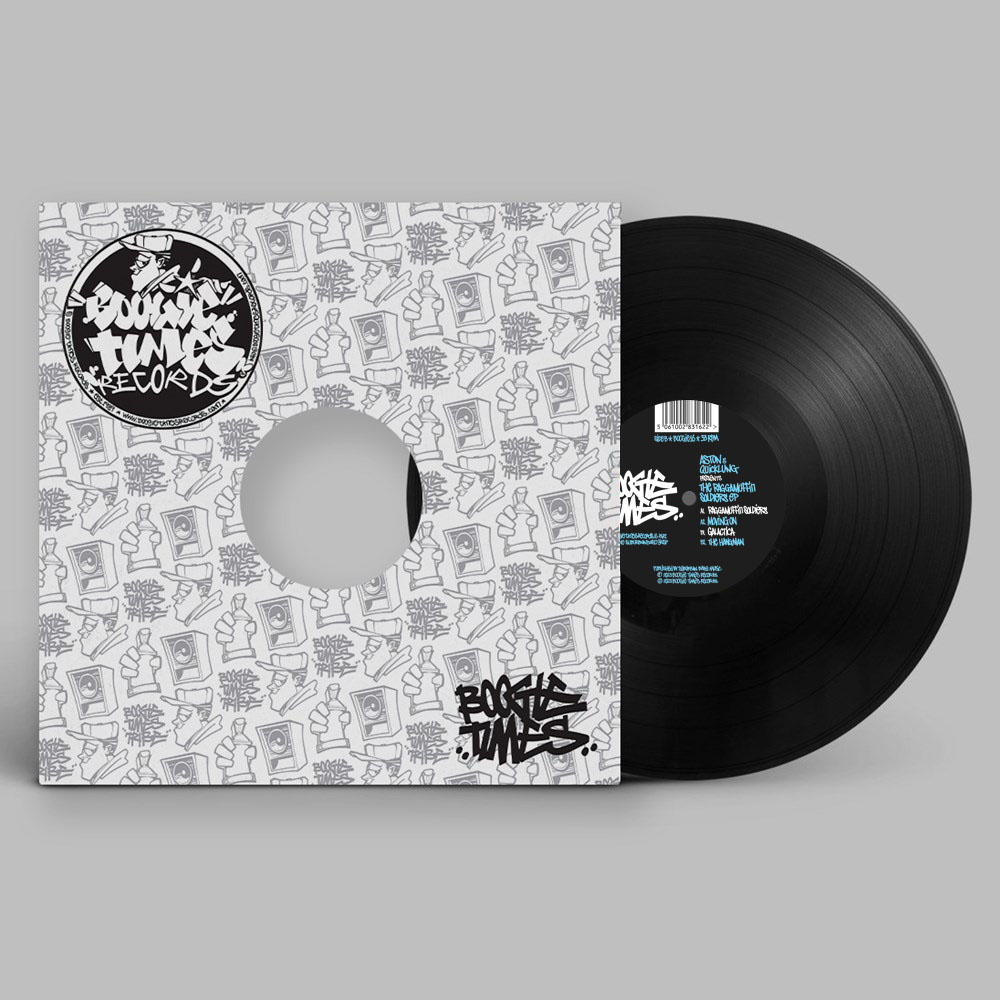 Aston & Quicklung/RAGGAMUFFIN SOLDIERS EP 12"
$27.00
Groove Dis Exclusive. The highly anticipated "RAGGAMUFFIN SOLDIERS" EP from ASTON (of FREESTYLERS and BLAPPS POSSE) teaming up with DJ QUICKLUNG to create four brand new tracks of jungle/drum & bass! (BOOGIE TIMES)

RAVETRX/14 DOWN THE DIP 12"
$19.50
Groove Dis Exclusive. A total throwback to the early 90's rave days when hardcore jungle was intersecting with raver techno sounds, this will have you up all night! Three original cuts, with a NOVA CHEQ remix to close out the place! (HOOVERSOUND)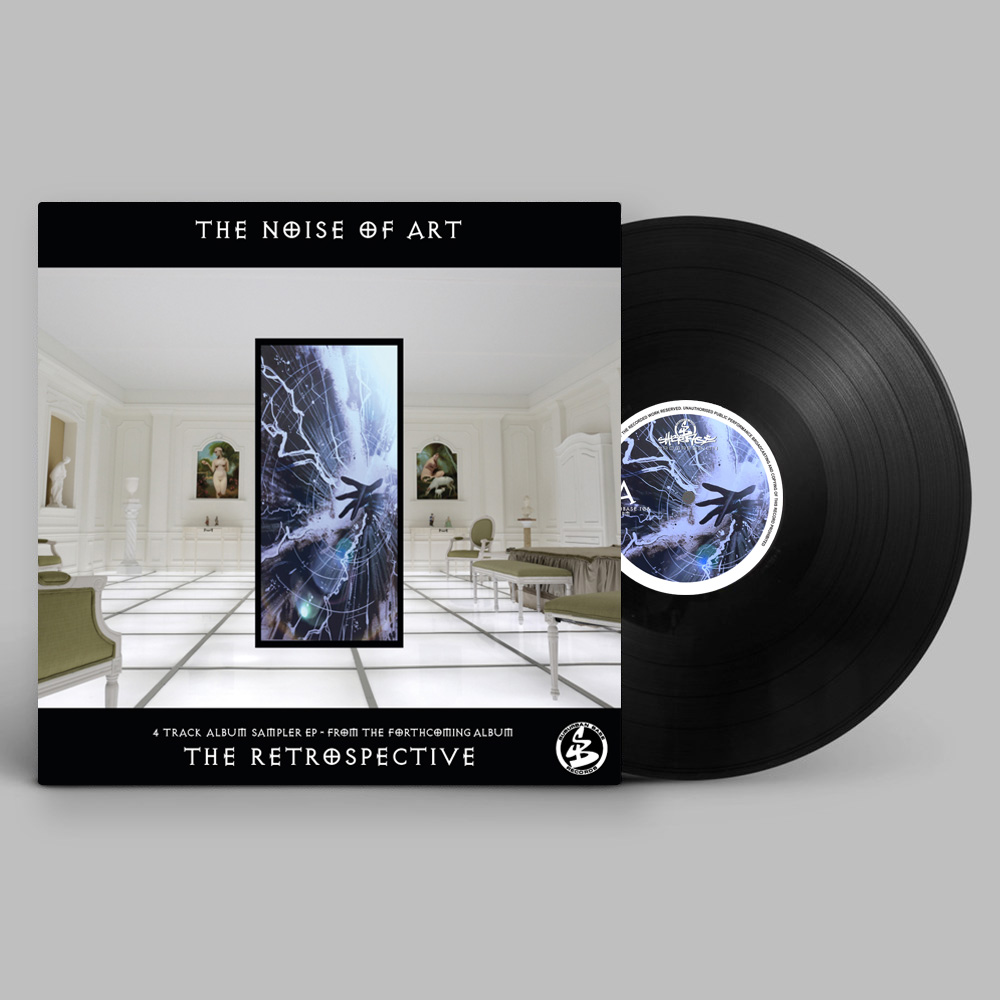 The Noise Of Art/THE RETROSPECTIVE 12"
$27.00
Groove Dis Exclusive. Limited 4-track album sampler from the legendary SUBURBAN BASE illustrator DAVE NODZ, under his pseudonym THE NOISE OF ART, acting as a companion to digital-only full-length album. These tracks showcase his creativity and skill, shifting between breaks and D&B. (SUBURBAN BASE)