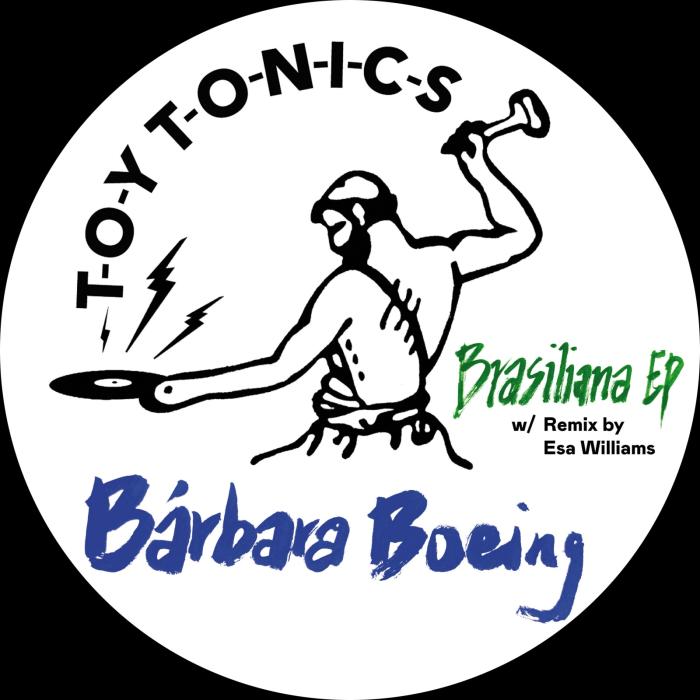 Barbara Boeing/BRASILIANA EP 12"
$18.00
Three original cuts from the Brazilian producer, with some production help from Italian artist SAM RUFFILLO, that incorporate a diverse array of sounds to achieve maximum dancefloor appeal. Rounding it out is a tropical house remix of "BRIGADA" by ESA WILLIAMS. (TOY TONICS)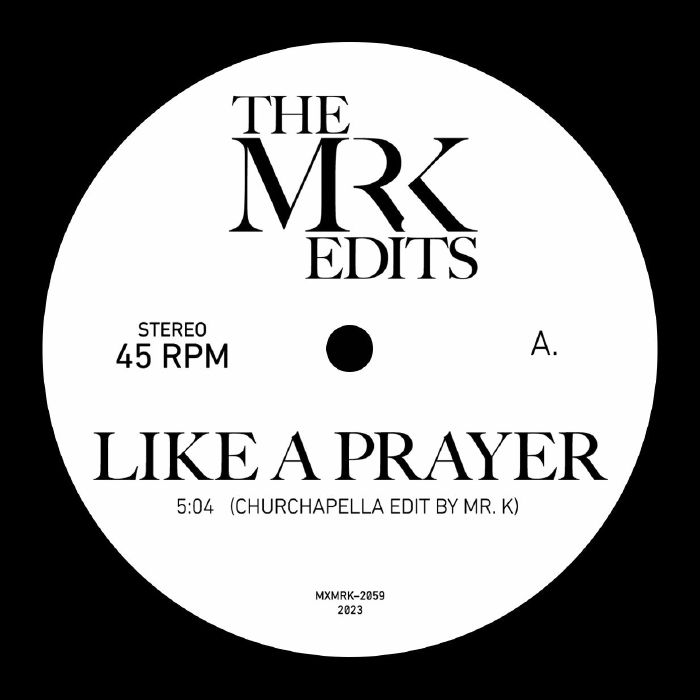 Mr. K/LIKE A PRAYER 7"
$21.00
MADONNA's "LIKE A PRAYER" gets uplifted with a full choir backing on DANNY KRIVIT's Churchapella Edit, long a staple of his sets. On the flip is a funky edit of the 1981 gem "HA YA" by CLARK SISTERS. (MOST EXCELLENT UNLTD)

Unit Boy/SSW EP 12"
$22.50
Groove Dis Exclusive. With his first solo release since 2020, he serves up a raucous 5-track EP mixing electro, breakbeats, techno, and B-boy vibes. (MUTUAL PLEASURE)