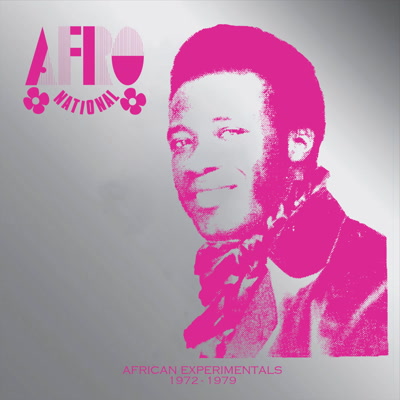 Afro National/AFRICAN EXPERIMENTALS LP
$25.50
Formed in the West African nation of Sierra Leone in 1972, the band merged highlife and jazz sounds with traditional African music. They went on to help define the sound of their nation for a generation. These 9 cuts from 1972 to 1979 focus on their more dancefloor oriented songs. (AFRICA SEVEN)


Edu Lobo & Tamba Trio/A MUSICA DE EDU LP
$19.50
AUDIO CLARITY reissue of this 1965 bossa nova classic, in original picture sleeve.

Ennio Morricone/UN UOMO DA RISPETTARE LP
$16.50
Italian import on SUPERIOR VINYL. Original soundtrack to the 1972 motion picture starring KIRK DOUGLAS, full of slinky rhythms and softened wah-wah guitars. The score is overall quite avant-garde, trance like bass patterns sweep dramatically across the cinematic stereo field. First time on vinyl.