FSOL/MUSIC FROM CALENDARS LP
$25.50
Groove Dis Exclusive. Since 2017 FUTURE SOUND OF LONDON have released "CALENDAR ALBUMS", which are digitally delivered monthly cuts that form a 12 track album by the end of the year. This collection picks the best from the past 4 years, eleven songs from FSOL, HUMANOID, and SYNTH-A. (JUMPIN' &...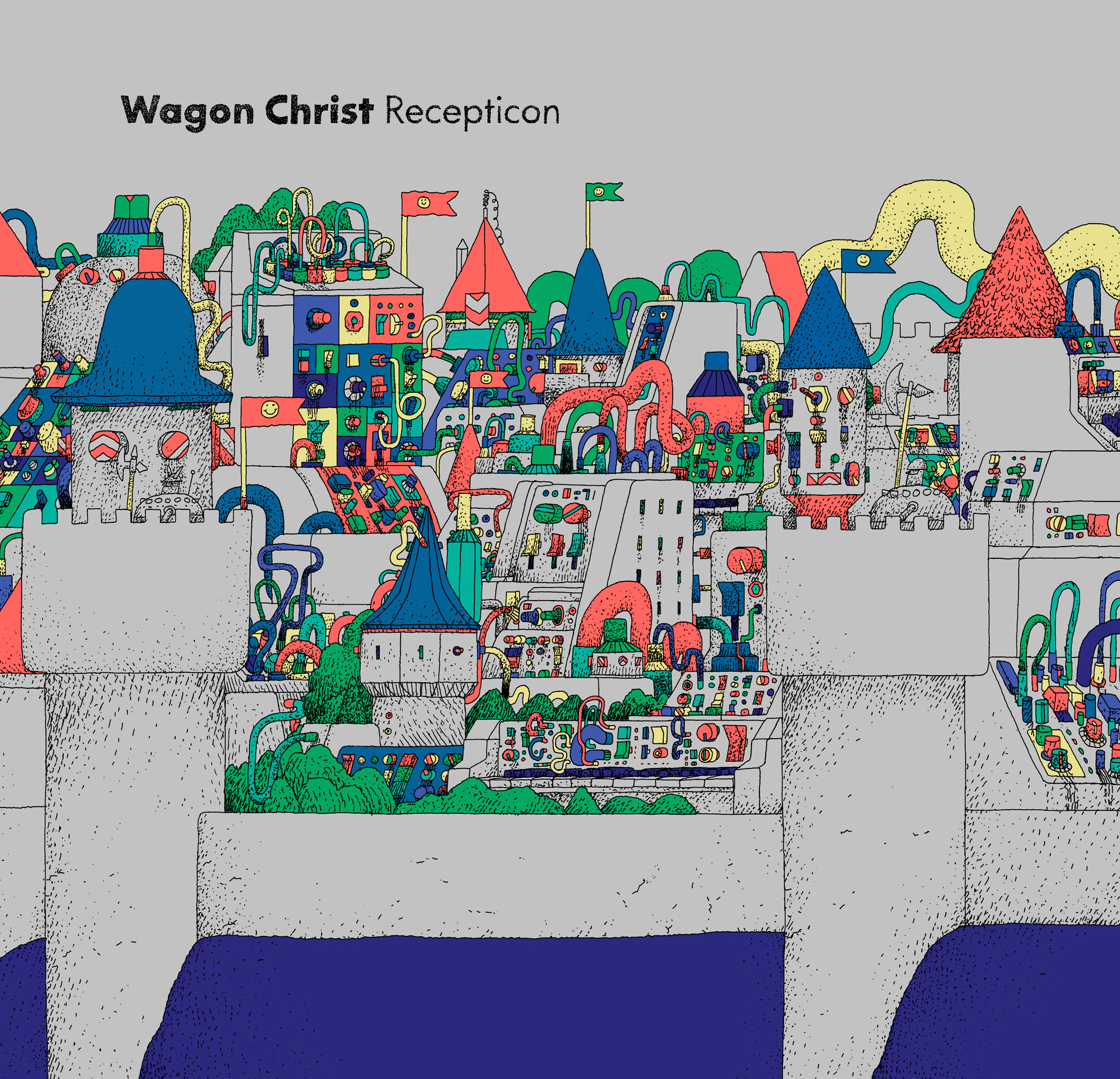 Wagon Christ/RECEPTICON (YELLOW CV) DLP
$37.50
Groove Dis Exclusive. LUKE VIBERT's first WAGON CHRIST release in nearly a decade released on yellow color vinyl. 14 new songs spread over two LPs with cover art from illustrator CELYN BRAZIER. A mix of instrumental hip hop and funk riffs, electronic sounds, rare breaks and samples. Gatefold...