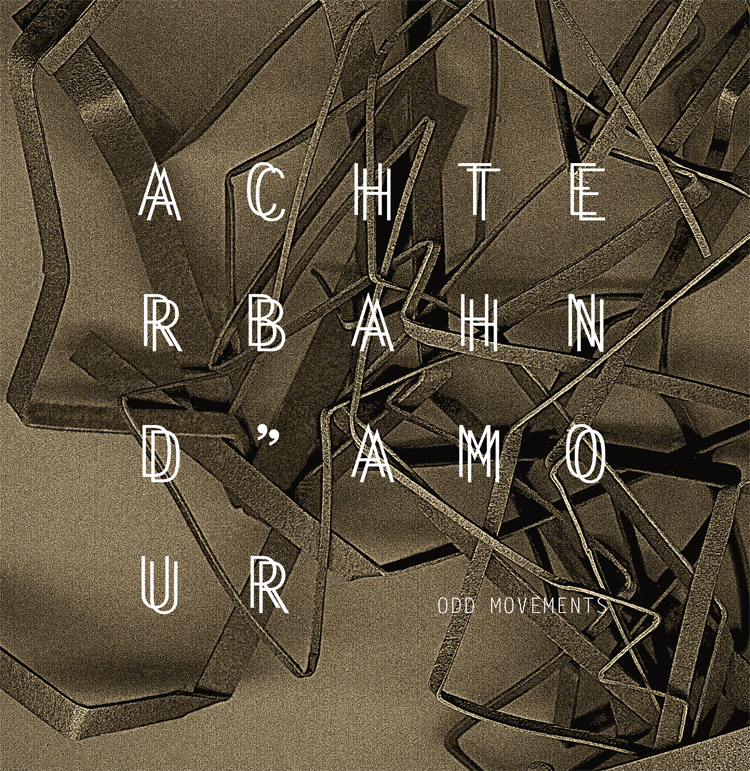 Achterbahn D'Amour/ODD MOVEMENTS DLP
$19.50
Groove Dis Exclusive. Relisted. Debut album from the duo of JOHANNES "IRON CURTIS" PALUKA and JURGEN "JOOL" ALBERT is the natural extension of their live-rooted sound, and a perfect followup to their 3 ACID TEST EPs. With a reverence for the 303 and 606 they create a sound for both dark rooms and...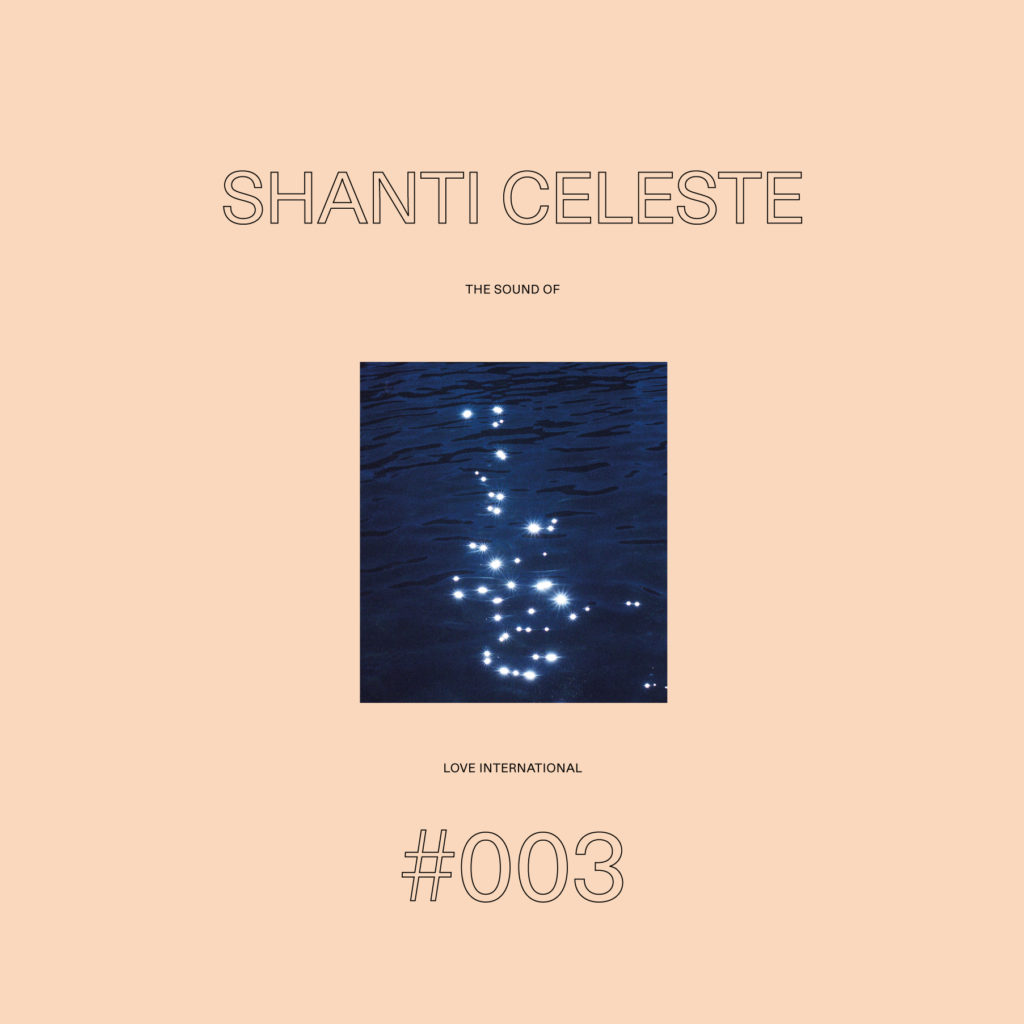 Shanti Celeste/SOUND OF... INT'L 003 DLP
$30.00
Groove Dis Exclusive. "THE SOUND OF LOVE INTERNATIONAL" returns with their 3rd chapter, featuring the PEACH DISCS label owner & NTS Radio host. An exclusive collaboration with SAOIRSE opens, followed by music from PERSIAN, SEEKERS INTERNATIONAL, MARK STEVEN, CARI LEKEBUSCH, & more! (LOVE...