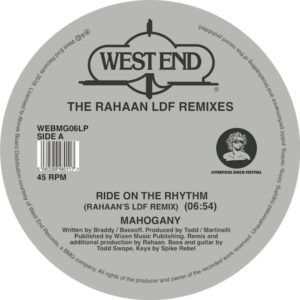 Rahaan/THE LDF REMIXES D12"
$30.00
Groove Dis Exclusive. Chicago's finest RAHAAN teams up with the legendary Liverpool Disco Festival for an ultra-dope double 12" of 4 fully licensed & legit, fully flipped edits from the WEST END vaults of MAHOGANY, CHUCK DAVIS ORCHESTRA, BILLY NICHOLS, and BRENDA TAYLOR. (WEST END)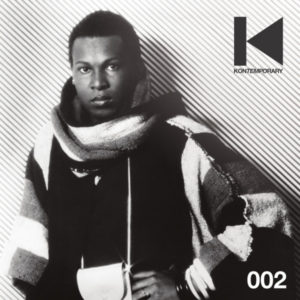 Sylvester/OVER & OVER (KON REMIX) 12"
$15.00
Groove Dis Exclusive. The second release on KON's KONTEMPORARY label is here, this time taking on one of disco's anthems to devastating effect. Originally written by the legendary team of ASHORD & SIMPSON, KON has lovingly freaked the original master tapes into two brand new, fresh versions....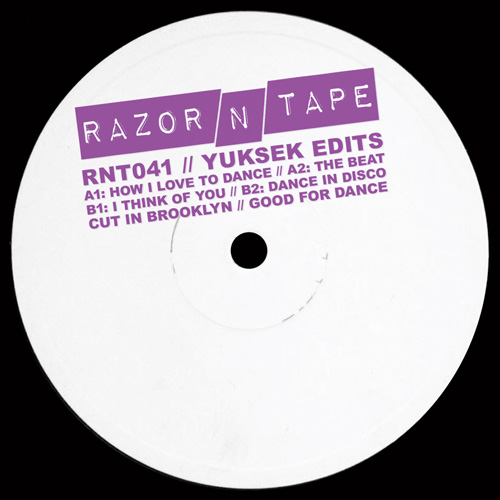 Yuksek/RAZOR-N-TAPE EDITS 12"
$15.00
Groove Dis Exclusive. The seasoned French producer delivers 4 edits. Whether flipping underground disco darling "HOW I LOVE TO DANCE", working a percussive DJ tool like "THE BEAT", swinging the low-slung funk of "THINK OF YOU", or paying homage to a French disco icon with "DANCE IN DISCO", this...