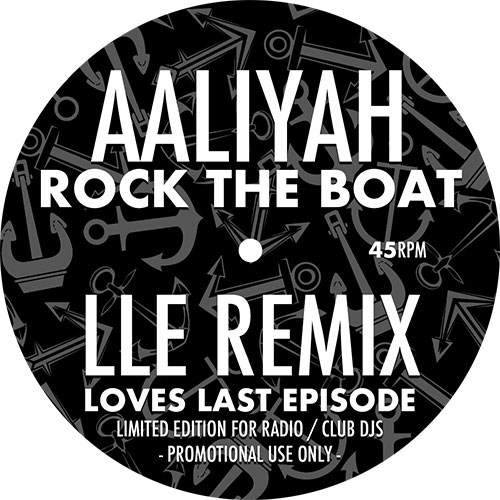 Aaliyah/ROCK THE BOAT (LLE REMIX) 12"
$16.50
GOOD FOR YOU label boss KENNY SUMMIT (aka LOVES LAST EPISODE) delivers a pair of tasteful reworks of early 2000's R&B staples with "ROCK THE BOAT" & "MY BOO" by USHER & ALICIA KEYS. Closing it out is an improbable house mix of VANILLA ICE that works surprisingly well. (GOOD FOR YOU)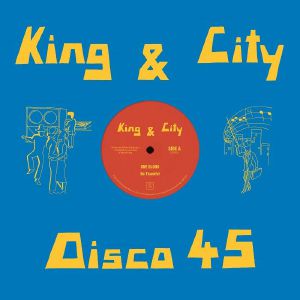 One Blood/BE THANKFUL 12"
$19.50
EMOTIONAL RESCUE presents the 1st of 3 reissues from seminal UK reggae label KING & CITY. The 1980 original on the A-side was a lovers rock take on WILLIAM DEVAUGHN's soul anthem. A modern version by LEXX is a wonderful disco dub that is all groove, cutting back and forth. (EMOTIONAL RESCUE)