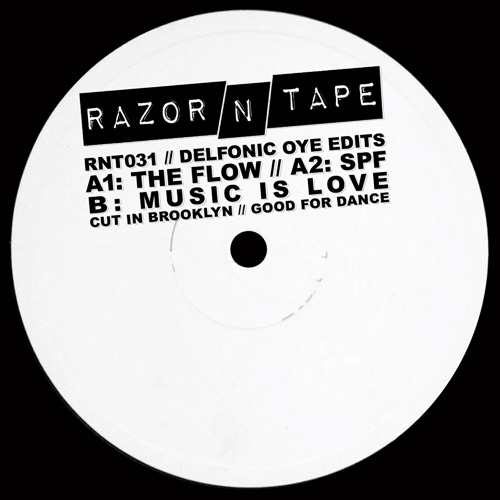 Delfonic/OYE EDITS (RAZOR-N-TAPE) 12"
$13.50
Groove Dis Exclusive. DELFONIC is the man behind labels BOX AUS HOLZ, TORBEN, & MONEY $EX, a part owner of German record store OYE, and a prolific DJ. Two A-side edits by SONYA SPENCE & THE SANDPEBBLES OF BARBADOS are obscure reggae gems, while B-side "I LOVE MUSIC" edits the ROZALLA cover of THE...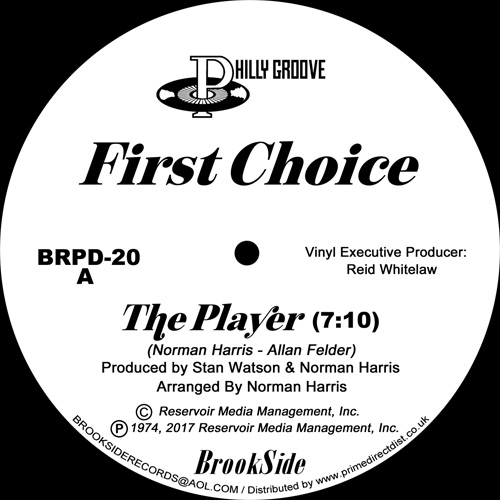 First Choice/THE PLAYER 12"
$13.50
Released in 1974, the original version on the A-side is a classic slice of Philly soul disco written and produced by NORMAN HARRIS. NYC producer/DJ MIKE MAURRO delivers a 2017 remix on the flip side. (PHILLY GROOVE / BROOKSIDE)

Heatwave/MIKE MAURRO REMIXES VOL. 1 12"
$13.50
Groove Dis Exclusive. MIKE MAURRO delivers tasteful disco edits of the 1976 smash "BOOGIE NIGHTS" along with "TOO HOT TO HANDLE" on the B-side. (BROOKSIDE)