Aretha Franklin/BLACK STAR & GUCCI 7"
$10.50
AMERIGO GAZAWAY mash up masterpieces continue with this double shot of ARETHA FRANKLIN: conscious flow on "YOUNG GIFTED AND BLACK" with BLACK STAR and a party banger "MY CHAIN OF FOOLS" featuring GUCCI MANE. Big hole 45 cut loudly for DJs, housed in a color fold over sleeve. Limited edition.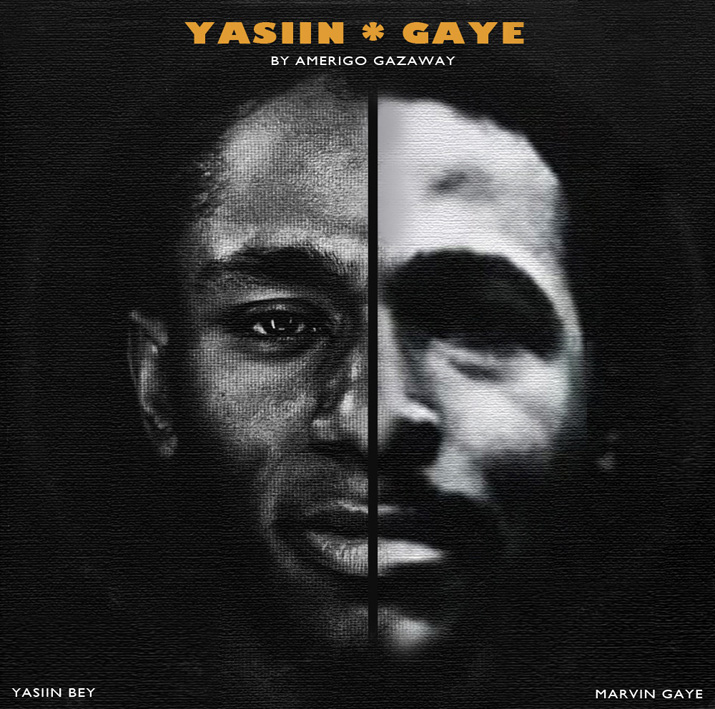 Mos Def vs Marvin Gaye/DEPARTURE DLP
$21.00
Repressed and back in stock. From AMERIGO GAZAWAY who did FELA SOUL and BIZARRE TRIBE, now YASIIN GAYE. 13 tracks that perfectly blend MOS DEF and MARVIN GAYE. Features TEDDY PENDERGRASS, KANYE WEST, TAMII TERRELL, TALIB KWELI and BLACK ASTRONAUTS. Full picture sleeve, double vinyl.