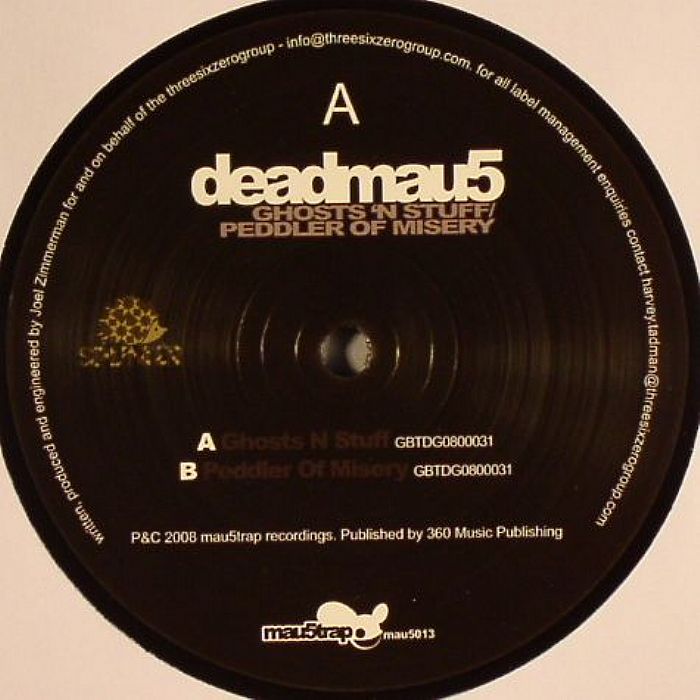 Deadmau5/GHOSTS N STUFF (ORIGINAL) 12"
$13.50
One of his biggest songs to date, this track propelled him into the big leagues of arena electro house! This is the original instrumental version before ROB SWIRE's vocals were added. B-side "PEDDLER OF MISERY" is a chirpy rave anthem. Limited repress! (MAU5TRAP)


Deadmau5/LACK OF A BETTER NAME 12"
$13.50
This 1-side 12" features this bouncy, meandering electro house booty shaker. (MAU5TRAP)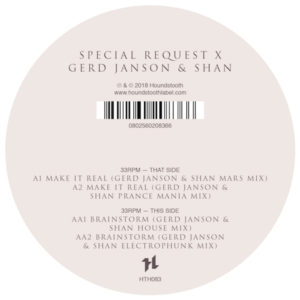 Special Request/X GERD JANSON & SHAN 12"
$13.50
Groove Dis Exclusive. GERD JANSON & SHAN completely rebuild "MAKE IT REAL" with 2 remixes on the A-side & "BRAINSTORM" with 2 remixes on the B-side. All 4 collaborative remixes are frenzy-inducing incendiary versions custom made for sending the rave over the edge! (HOUNDSTOOTH)