Alex Jann/FUTURE FUNK EP 12"
$15.00
Groove Dis Exclusive. Vinyl-only imprint DMK (sub-label of DOGMATIK RECORDS) returns with 4 tracks that slide between electro, minimal, house, and techno with an ease and fluidity. Equally at home on the dance floor or deep headphone listening in a dark room. (DMK)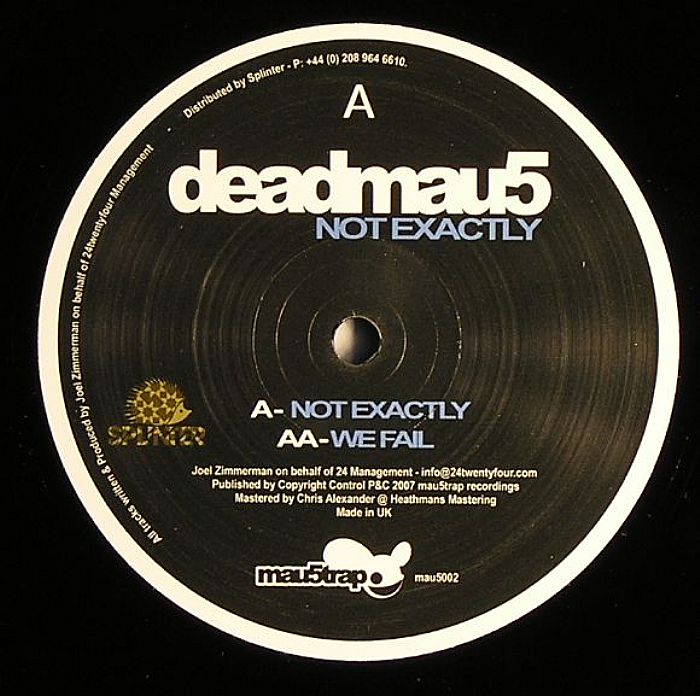 Deadmau5/NOT EXACTLY & WE FAIL 12"
$15.00
From 2007, "NOT EXACTLY" is a light & airy, melodic trance/house cut while "WE FAIL" has a darker, techy edge kinda like STEPHAN BODZIN. (MAU5TRAP)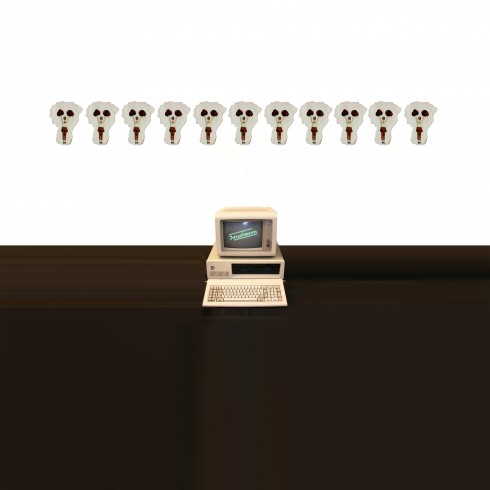 Detachments/DETACHMENTS LP
$15.00
Groove Dis Exclusive. The DETACHMENTS debut album from 2011 relisted! One of PETER HOOK's fave bands, this record sounds like it was recorded in the 80s and fans of GANG OF FOUR, SISTERS OF MERCY, COMSAT ANGELS or the like will dig it. Incls "H.A.L." and "CIRCLES". Full picture sleeve....