Dark Circles/LARIAT (J CUDMORE RMX) 12"
$15.00
Groove Dis Exclusive. The London duo delivers their biggest record to date, with the title track harnessing the full forces of acid, techno, and rave with a psychedelic odyssey. JUSTIN CUDMORE delivers an even more driving techno remix. Closer "MANDY" has all those retro electro breakbeat vibes....

Phil Gerus/STILL BLIND 12"
$16.50
The original sounds like a retro Europop new wave tune from the early 80's, while remixes from LAUER & JAMIE PATON take it down a darker synth direction. (ESPECIAL)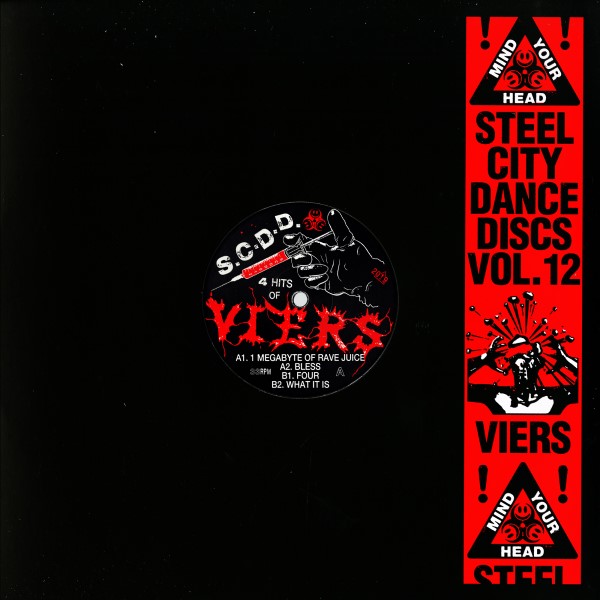 Viers/SCDD012 12"
$15.00
Groove Dis Exclusive. Straight to the face sonics with 4 heavy duty tracks ranging from rave revival to electro to pulsing techno to IDM/breakbeats. (STEEL CITY DANCE DISCS)