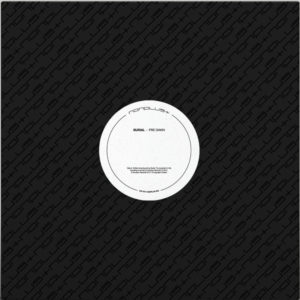 Burial/PRE-DAWN 12"
$13.50
Groove Dis Exclusive. Following a string of recent releases on HYPERDUB & a highly sought after rework of the GOLDIE classic "INNER CITY LIFE", BURIAL joins NONPLUS for a pair of new tracks. The title track and B-side "INDOORS" are both claustrophobic slices of breakbeat techno & ominous...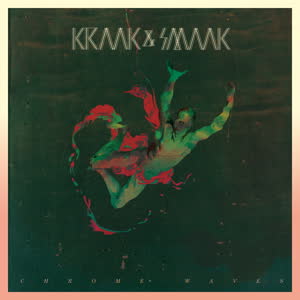 Kraak & Smaak/CHROME WAVES (REPRESS) DLP
$22.50
Groove Dis Exclusive. Originally released in 2013, the 5th album from one of electronic music's most successful acts gets a welcome repress, now with limited green & red vinyl, with digital download included. Featured vocalists include STEE DOWNES, JOI CARDWELL, SAM DUCKWORTH, JOHN TURRELL, and...