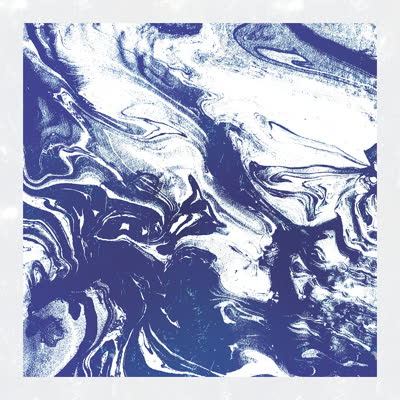 Gnork/GOLDEN HOUR 12"
$16.50
The Hungarian producer with recent releases on MAGICWIRE & UNKNOWN TO THE UNKNOWN drops 4 tracks of percussive house, breaks, and acid-infused heaters for the 4th installment of the CHURCH "MARBLE" series. (CHURCH)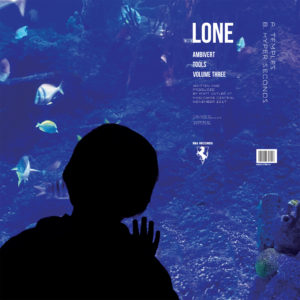 Lone/AMBIVERT TOOLS VOLUME THREE 12"
$13.50
Groove Dis Exclusive. 2017 saw the first two stunning installments of the series and a critically acclaimed compilation for "DJ KICKS". 2018 is starting off good with the breakbeats, euphoric melodies, & synths of A-side "TEMPLES" matched by the glistening arpeggios & galloping house of "HYPER...