Illuminated/040 - 010 EP 12"
$15.00
Groove Dis Exclusive. PRE RELEASE. THIS TITLE IS NOT AVAILABLE YET. DEGENERATE MUSIC is a brand new Dutch label focused on bass heavy, chest rattlin', floor shaking, and dub-influenced soundsytem music. The 180g 12" debut from Dutch duo THE ILLUMINATED contains VIP versions of 3 previously...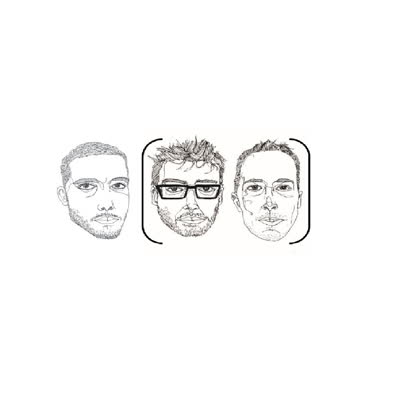 Kahn/DREAD (DUBKASM VERSIONS) 12"
$13.50
PRE RELEASE. THIS TITLE IS NOT AVAILABLE YET. The history of KHAN's seminal dubstep tune "DREAD" continues with 4 different versions from DUBKASM on this release. (DEEP MEDI MUSIK)