Amerigo Gazaway/A CHRISTMAS ALBUM TAPE
$9.00
Catalog #:
AMERAGOXMASTAPE4
Light the fire, pour up the eggnog and listen to this must have hip hop holla-daze mash up on tape for the first time. Featuring 2 PAC, ERYKAH BADU BUSTA RHYMES, JAY-Z, OUTCAST and NOTORIOUS B.I.G. Released for Cassette Week 2020 and limited to 100 copies. Ho Ho Ho!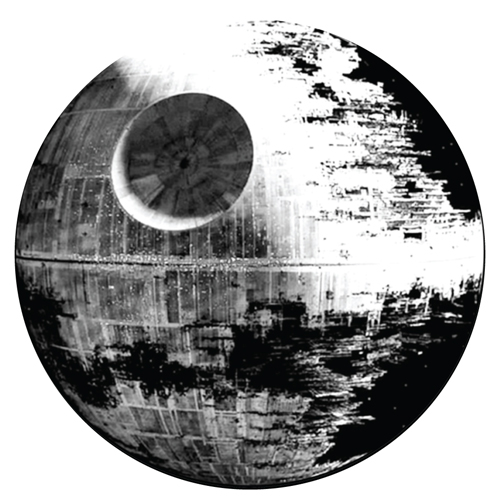 Deathstar/GLOW IN THE DARK SLIPMAT
$12.00
Catalog #:
DEATHSTARSLIP 0
Limited edition Glow-in-the-dark Death Star slipmat. Perfect for those STAR WARS fanatics! Bring your Death Star alive in the dark.