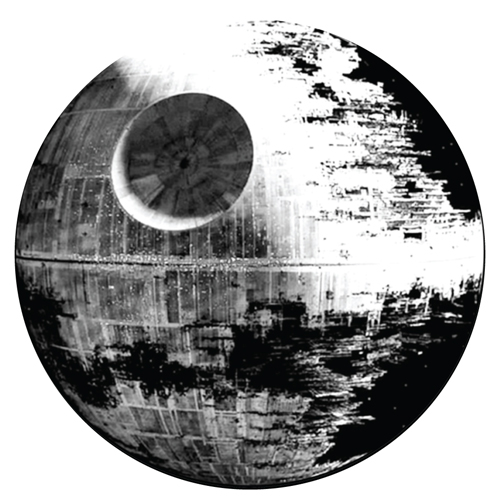 Deathstar/GLOW IN THE DARK SLIPMAT
$12.00
Catalog #:
DEATHSTARSLIP 0
Limited edition Glow-in-the-dark Death Star slipmat. Perfect for those STAR WARS fanatics! Bring your Death Star alive in the dark.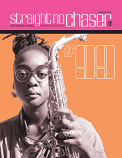 Straight No Chaser/ISSUE #99 MAG
$19.50
136 pages on high quality paper. No cover price (though $20 seems to be the going rate). More book than magazine this latest issue has features on CASSIE KINOSHI (SEED ENSEMBLE), TENDERLONIOUS, JOE ARMON-JONES, GONDWANA, DETROIT LOVE, and many more. A handful of copies back in stock.