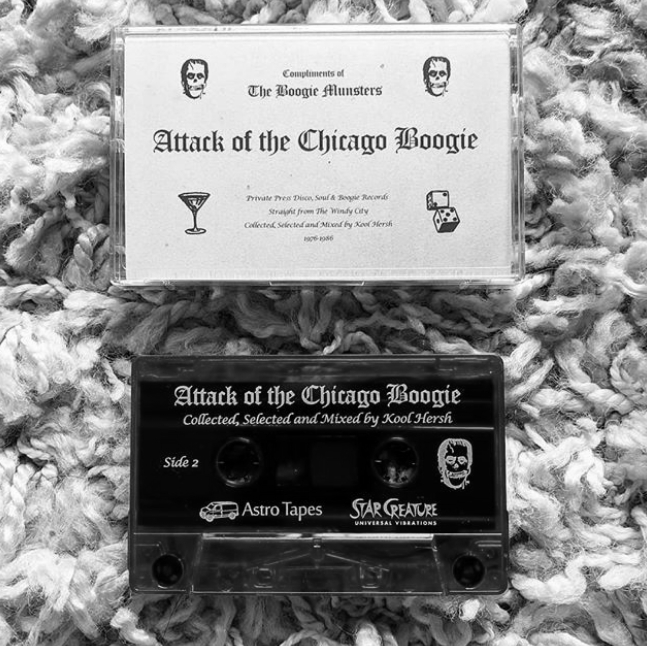 DJ Kool Hersh/ATTACK CHI BOOGIE TAPE
$7.50
Catalog #:
ASTROTAPES04 4
Groove Dis Exclusive. "ATTACK OF THE CHICAGO BOOGIE" is a 90 min. mix featuring private press disco, soul and boogie records from the Windy City. Collected and mixed by BOOGIE MUNSTER's own DJ KOOL HERSH. Part party banger, part historical audio document with cuts not even on YouTube! Limited....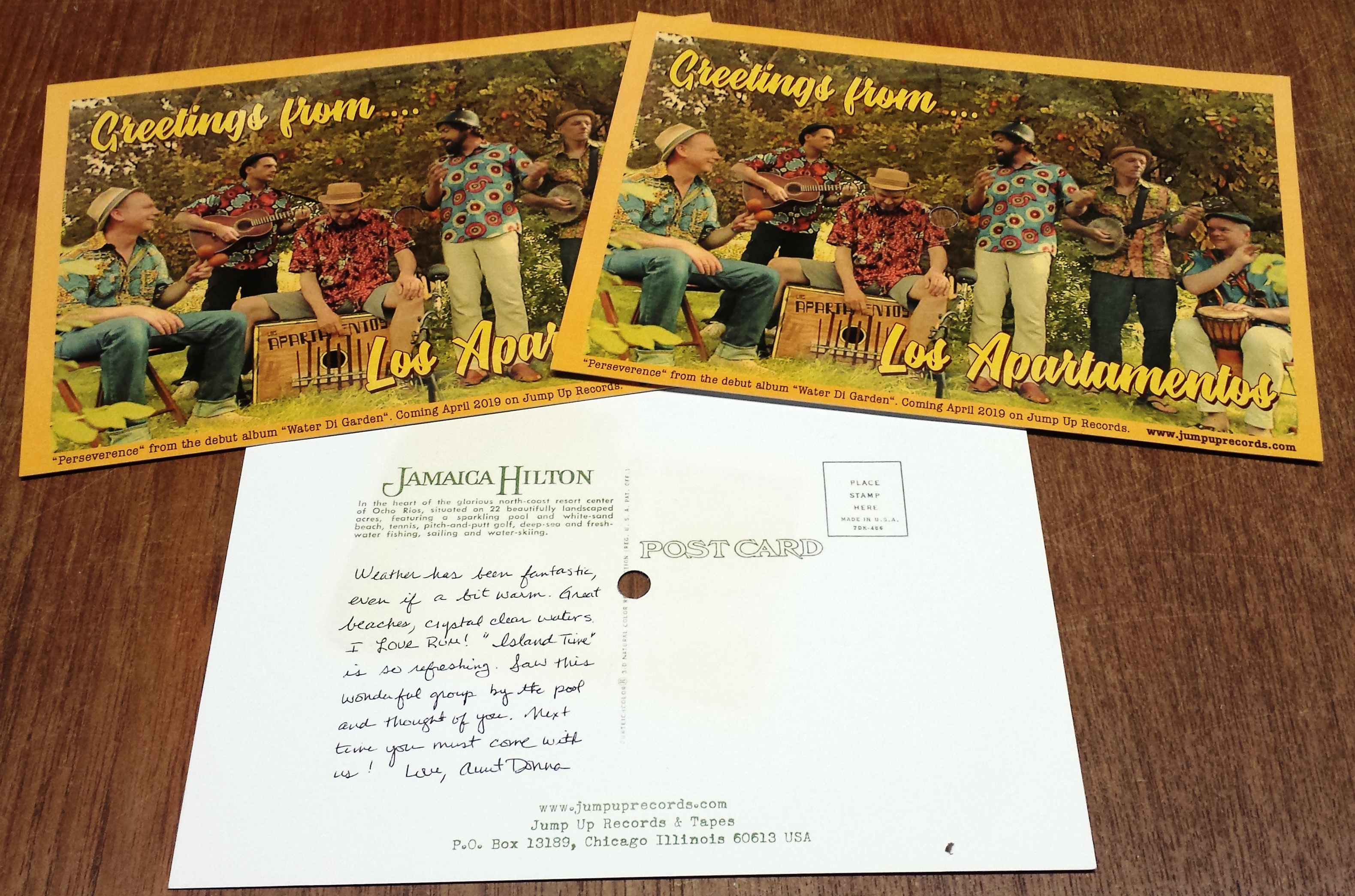 Los Apartamentos/GREETINGS (FLEXI) 5"
$4.50
Groove Dis Exclusive. Limited edition collectable flexi disc postcard from JUMP UP, designed in vintage Caribbean hotel style. The color side has the band's photo with the lead single "PRESERVERENCE" pressed on it, the flip is art from the Jamaica Hilton. Classic acoustic mento music, taken from...


Mos Def v Marvin Gaye/THE DEPARTURE TAPE
$10.50
Catalog #:
YASIINGAYECS 4
CSD 2018 release retocked. From AMERIGO GAZAWAY who created FELA SOUL and BIZARRE TRIBE, now comes YASIIN GAYE. 13 trx that perfectly blend MOS DEF and MARVIN GAYE. Features TEDDY PENDERGRASS, KANYE WEST, TAMII TERRELL, TALIB KWELI and BLACK ASTRONAUTS. Clear smoke cassette shells.