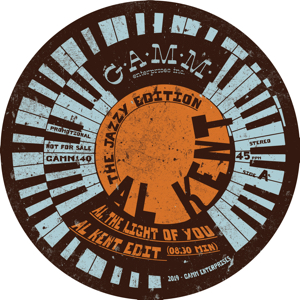 Al Kent/THE JAZZY EDITION 12"
$16.50
Groove Dis Exclusive. AL KENT returns in jazzy mode, but still nodding towards disco. Side A's "THE LIGHT OF YOU" is a grand instrumental cover version of STEVIE WONDER's "ANOTHER STAR". But "SING A SONG" digs even deeper with a fierce re-edit of a Latin fusion jam that will get all the jazz...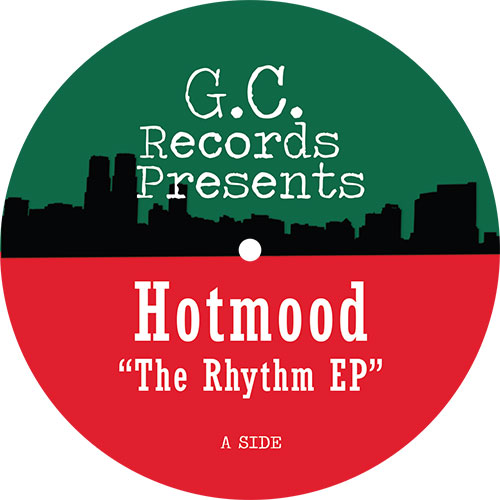 Hotmood/THE RHYTHM EP 12"
$15.00
STAR CREATURE, HOTMOOD RECORDS, TUGBOAT EDITS, and more, the prolific Mexican DJ/producer has made quite the name for himself with his funk/disco edits. Now he joins GIANT CUTS with 4 new jams. (GIANT CUTS)


Mr. K/RAZOR-N-TAPE EDITS 12"
$18.00
Groove Dis Exclusive. The one and only DANNY KRIVIT (aka MR. K) drops the hammer with a pair of edits of QUINCY JONES classics, "STUFF LIKE THAT" and "TELL ME A BEDTIME STORY". This was previously available for pre-order, but then cancelled before release. Finally available now! (RAZOR-N-TAPE EDITS)