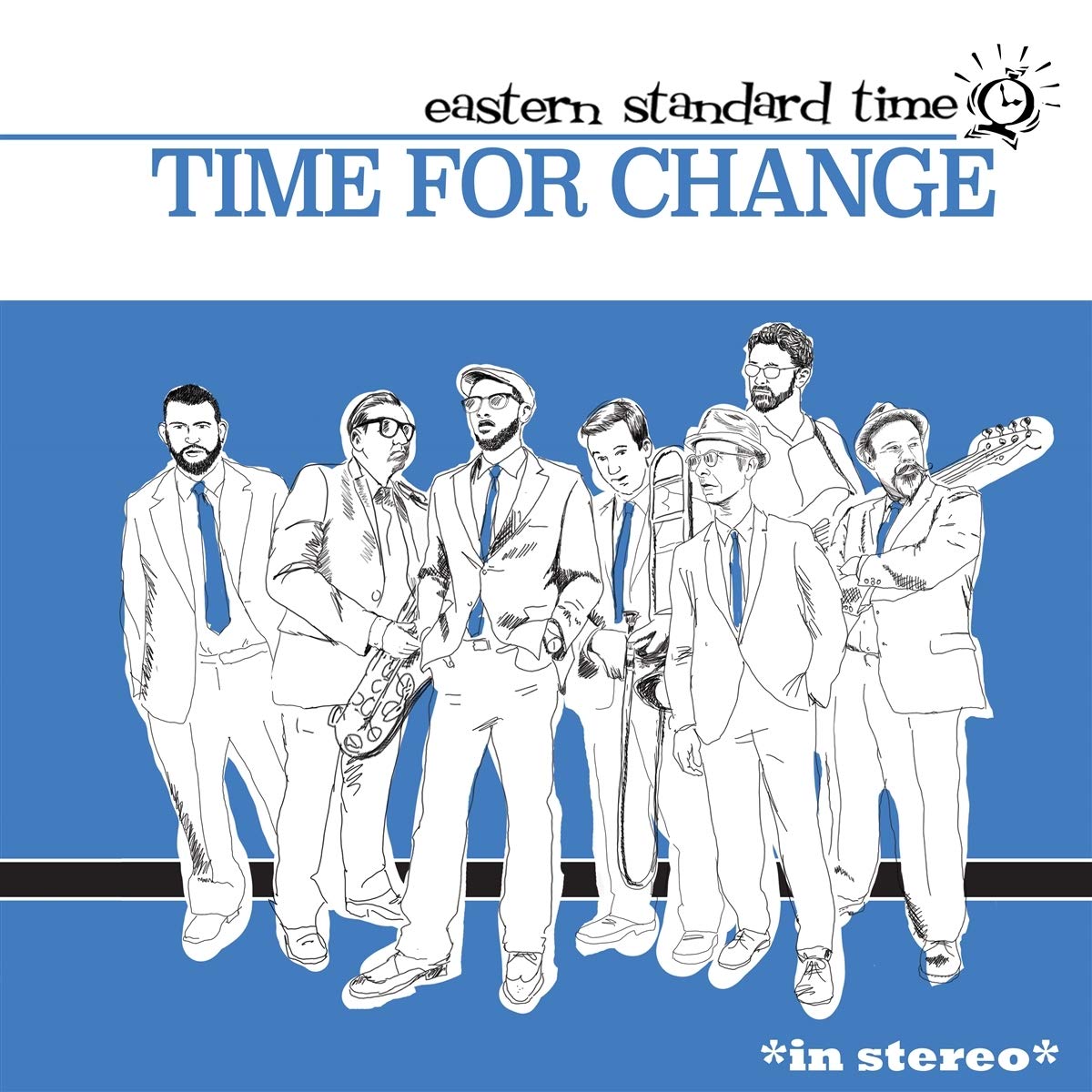 Eastern Standard Time/TIME FOR CHANGE LP
$19.50
Groove Dis Exclusive. Wash DC's messengers of ska-jazz are back with their first new studio album since 2010. Their signature sound of bop jazz, Jamaican ska, blended with soul and reggae is intact - and has made them a perennial touring act all across Europe. Inc version of SAM COOKE's "CHANGE...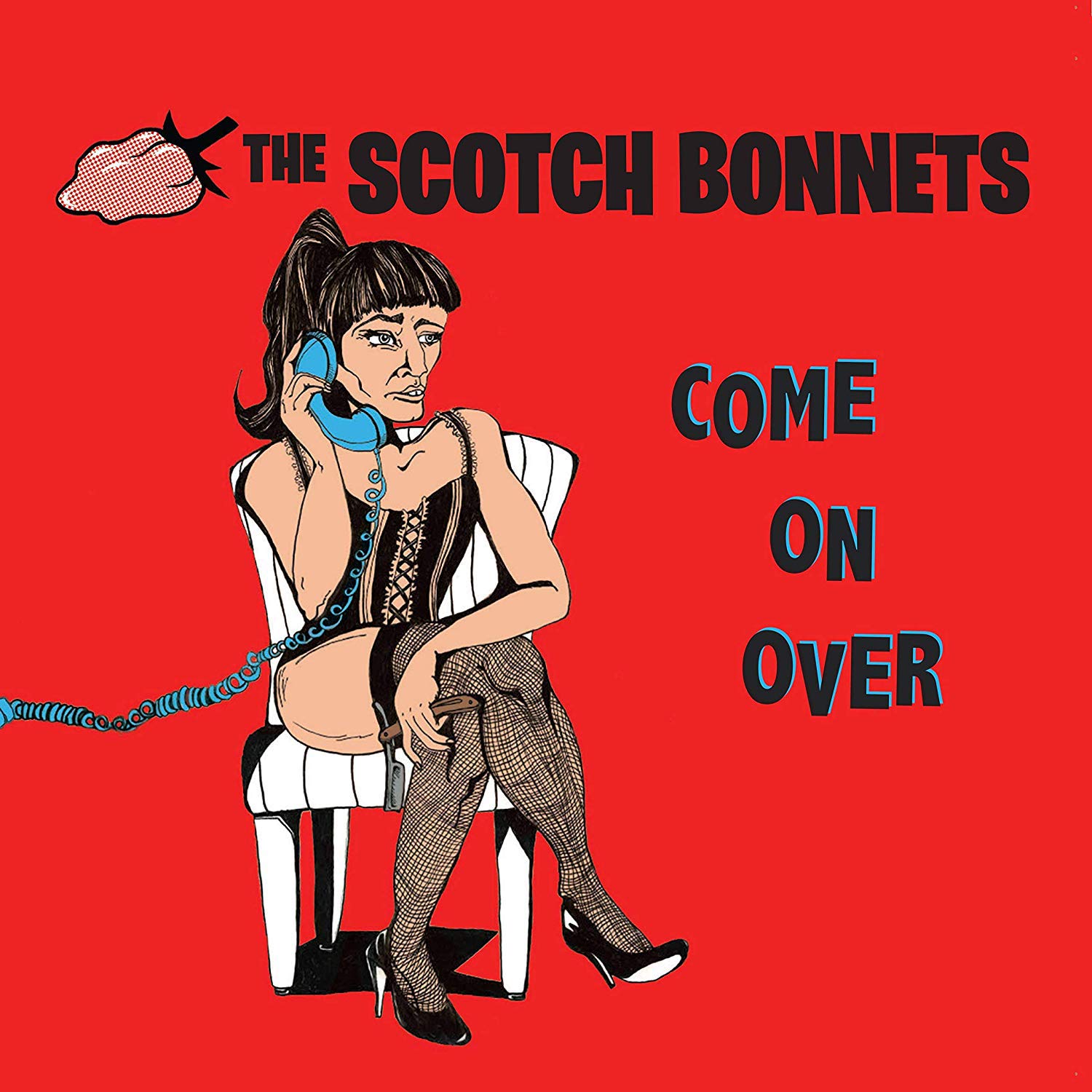 Scotch Bonnets/COME ON OVER LP
$19.50
Groove Dis Exclusive. Punky reggae rockers from Baltimore, fearlessly lead by singer-guitarist LADY HATCHET. An infectious sound that blends classic Jamaican grooves with 2-Tone spirit, produced/mixed by DAVE HILLYARD & AGENT JAY of THE SLACKERS. Includes a funky reggae cover of LORDE's "ROYALS"....