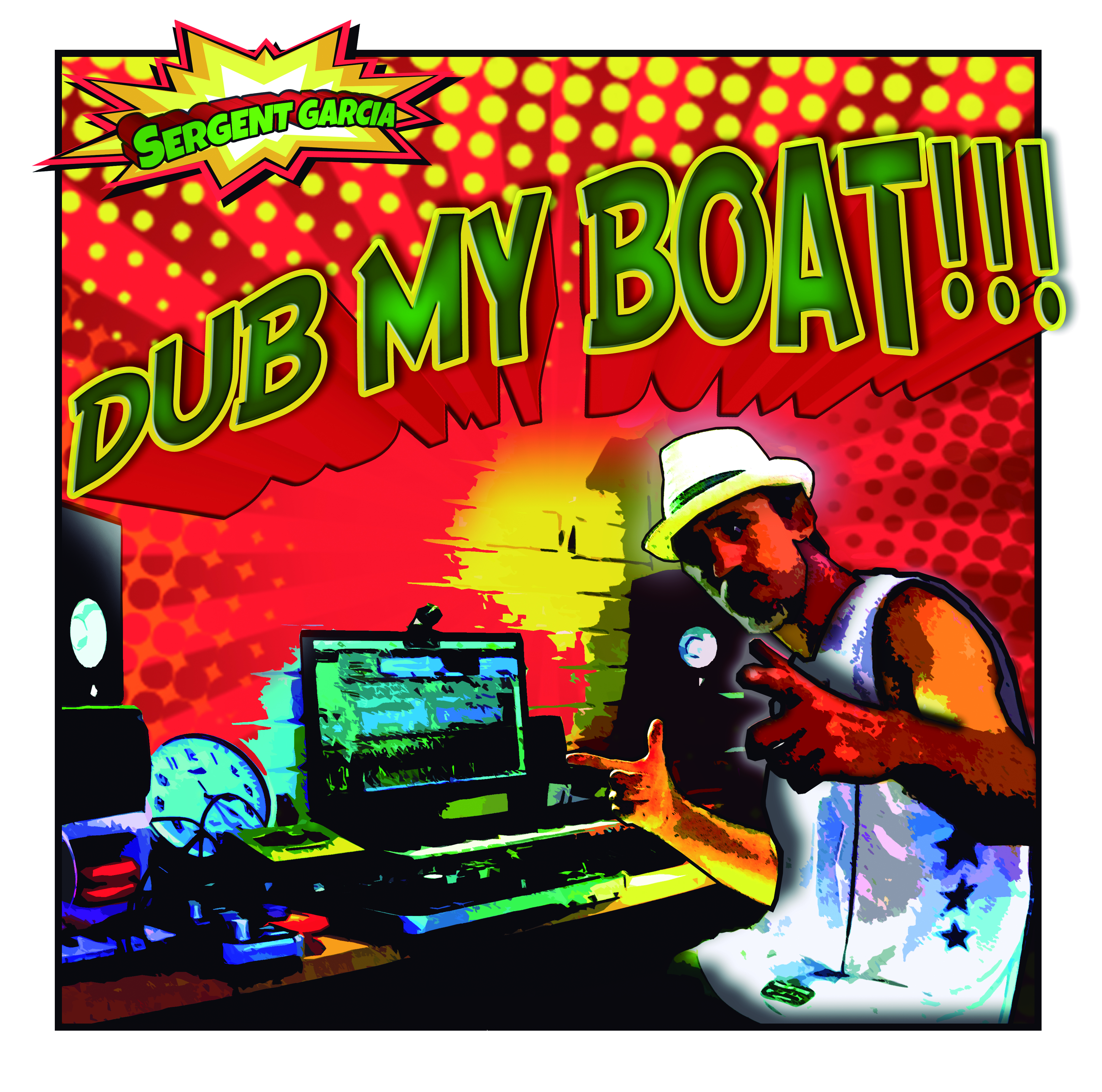 Sergent Garcia/DUB MY BOAT EP 12"
$15.00
Groove Dis Exclusive. SABOR DISCOS brand new 12" EP from popular French "salsamuffin" singer, 4 brand new remixes and dubs of his biggest hits "AL AMANECER", "TONIGHT", "SIEMPRE LO MISMO" and "PERSONNE NE ME STOPPE". Bass heavy modern roots reggae ala PRINCE FATTY but with a Latin/fusion vibe....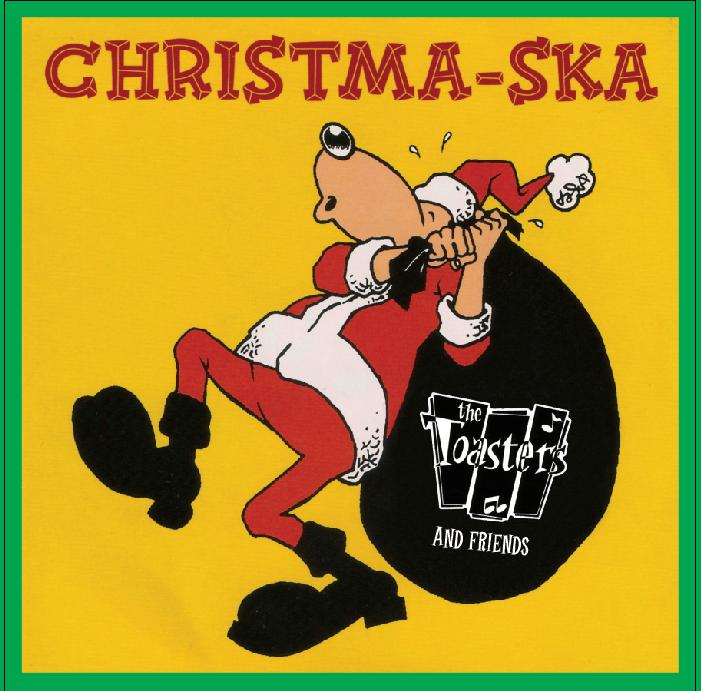 Toasters/CHRISTMA-SKA (COLORED) LP
$15.00
Groove Dis Exclusive. Originally released in 1997 on Japan-only CD, this holiday ska collection features 11 songs from THE TOASTERS including "LITTLE DRUMMER BOY", "WINTER WONDERLAND", "SLEIGH RIDE", "BLUE CHRISTMAS" + two from BUFORD O'SULLIVAN & NY SKA JAZZ "JOY TO THE WORLD". Colored vinyl....