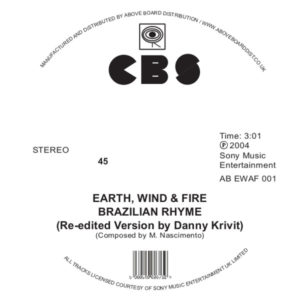 EWF/BRAZILIAN RHYME (DANNY KRIVIT) 12"
$13.50
Groove Dis Exclusive. The originals of "BRAZILIAN RHYME" & "RUNNIN" by EARTH, WIND & FIRE were two monster cuts from their 1977 album "ALL N' ALL". DANNY KRIVIT did edits of both songs way back in 2004, and now the pair gets an official repress. (CBS)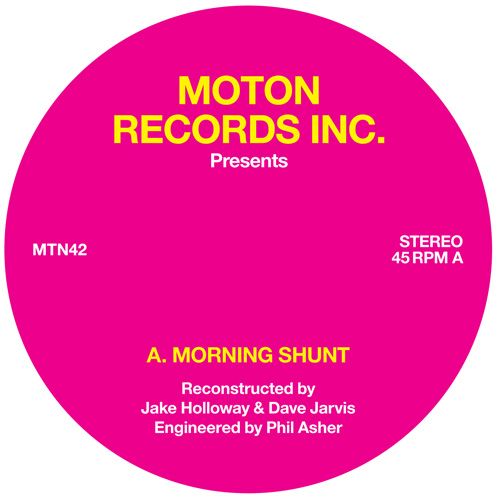 Moton/MORNING SHUNT 12"
$13.50
JAKE HOLLOWAY & DAVE JARVIS are back, with engineering by PHIL ASHER, for 2018 with 3 edits of soulful disco tracks like no one else can do! (MOTON)