Beppe Loda/OBSCURE ITALIAN DISCO 12"
$10.50
Groove Dis Exclusive. From Northern Italy, the maestro BEPPE LODA is continuing his BEPPE LODA Cuts series with his newest edit release. OBSCURE DISCO ROCK explores rare tracks that blur the line between disco and rock from 70's and 80's Italy. Be sure to grab this first release from GAIL FORCE...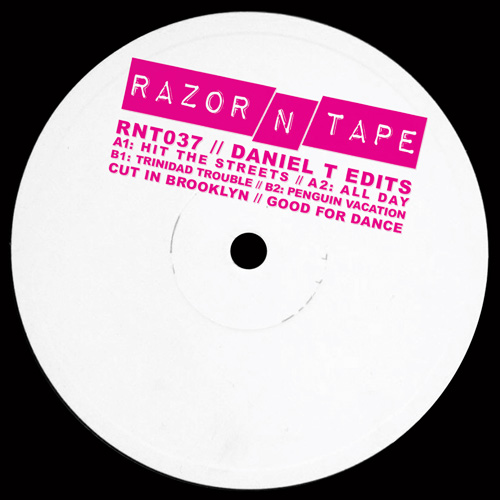 Daniel T/RAZOR-N-TAPE EDITS 12"
$15.00
Groove Dis Exclusive. The Los Angeles native joins the RNT family with a stellar 4-track EP of homegrown and international flavor. Known for his crisp production work as half of COSMIC KIDS and more recent solo outings on CHIT CHAT & LET'S PLAY HOUSE, here he shows his talent for selecting and...