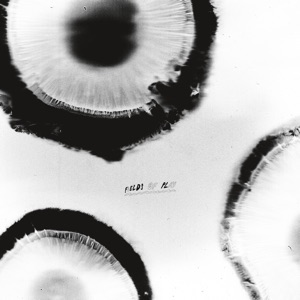 Anatta/FIELDS OF PLAY 12"
$15.00
The rough drumbeats, quirky synths, and catchy vocal chops of the original are complimented by an eclectic trio of remixes from NOEMA, TOLOUSE LOW TRAX, and CARROT GREEN. (THE MAGIC MOVEMENT)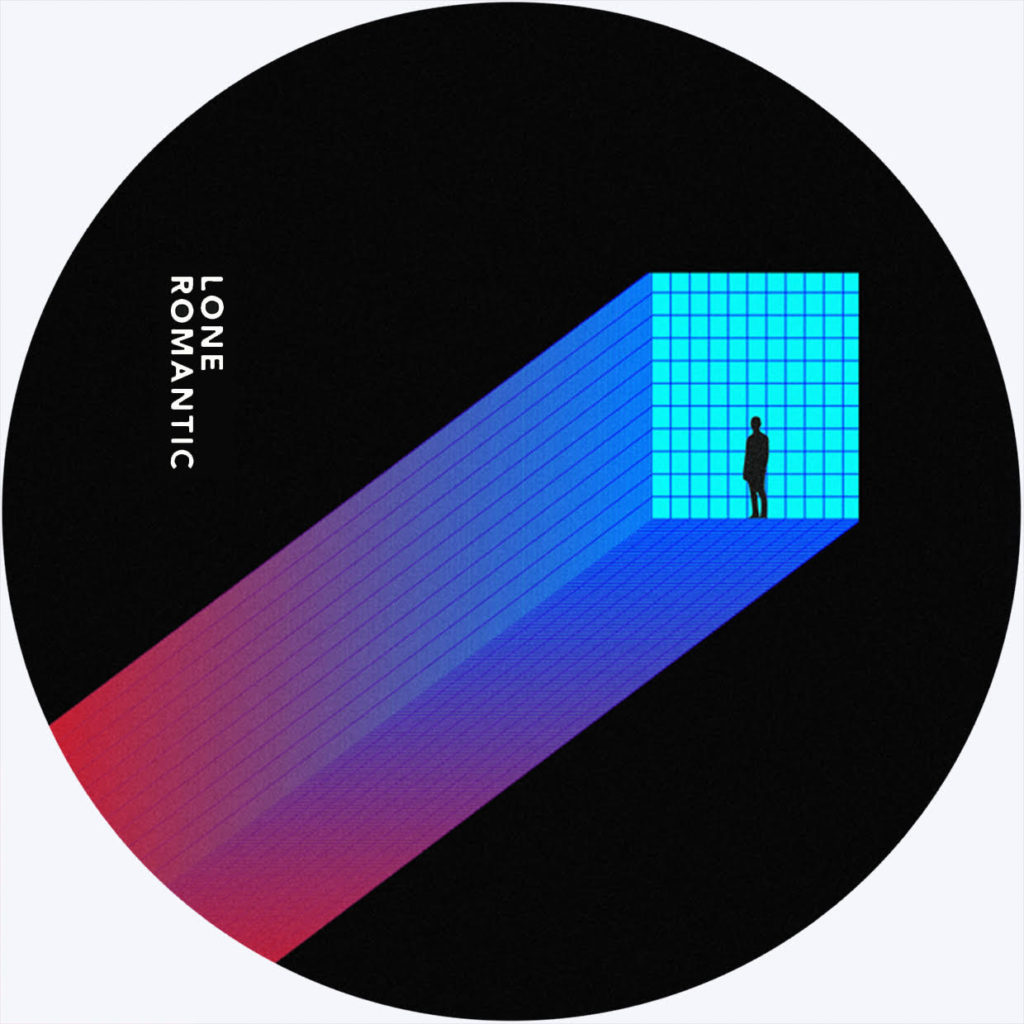 Paul Villard/C.A.R.R.I.O.N. EP 12"
$15.00
Groove Dis Exclusive. Mysterious and masked techno talent presents 6 tracks that expertly fuse electro and techno across this EP. (LONE ROMANTIC)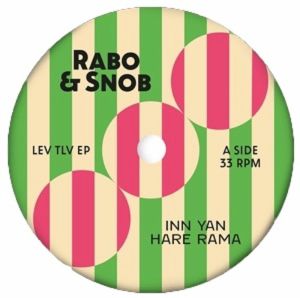 Rabo & Snob/LEV TLV EP 12"
$16.50
Exploring forgotten jams from the Tel Aviv music scene of the 1980's, this fantastic EP serves up 4 cuts of new wave, synth, Italo, and boogie action. (LEV)