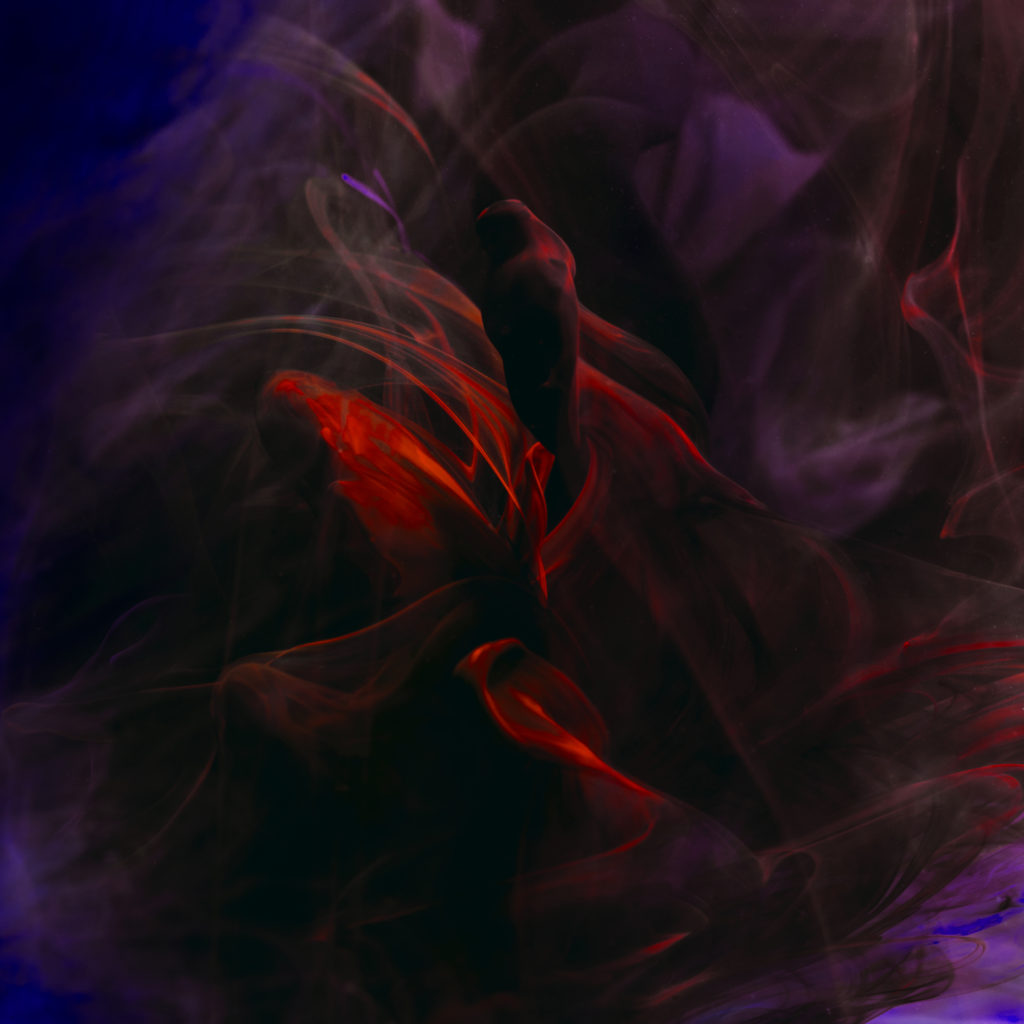 AQXDM/INFRARED 12"
$15.00
Groove Dis Exclusive. Hypnotic, big room, golden-era rave, 90's jungle, and mind-bending techno & IDM filtered through a hi-def, cinematic lens. Massive kicks, quaking sub bass, and blistering breakbeats converge with soaring atmospherics and throwback rave stabs. Championed by the likes of APHEX...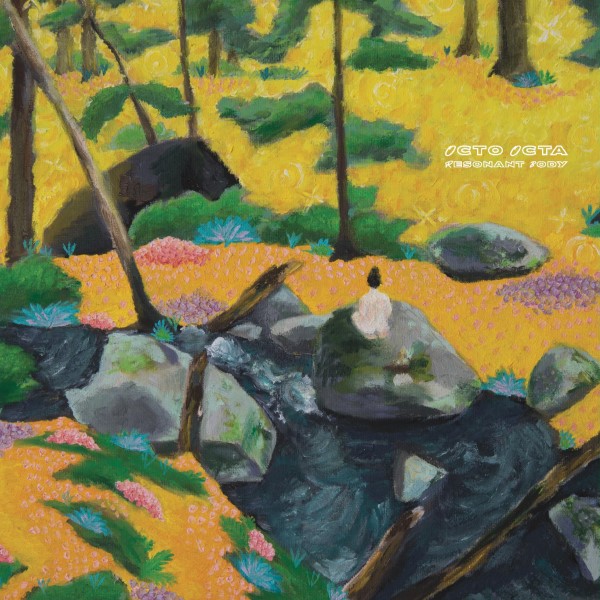 Octo Octa/RESONANT BODY DLP
$30.00
Groove Dis Exclusive. With her 3rd studio album, and the 2nd release on the T4T LUV NRG label she co-runs with her partner ERIS DREW, OCTO OCTA recorded the 8 songs of breakbeats and house at her New Hampshire cabin to "channel the resonance of the forest, the beauty of the river, and the...

Third Son/AVRIL EP 12"
$15.00
Groove Dis Exclusive. THIRD SON returns to 17 STEPS for this diverse 4-track EP, bringing acid & electronica soundscapes alike with a heavy dose of breaks. (17 STEPS)