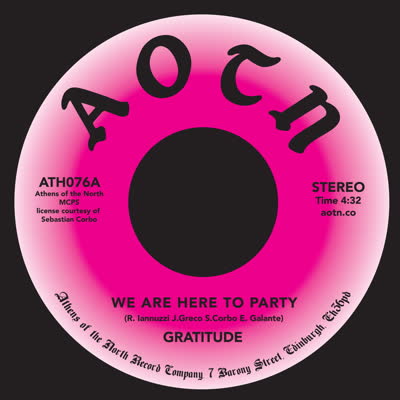 Gratitude/WE ARE HERE TO PARTY 7"
$15.00
Originally released as a rare Canadian disco 12" single, now repressed on 7" single. The title track is a driving deep funk disco banger, while "LOVING YOU" is a CHIC-influenced disco production just as strong as the A-side. (ATHENS OF THE NORTH)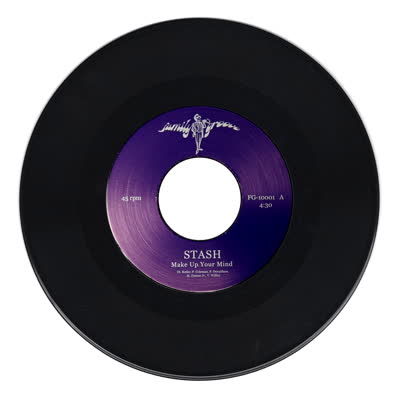 Rasputin's Stash/MAKE UP YOUR MIND 7"
$13.50
Rescued from a haze of drugs, alcohol, and questionable women comes a potent blend of heavy Chicago funk, modern soul, & psychedelia. Influential recordings from their funk classics have been sampled by CHEMICAL BROTHERS, BECK, JIM JONES, RAEKWON, & LEADERS OF THE NEW SCHOOL. (FAMILY GROOVE)