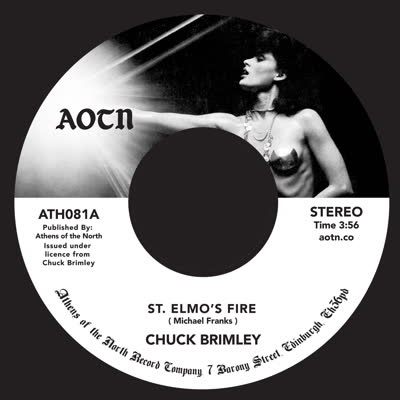 Chuck Brimley/ST. ELMO'S FIRE 7"
$15.00
The Milwaukee artist's cover of the MICHAEL FRANK classic is an extremely hard to find record, even in his own city! Includes a B-side instrumental as well. (ATHENS OF THE NORTH)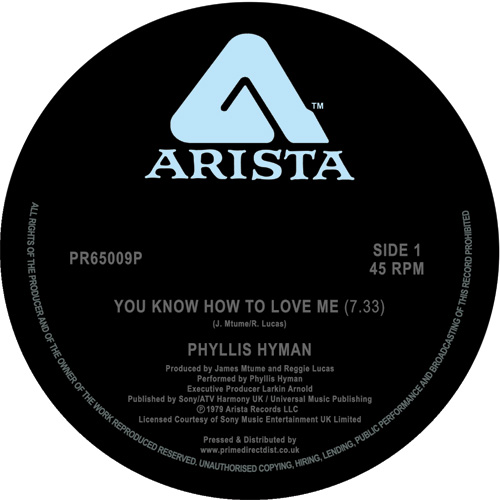 Phyllis Hyman/YOU KNOW HOW TO LOVE.. 12"
$16.50
The 7 1/2 minute long version of "YOU KNOW HOW TO LOVE ME" is backed by the funky soul jam "LIVING INSIDE YOUR LOVE". Pressed on 180g vinyl. Now repressed! (ARISTA)

Velvet Season/LOVE DIRECTIONS 12"
$16.50
VELVET SEASON & THE HEARTS OF GOLD is the collaboration of GERRY ROONEY (BLACK COCK RECORDS co-founder alongside DJ HARVEY) & JOEL MARTIN (aka ZEUS from QUIET VILLAGE alongside RADIO SLAVE). The title cut is a future dance classic, while "LOVE JELLY" is jazzy library music goodness! (RESISTA)