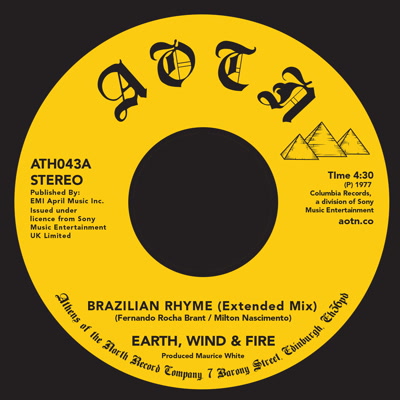 Earth Wind & Fire/BRAZILIAN RHYME 7"
$16.50
An extended unreleased version found in the SONY tape vaults of this 1977 uncredited cover of TONINHO HORTA's "BEIJO PARTIDO" is a rare gem indeed, with the B-side "MORE LOVE". Finally repressed & back in stock! (ATHENS OF THE NORTH)

Leon Ware/WHY I CAME TO CALIFORNIA 12"
$16.50
Groove Dis Exclusive. EXPANSION reissues two super rare 12" tracks on one record, original vinyl editions have sold for over $400. LEON WARE wrote and produced for MARVIN GAYE and "WHY I CAME...." is one of his signature tracks. Flipside is the expanded version of "CAN I TOUCH YOU THERE". Limited...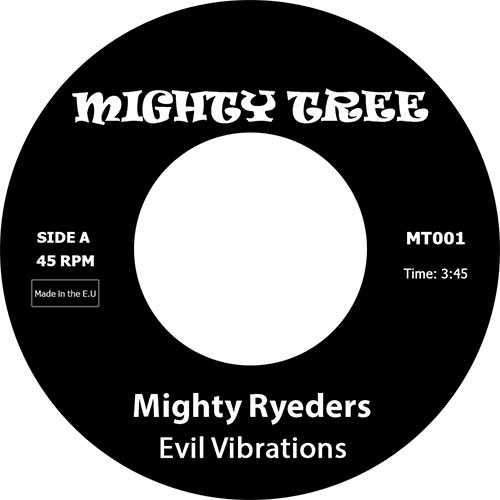 Mighty Ryeders/EVIL VIBRATIONS 7"
$16.50
Two classic soul heavy funk cuts jam packed with good time grooves. The title track was taken from the American funk/soul group's 1978 album "HELP US SPREAD THE MESSAGE". The self-titled "FAMILY TREE" on the B-side was initially released in 1975. First release on new label MIGHTY TREE.