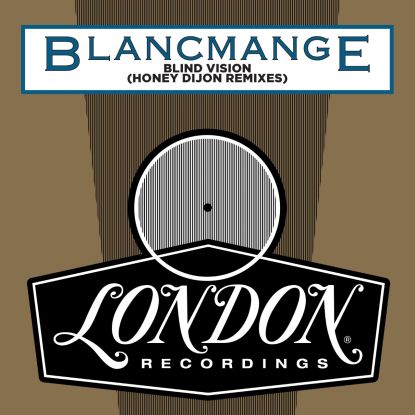 Blancmange/BLIND VISION-HONEY DIJON 12"
$18.00
A synth-pop classic from the seminal new wave group originally released in 1983 gets repressed in the second of a new series "LONDON RECORDS REMIXED". Includes the original and an instrumental/dub on the B-side, plus a remix & dub of stripped back house goodness from HONEY DIJON. (LONDON RECORDS)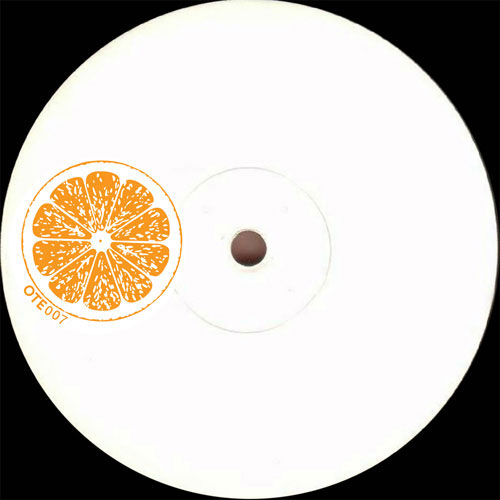 Jonny Rock/ORANGE TREE EDITS 12"
$16.50
The esteemed Turkish crate digger delivers four edits of alternative rock, electro, new wave, and Serbian soft rock for good measure. (ORANGE TREE EDITS)


Skatalites, The/SKA VOOVEE(BLUE) LP + 7"
$30.00
Groove Dis Exclusive. RSD 2020 title pulled by label, available now. First time on vinyl for 1993 classic from ska originators. Includes original members TOMMY McCOOK, LLOYD KNIBBS, LLOYD BREVETT and LESTER STERLING alongside jazz greats STEVE TURRE and FRANK GORDAN. Blue vinyl with bonus...