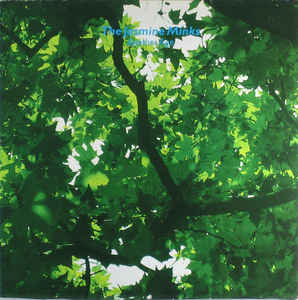 Jasmine Minks/ANOTHER AGE (1988) LP
$22.50
POPPYDISC reissues this classic CREATION album for it's 30th anniversary, a beatutiful indie-pop record that helped define the early sound thef ALAN McGEE imprint. Essential listening for twee/C86 fans, this band should have been as "big" as STONE ROSES, LA'S, BELLE AND SEBASTIAN or WEDDING PRESENT.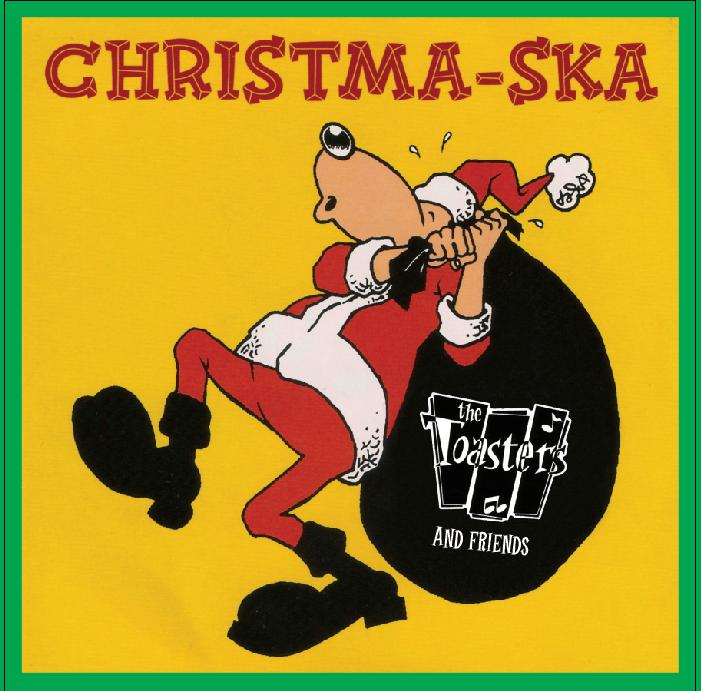 Toasters/CHRISTMA-SKA (COLORED) LP
$15.00
Groove Dis Exclusive. Originally released in 1997 on Japan-only CD, this holiday ska collection features 11 songs from THE TOASTERS including "LITTLE DRUMMER BOY", "WINTER WONDERLAND", "SLEIGH RIDE", "BLUE CHRISTMAS" + two from BUFORD O'SULLIVAN & NY SKA JAZZ "JOY TO THE WORLD". Colored vinyl....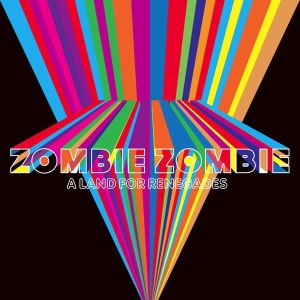 Zombie Zombie/A LAND FOR RENEGADES LP
$21.00
Groove Dis Exclusive. The cult underground synth duo's debut album gets a full repress 9 years after it was first released (including a download code for all 10 songs). Includes their cover of IGGY POP's 1977 song "NIGHTCLUBBING", composed by IGGY POP with DAVID BOWIE. (VERSATILE)