Biggie vs James Brown/SILVER EDITION D7"
$22.50
DJ special editon on silver vinyl limited to 300 copies. AMERIGO GAZAWAY's BIG POPPA and SEX MACHINE 45s have been huge with DJs worldwide, this very limited pressing was originally scheduled for Record Store Day's June date but gets unleashed now. Don't sleep guys these won't be around long!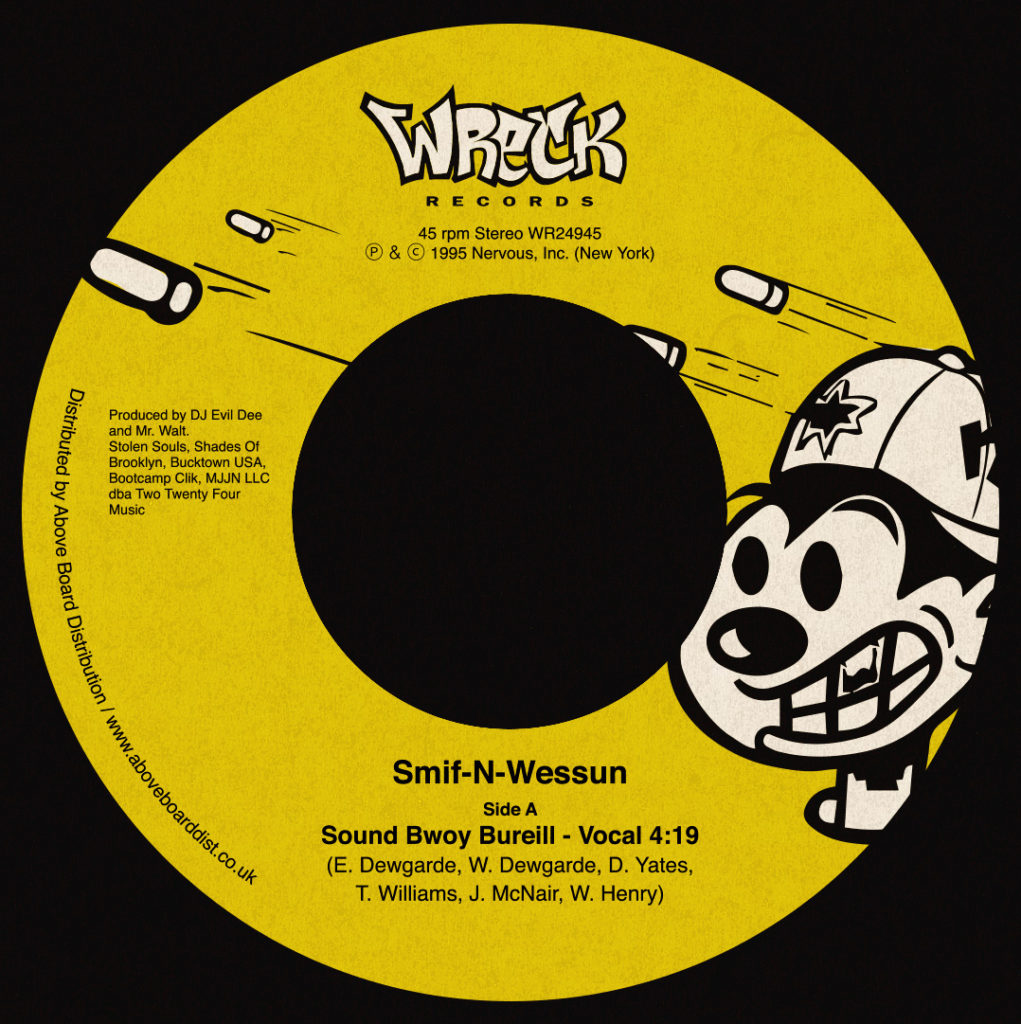 Smif-N-Wessun/SOUND BWOY BUREILL 7"
$15.00
Groove Dis Exclusive. The dancehall-flavored hip hop classic from the 90's produced by DJ EVIL DEE & MR. WALT of DA BEATMINERZ appeared on the duo's "DAH SHININ" album & included guest appearances by O.G.C. members TOP DOG, STARANG WONDAH, and LOUIEVILLE SLUGGAH. Dinked 7" repress includes...