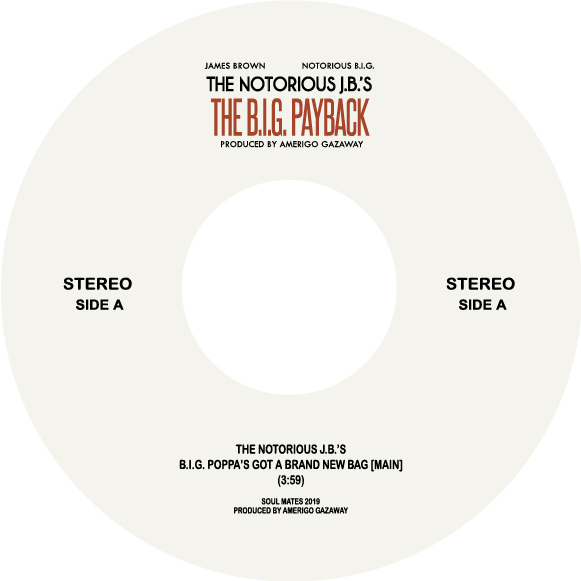 Biggie vs James Brown/B.I.G. PAYBACK 7"
$10.50
Taken from the "B.I.G. PAYBACK" mashup album from AMERIGO GAZAWAY featuring NOTORIOUS B.I.G. mixed with JAMES BROWN. One the standout tracks "B.I.G. POPPA'S GOT A BRAND NEW BAG" is pressed up on a big hole 7" 45 with the instrumental mix on the flip. Black vinyl repress now back in.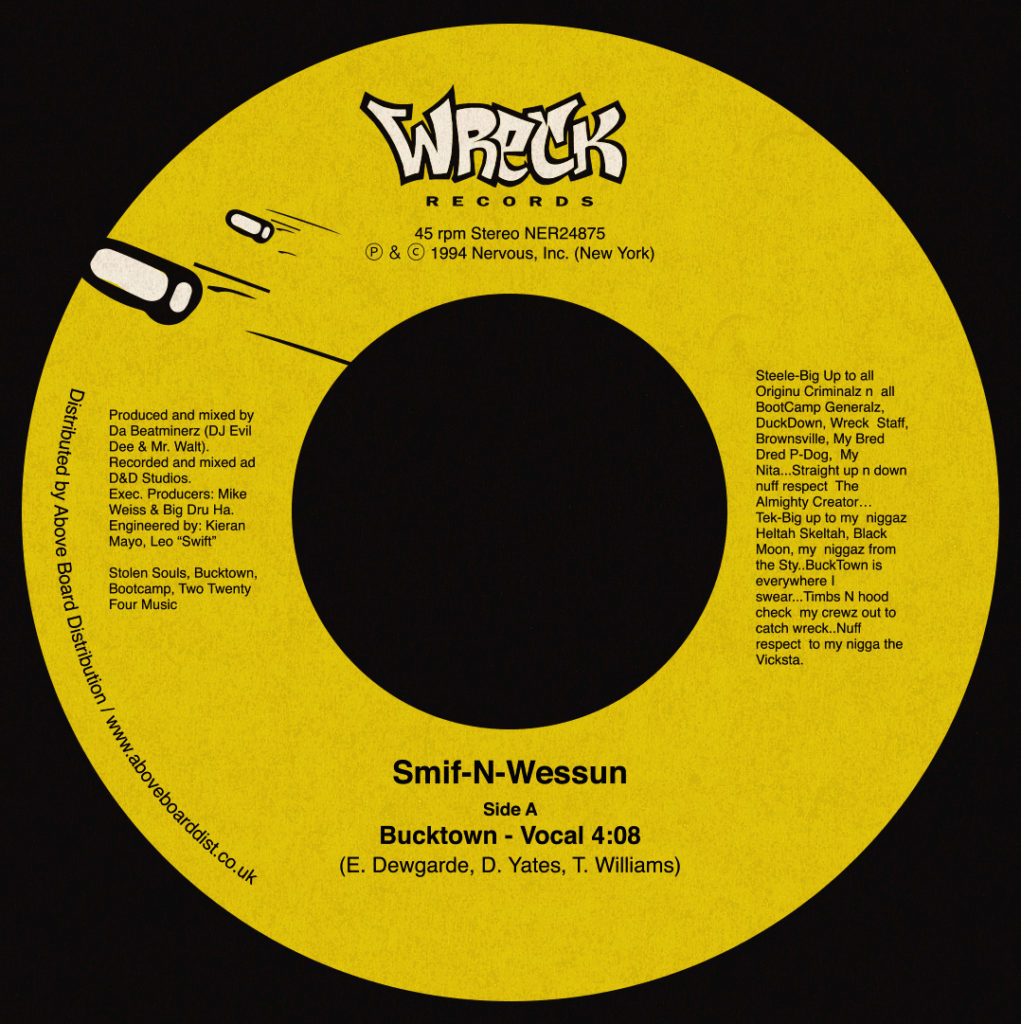 Smif-N-Wessun/BUCKTOWN 7"
$15.00
Groove Dis Exclusive. Originally released in 1995, this milestone of hip hop's golden era gets an official 45 rpm, dinked 7" vinyl reissue! Taken from the Brooklyn duo's debut album "DAH SHININ'", this has the distinctively raw and gritty production sound of DA BEATMINERZ. Instrumental included....