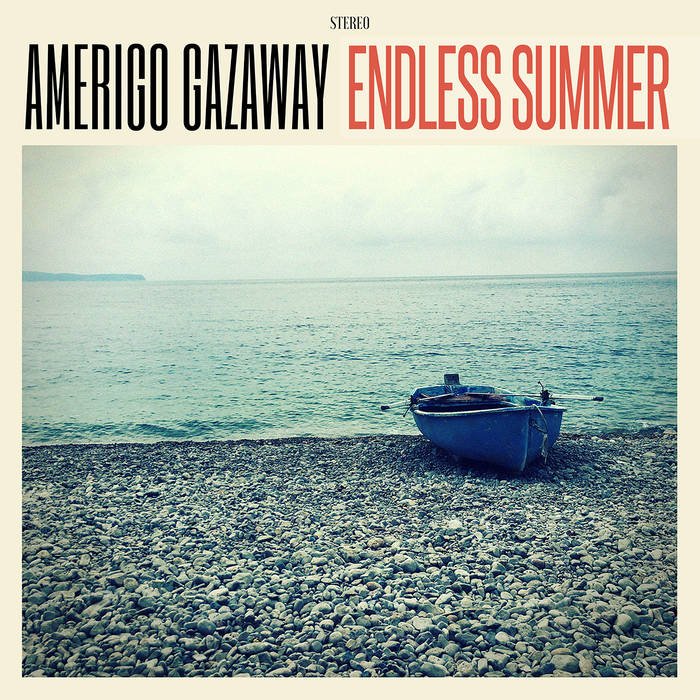 Amerigo Gazaway/ENDLESS SUMMER(GREEN) LP
$21.00
Groove Dis Exclusive. Limited green vinyl repress. Mashup master behind BIZARRE TRIBE, FELA SOUL, MISEDUCATION & YASIIN GAYE struts out with a new 12 track excursion of hot summertime vibes. Silky, smooth, cinematic, moody and groovy, these jams emote pure warmth appealing to fans of city pop,...


E.C. Illa/SEEDS, STEMS & GEMS +BONUS DLP
$30.00
Limited ed. import double album featuring tracks recorded between 1991-96 by Chicago rapper E.C. ILLA with guests TRAXSTER, PNS, THA CHAMBA and more. Record 1 comes with bonus instrumentals not on the CD version and record 2 is ILLA's classic 1994 "LIVE FROM THE ILL EP". Cover art by SCHOOOLY D!