Beatles vs Hip Hop/ADVENTURE (COLOR) DLP
$28.50
Catalog #:
PEPPERLAND001 1
The creators of WU TANG vs THE BEATLES return with "ADVENTURE TO PEPPERLAND THROUGH RHYME & SPACE". 26 tracks of FAB 4 mashed up with the very best hip hop including BIGGIE, NAS, P.E., BEASTIES, BUSTA RHYMES, WU TANG CLAN, TUPAC, TALIB, VIKTOR VAUGHN, BDK, MASTA ACE, ULTRAMAGNETIC MCs and more!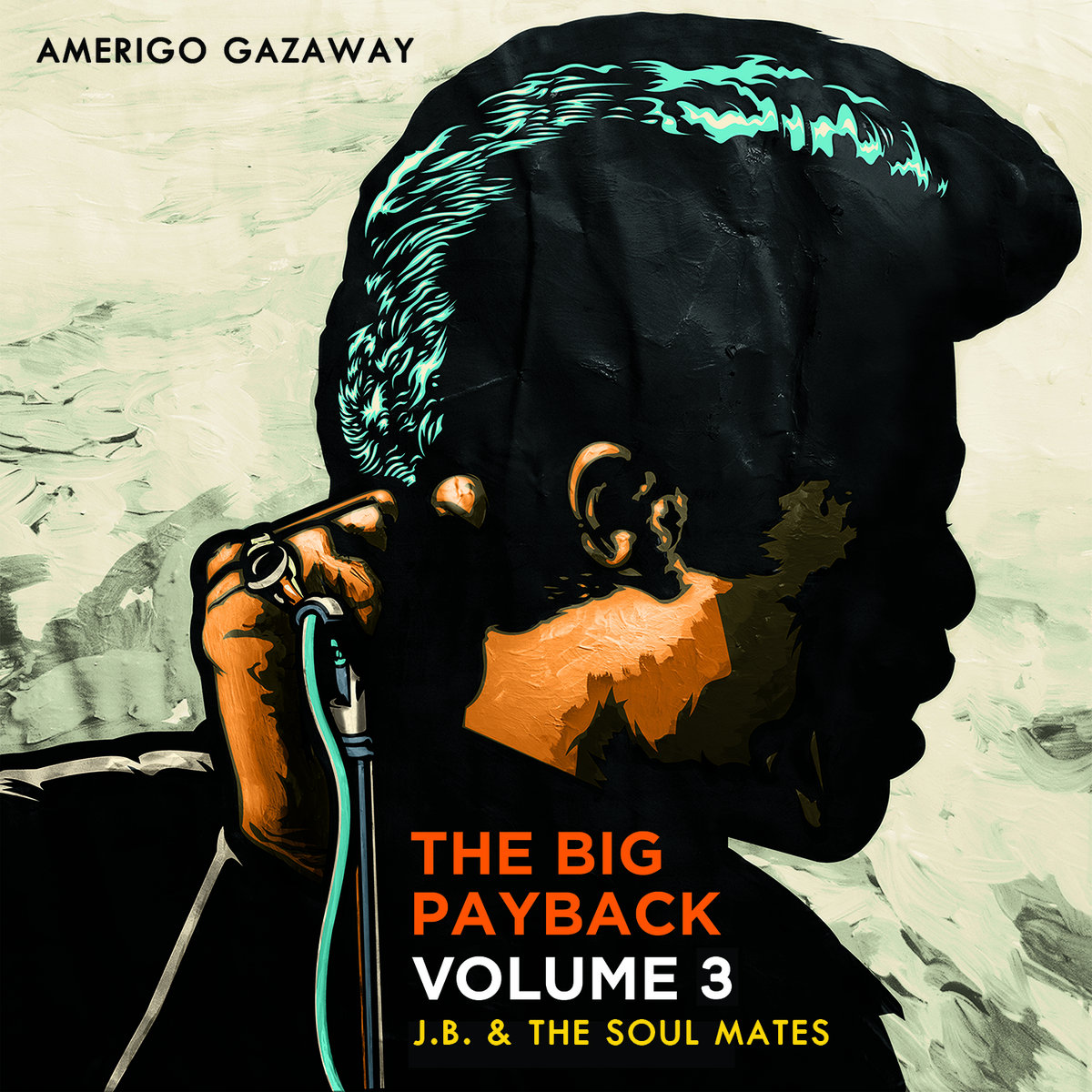 J.B. & Soul Mates/BIG PAYBACK VOL 3 LP
$18.00
AMERIGO GAZAWAY brings together a fantasy league of stars for this JAMES BROWN mash up concept album, with guest appearances from BOB MARLEY, NAS, BUSTA RHYMES, FELA KUTI, NOTORIOUS B.I.G., MOBB DEEP, JERU THE DAMAJA, ROBIN feat MICHAEL JACKSON and more. Full color picture sleeve.


Wu-Tang Clan vs Beatles/ENTER MAGIC DLP
$27.00
Catalog #:
WUTANGVSBEATLES1
"ENTER THE MAGICAL MYSTERY CHAMBERS" features 27 remixes and mash-ups by producer/creator TOM CARUANA, pressed on black heavyweight double vinyl with full color labels and picture sleeve that mimics the MAGICAL MYSTERY TOUR art. Finally back in stock, please note new price.