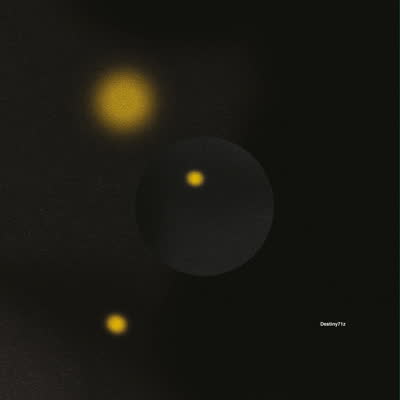 Destiny71z/EP3: T30001 12"
$15.00
Groove Dis Exclusive. MATTHEW KIRKIS is back with the third and final installment in his tweaked out trilogy of EP's for EGLO, with four more experimental cuts that bounce through house, techno, garage, and electro with an aquatic touch. (EGLO)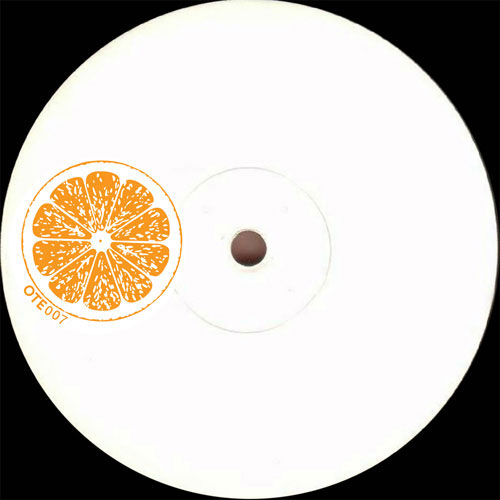 Jonny Rock/ORANGE TREE EDITS 12"
$16.50
The esteemed Turkish crate digger delivers four edits of alternative rock, electro, new wave, and Serbian soft rock for good measure. (ORANGE TREE EDITS)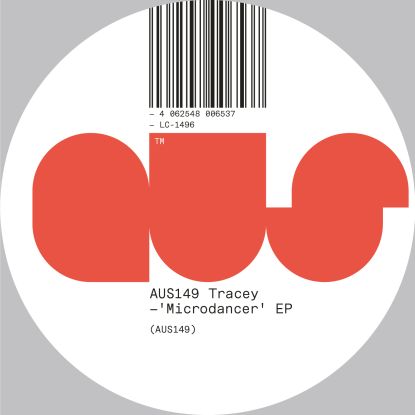 Tracey/MICRODANCER 12"
$15.00
After his 2019 debut LP and his "METAMORPHOSIS" EP for AUS MUSIC, he is back on the label with a 4-track EP showing his contemporary take on IDM & electro. (AUS MUSIC)