Mount Kimbie/CROOKS & LOVERS DLP
$21.00
Groove Dis Exclusive. Following the lush, glitchy downtempo of their two EP's "MAYBES" & "SKETCH ON GLASS", this duo's highly anticipated debut on HOTFLUSH lends an experimental edge to the post-dubstep sounds increasing in popularity. 11 tracks of uneasily categorized, beautiful music. Now back...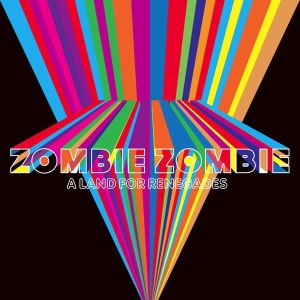 Zombie Zombie/A LAND FOR RENEGADES LP
$21.00
Groove Dis Exclusive. The cult underground synth duo's debut album gets a full repress 9 years after it was first released (including a download code for all 10 songs). Includes their cover of IGGY POP's 1977 song "NIGHTCLUBBING", composed by IGGY POP with DAVID BOWIE. (VERSATILE)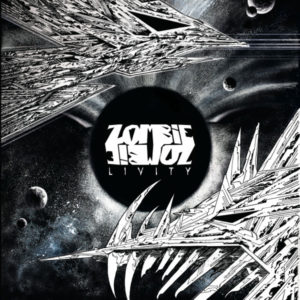 Zombie Zombie/LIVITY LP
$21.00
Groove Dis Exclusive. These French purveyors of fine synthesizer music are back with a suite of cinematic songs composed of long instrumental moments recorded with analog synths and drum machines. Cover art by the mythic cartoonist PHILIPPE DRUILLET. This single LP version of the album includes 6...