Gorje Hewek & Izhevski/SECRET 12"
$13.50
Groove Dis Exclusive. Featuring vocals of PETER BRODERICK on the original version aimed at the dancefloor, this Russian duo step up with a diamond in the rough. Also includes an ambient version and an instrumental version. (ALL DAY I DREAM)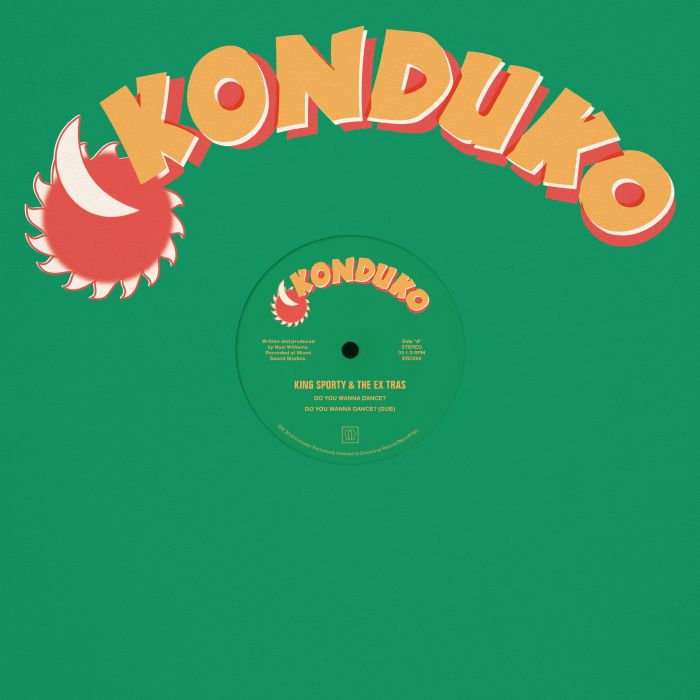 King Sporty/DO YOU WANNA DANCE? 12"
$16.50
EMOTIONAL RESCUE returns with their 3rd official reissue from KING SPORTY & THE EX TRAS on this highly sought after cult boogie jam. Includes the vocal and instrumental on the A-side, backed by an updated acid disco remix from FELIX DICKINSON. (EMOTIONAL RESCUE)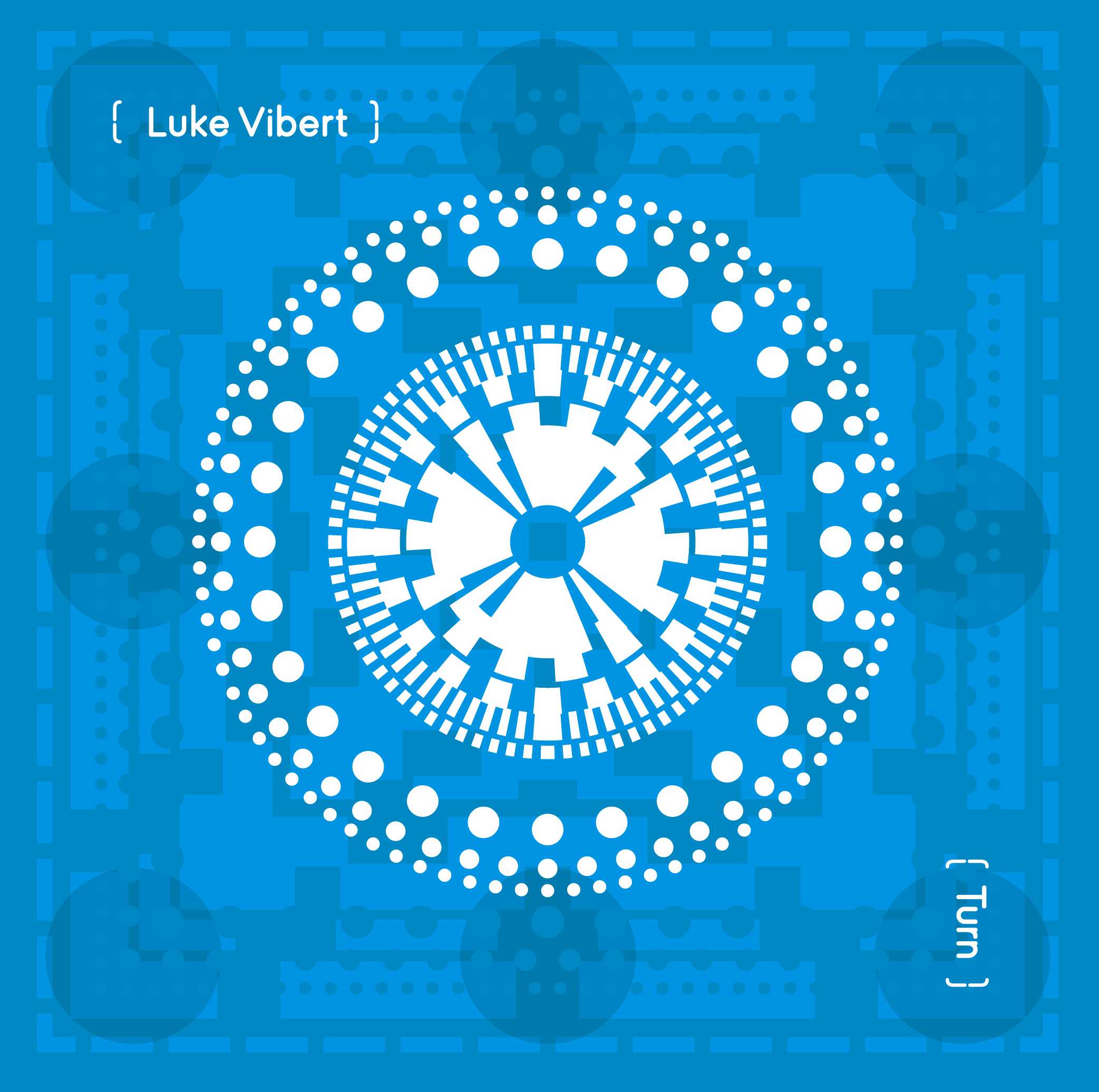 Luke Vibert/TURN EP (COLOR VINYL) 7"
$10.50
Groove Dis Exclusive. 4 track 7" with a printed sleeve in his classic WAGON CHRIST alias style. "Throw your hands up" funky crate digging breaks, lush French horn anthems, Indian scat jazz samples, classic hip hop loops and downtempo sci-fi efx. "TURN", "BM" b/w "JJP" (feat. JEAN JACQUES PERREY)...