Gilb'r/LORD OF THE BASICS EP 12"
$16.50
Groove Dis Exclusive. Taken from his studio sessions while living in Amsterdam the last 5 years, these 8 tracks, some short & some longer, vary from late night techno to West Indies nonsense vocals and from dubby/moody sounds to ambient soundscapes. (VERSATILE)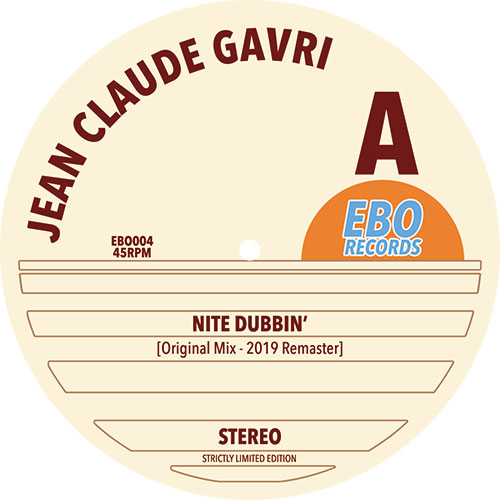 Jean Claude Gavri/NITE DUBBIN': 2019 12"
$13.50
Opening with a 2019 remastered version of the track "NITE DUBBIN'" that was originally released back in 2013, this is a rapturous piano-laden slammer. "INTERVIEWS BY THE POOL" is a slo-mo boogie reinterpretation. An unreleased 12" mix of atmospheric synth-pop "LAST IN THE BIN" closes it out! (EBO)