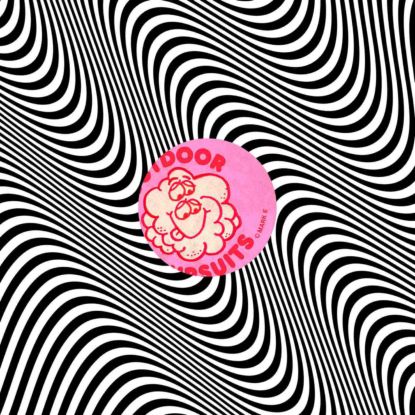 Mark E/OUTDOOR PURSUITS EP 12"
$16.50
Fresh off a single for PUBLIC RELEASE, the UK producer delivers 4 eclectic new cuts that vary from the chilled "NOVA BLUR" to the triumphant tribal of "FIND A WAY", the chunky thickness of "BLOCK OUT", and the hypnotic closing title track. (STUDIO BARNHUS)

Psychemagik/GHOST PARTICLE 12"
$15.00
Groove Dis Exclusive. Featuring LIAM MAGILL, the frontman of English psychedelic rock group SYD ARTHUR, the 2nd single from the PSYCHEMAGIK album "I FEEL HOW THIS NIGHT SHOULD LOOK" is a majestic cosmic rock opus. An instrumental version is next, while CABLE TOY drops a breakbeat house remix....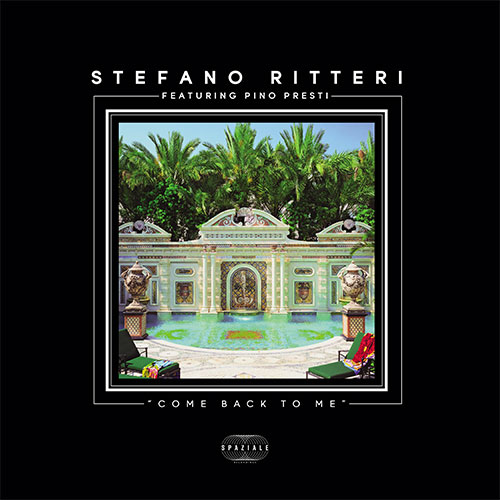 Steffano Ritteri ft. P. Presti/COME 12"
$25.50
SPAZIALE label head STEFFANO RITTERI edits the 1985 song "COME BACK TO ME" by Italian powerhouse PINO PRESTI, along with two of PRESTI's previously unreleased songs from the same era on the B-side, weaving in subtle synth lines, added drum machine, and tape echo delays. (SPAZIALE)